Motorists wanting to dispose of cars that don't comply with London's new Ultra Low Emission Zone (ULEZ) and claim mayor Sadiq Khan's scrappage scheme grant are saying that Transport for London's processing system is struggling to cope and vehicle breakers are overwhelmed.
The ULEZ was expanded to cover all London boroughs on 29 August. To enter the zone free of charge, petrol cars must be at least Euro 4-compliant for NOx emissions, and diesel cars at least Euro 6 for NOx and particulate matter.
According to the RAC, there were around 700,000 non-compliant cars registered in Greater London when the zone was expanded.
On 30 January, Khan launched a £110 million scrappage scheme (later extended to £160 million), offering their owners a £2000 grant towards the cost of a ULEZ-compliant car, and already more than £100m has been claimed. TfL says that it aims to process grant applications within 10 days.
However, with the expanded ULEZ now in operation, applicants are reporting that it's taking much longer.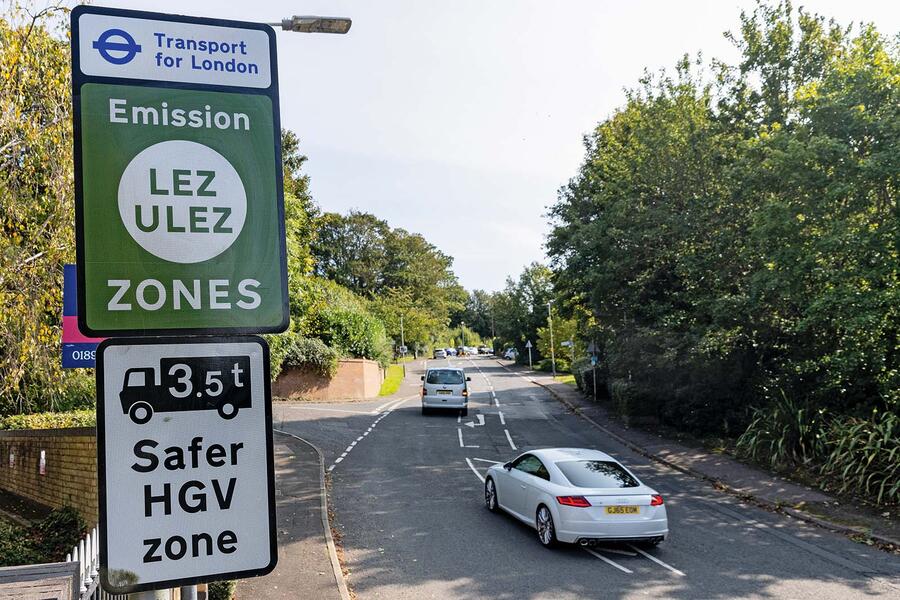 One of them, Lucy Hill, who lives in Twickenham, said: "My application has been six weeks of 'computer says no'." Meanwhile, drivers claim that London's breakers have received so many cars that they are unable to scrap them, preventing them from issuing the Certificate of Destruction required by TfL before it will issue the £2000 grant cheque.
Annie Moore, also of Twickenham, said: "As soon as my application was approved, I took my car to be scrapped, but I was told it would take three weeks to do that and issue the certificate."
One breaker, Durnford Street Car Dismantlers of Tottenham, told Autocar that the number of vehicles it had received for scrapping had increased by 85% in the past three weeks.
"We're not alone, and I know some breakers are struggling to issue Certificates of Destruction," said a spokesman.