This week's collection of motoring snippets reveals why Nissan sees a future in the saloon market, how Mazda's heading upmarket with its new models, why utility vehicles are still the backbone of Ford's line-up and more. 
So long, saloon?
While the popularity of SUVs continues to soar, the saloon might be due a comeback, according to Nissan's US boss. Denis Le Vot said the firm decided to make its recent IMs concept a saloon after a survey found twice as many youngsters preferred them to SUVs.
More snazzy Mazzies
Mazda is aiming to move upmarket by designing cars with fewer feature lines. The firm's European design boss, Jo Stenuit, said: "Premium brands tend to have very pure lines. I think we're going more premium now because we're trying to delete all the unnecessary lines."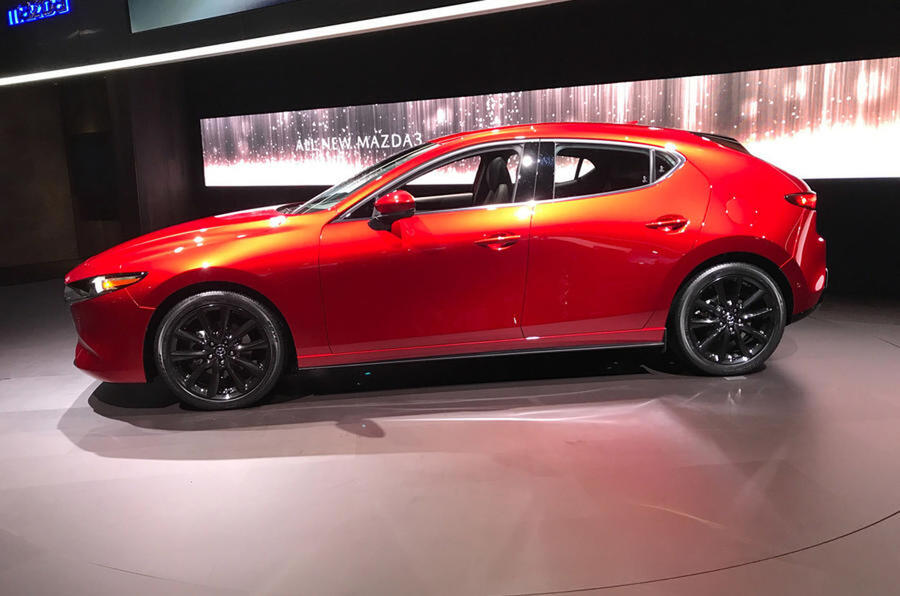 Ford's truckloads of profit
Ford's North American arm celebrated selling more than one million of its F-Series trucks last year. In total, 1.075 million of the pick-ups were sold, an average of one every 29.3sec. That was enough to generate more than £38 billion of sales revenue. 
Porsche's problematic pallet
Porsche's quality control boss, Frank Moser, says one of the toughest tasks in building any car is matching colours for interior trim items. Moser noted that the 11 interior colours offered on the new 911 have to be matched across 16 equipment levels and 300 visible parts, made from 51 different materials from 76 different suppliers.