In this week's round-up of automotive gossip, Mercedes gives buyers the gift of time, Kia pours water on online sales utility, Volvo snubs wireless charging and more.
Mercedes' helping hand 
Hybrid and electric car customers typically need more support from retailers before they commit to a purchase, according to Mercedes-Benz's head of sales and marketing, Britta Seeger. "We take the time to identify if the car really suits their needs," she said. "These are big changes, and it is right that customers take their time to be sure before they commit."
Kia's face-to-face focus
Kia has no plans to push online sales in the UK, said boss Paul Philpott: "The complexity of products is increasing, not decreasing. There's more need than ever to go and speak to someone face to face."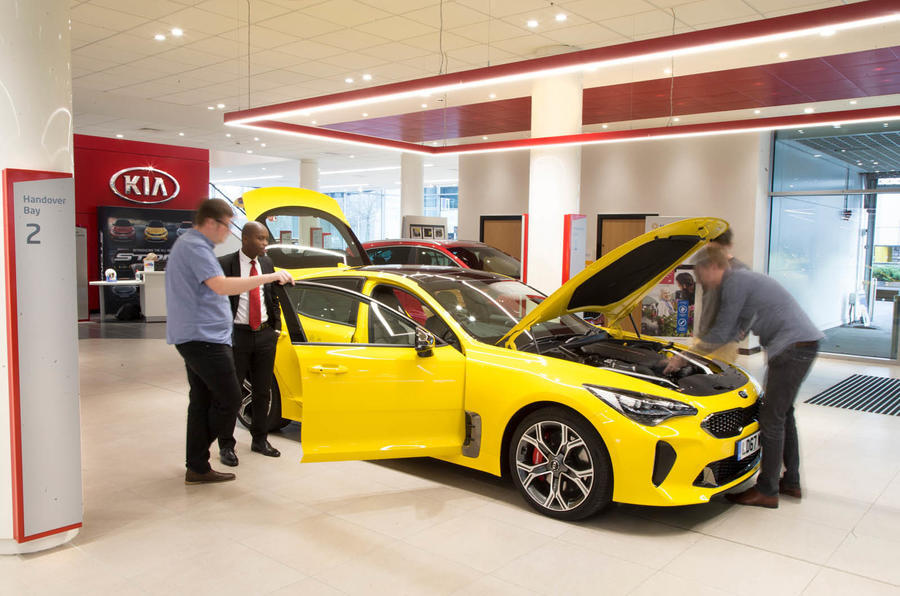 Volvo not wiring in to wireless
Wireless charging for electric cars is an over-engineered solution, according to Volvo boss Håkan Samuelsson. "If you have a space to charge, then it takes 10 seconds to plug a car in," he said. Volvo plans to launch five fully electric models during the next five years, including the now-on-sale XC40 P8 Recharge.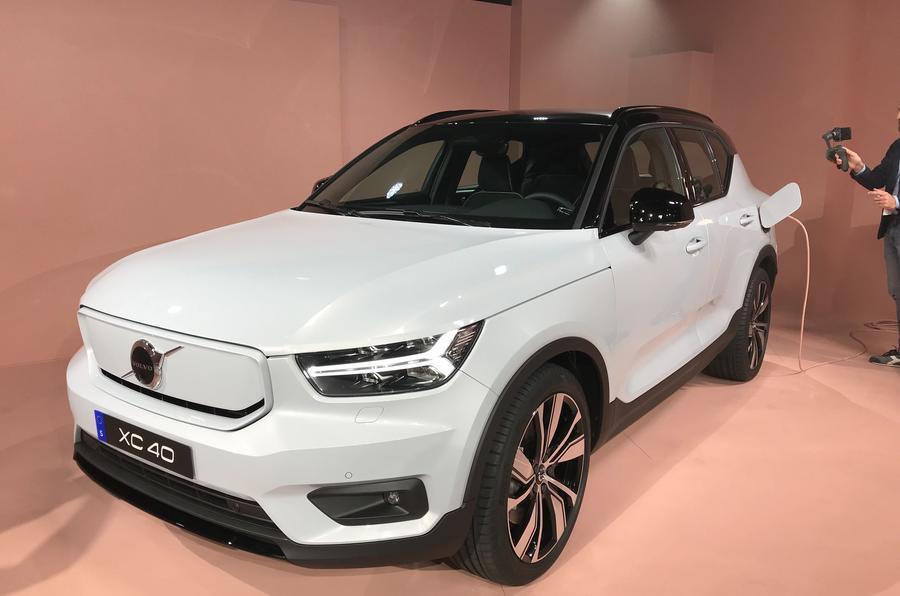 Honda's performance Jazz possibility
The popularity of the Honda Jazz with 20- to 30-year-olds in Asia means there is demand for a Type R version. That's the view of Jazz project manager Takeki Tanaka. "There are no plans to launch a sporty version of the Jazz," he said. "However, when you consider the customer profile in Asia, they tend to love driving dynamically, so there are always possibilities."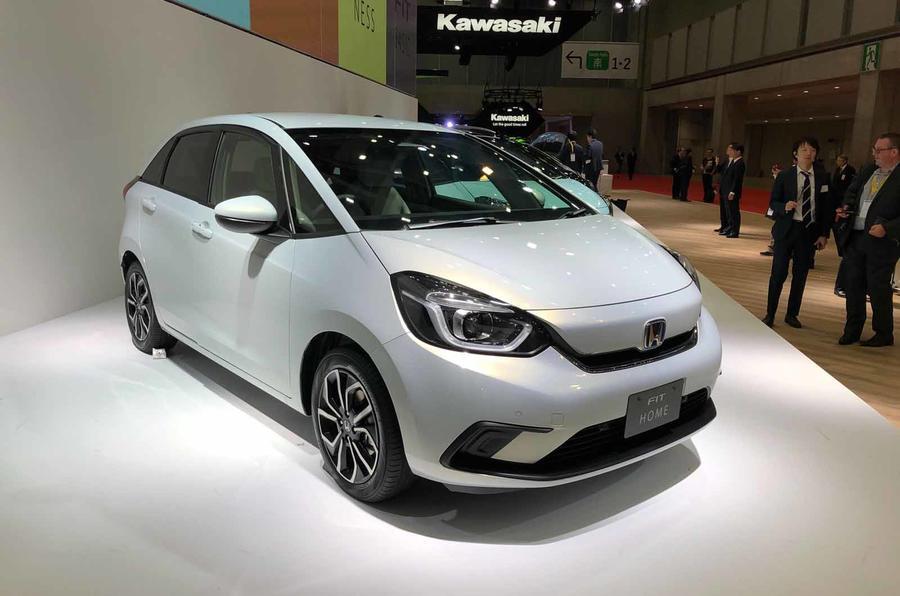 READ MORE
Mercedes to launch 32 new models by 2022 in massive rollout 
New 2021 Mercedes-AMG E63 facelift spotted 
Mercedes-AMG GLC 43 4MATIC Coupe 2020 UK review 
Mercedes to reduce model line-up, platforms and powertrains