UK car registrations hit a new record high of almost 2.7 million cars in 2016 - but experts are predicting that a combination of economic and political uncertainty will lead to a dip in registrations over the course of the coming year.
The 2016 figure - revealed this morning by the Society of Motor Manufacturers and Traders (SMMT) - eclipses the previous record, set in 2015, of 2.6m cars by 2.2%. The record prior to the 2015 figure was in 2003, when 2.58m cars were registered.
Explaining the boom, SMMT chief executive Mark Hawes said: "Consumer confidence has remained strong despite a number of challenges for the industry, economy and politically, over the past year. That has combined with low interest rates and a raft of new model and new technology launches to deliver more choice of better vehicles than ever."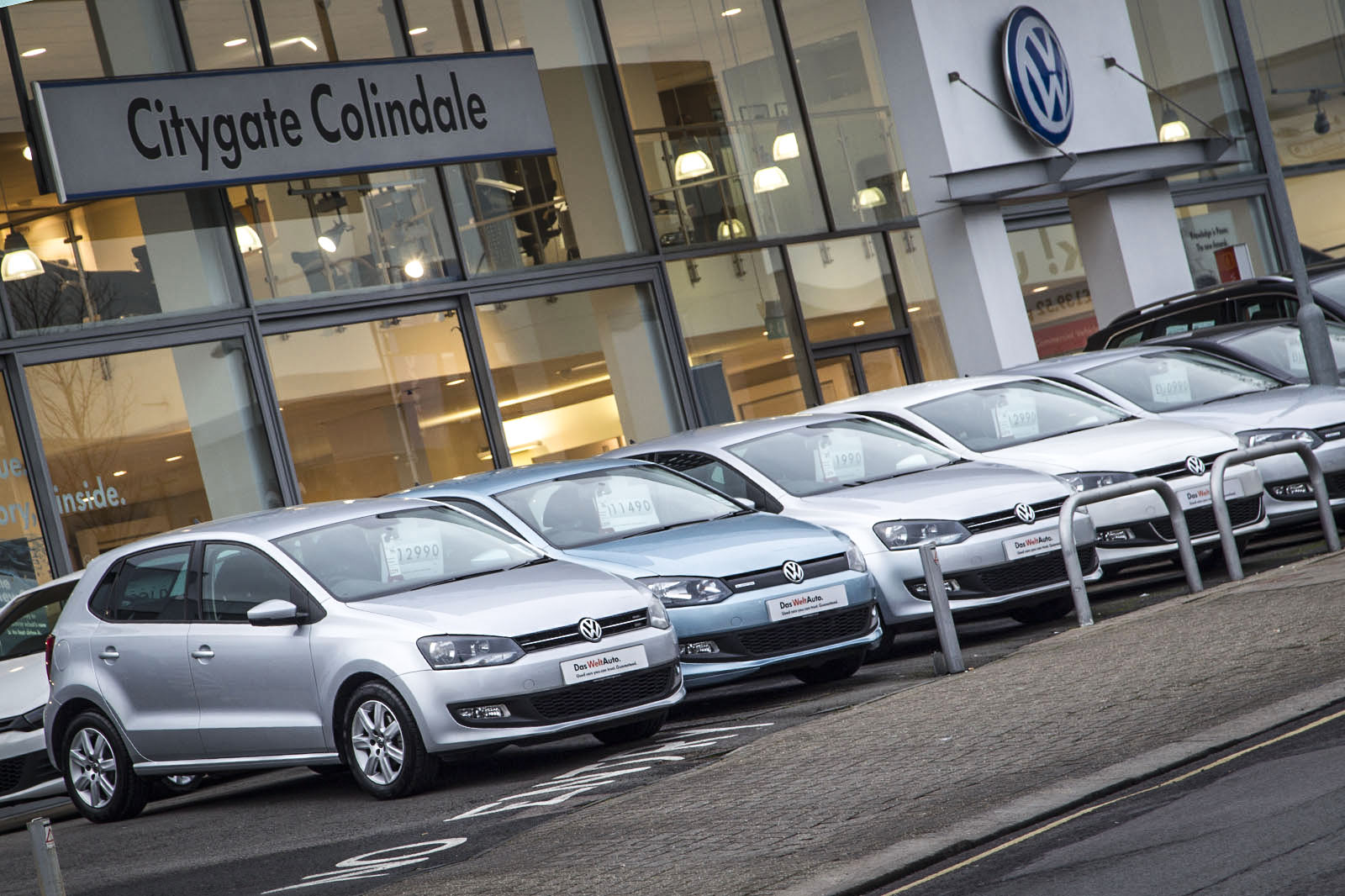 However, Hawes warned that the market would likely dip by around 5-6% in 2017 as a result of uncertain trading conditions sparked by Brexit negotiations, wavering currency exchange rates, a likely interest rate rise and the impact of forthcoming VED changes, which will remove incentives to buy some low-emission cars and add significant tax to cars costing more than £40,000.
"Registrations of around 2.5m would still be extremely strong when put in context - we are not talking about a dramatic drop-off," said Hawes. "The truth is there's a latent demand built up from 2011 after several tough years during the recession, and we expect that to lose some of its momentum in the year ahead."
Sales growth was most profound in the supermini and crossover classes and in the premium sector, while sales of more traditional hatchbacks from mainstream manufacturers suffered the greatest drops. Although more diesel cars were registered than in 2015, the market share of diesels dropped away, largely replaced by sales of electrified vehicles. Sales of alternatively fuelled vehicles were up 22% year-on-year, giving the sector a 3.31% market share of all sales.
The Ford Fiesta maintained its considerable lead over all competitors in registration figures, and the rest of the UK's top ten remained unchanged.