Porsche is plotting the launch of a "purist" version of the Porsche 911 that will be available as a regular production model and not just a limited special like the 911 R.
Porsche reveals 911 GT3 "Touring Pack" at Frankfurt Motor Show
Speaking to Autocar at the launch of the new Porsche Cayenne, Porsche R&D boss Michael Steiner said the firm sees "potential for more purist versions of sports cars with no limitation" on production numbers.
Last year's 911 R was created as the ultimate 911 for the road, much as the GT3 is considered the same for the track. It focused on simple driving pleasure rather than top speeds or lap times.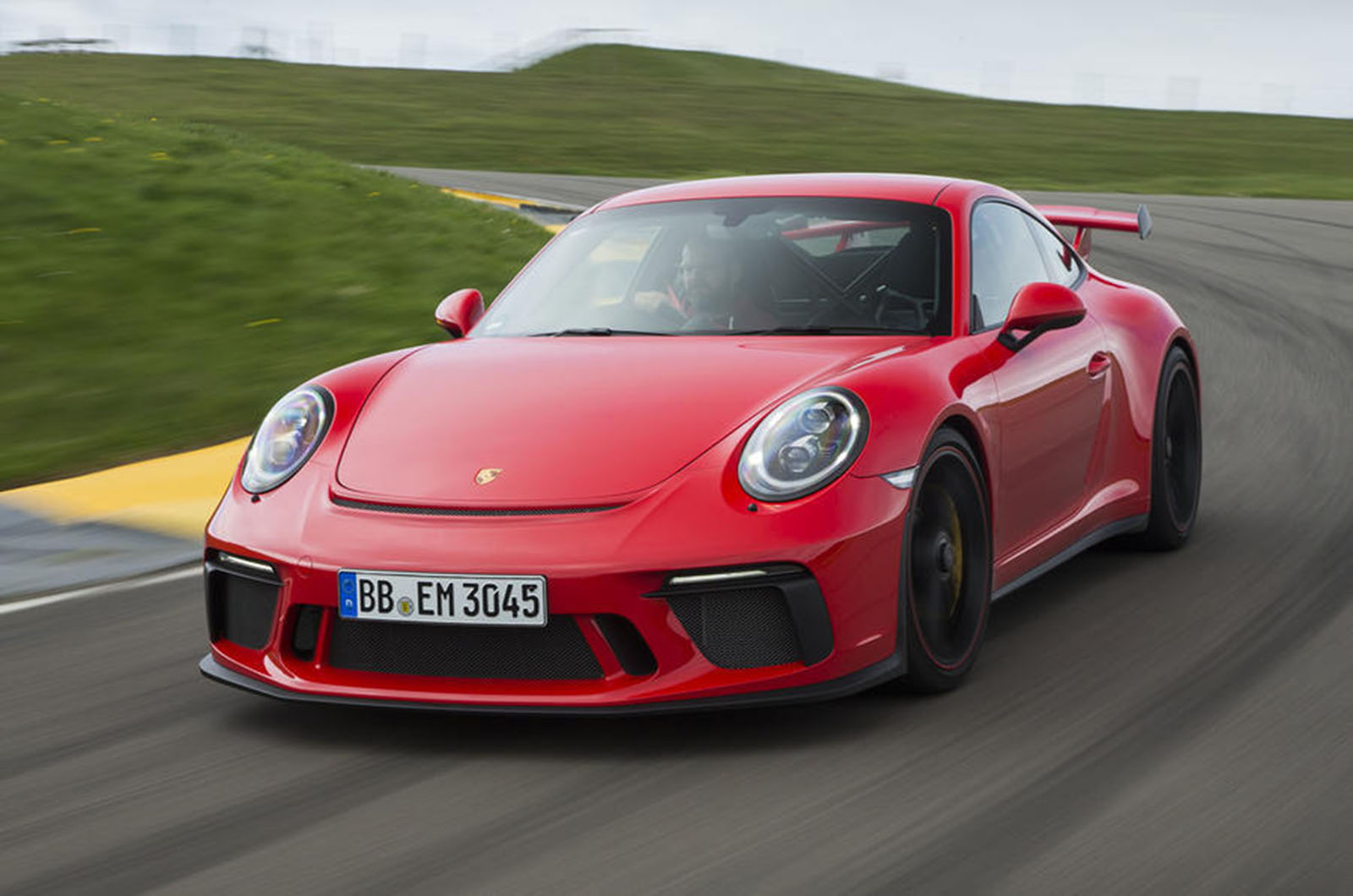 Steiner said it is important for Porsche to have 911s that are "fun on the road, not just on the track". On the 911 R, he said: "What we learned is that there are more and more customers who enjoy pure, fun-to-drive sports cars. Porsche always has some limited as well as unlimited sports cars. For pure sports cars, there's no need for limitation."
Steiner wouldn't confirm if the new simplified version of the 911 would be added to the range in this generation or the next, but with the all-new car at least two years away, the model is more likely to be destined for the current generation of the 911.
Related stories: