PSA boss Carlos Tavares says the predominant UK view of his recent comments on the future of Opel and Vauxhall as good news is "a fair interpretation" of what he believes.
Revealing a comeback plan for the new German and British divisions last week, Tavares appeared very reluctant to forecast forced redundancies or plant closures, and suggested the companies could reach healthy profit targets without a need for higher sales, provided all involved - unions, employees, management and governments - were prepared to participate in the task.
PSA Group reveals plan to make Vauxhall and Opel profitable by 2020
In Paris today, Tavares reiterated that there is "a strong intention" to avoid plant closures and redundancies, but said it was imperative that Vauxhall must make money.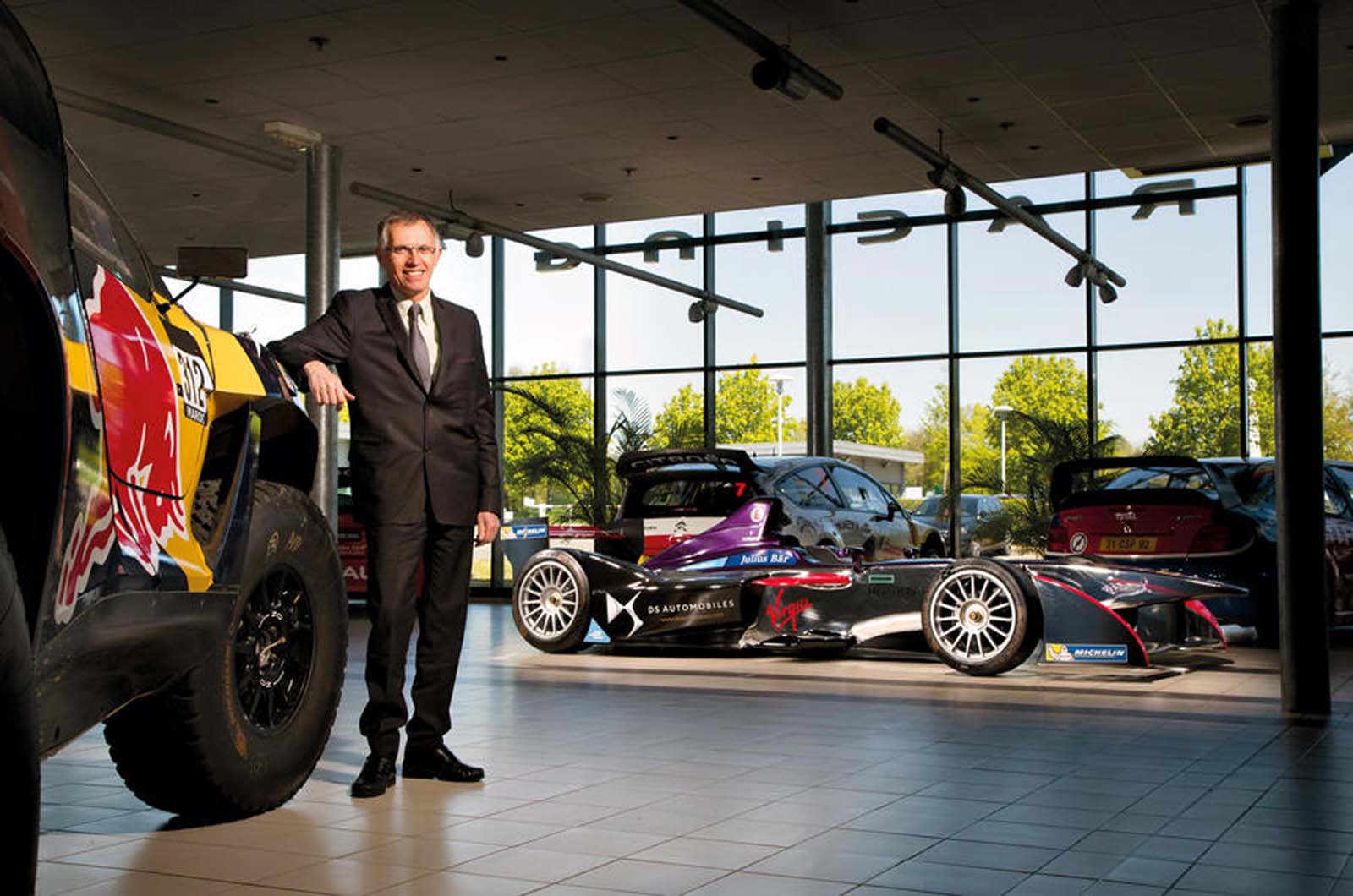 "Everyone will have a chance. There is no hidden agenda. I'm not here to restrict people, but to give them breathing space. We understand that the Vauxhall brand warms the heart of the British people. As long as we can make money in the UK, we will be just fine.
He added: "But we must make money - for the sake of the employees. Look at Opel. For 30 years the employees were saying: hey, guys, why don't you fix it?"
"We believe in people. They are not the problem, they are the solution. Maybe we have some reservations about the way some things are done now. Maybe some of the things we have learned over the past few years can help."
The future of Vauxhall's Ellesmore Port and Luton plants has been under scrutiny since the sale of the car maker to PSA was announced earlier this year.
Ellesmere Port was running at 63% manufacturing capacity in 2016, while Luton was running at 82%.
Of Opel's two largest factories in mainland Europe, Zaragoza in Spain was at 78 percent capacity while Eisenach in Germany was at 65 percent.