Mitsubishi will reorganise its SUV line-up to create clearer space between the Outlander, Eclipse Cross and Mitsubishi ASX, a senior source has revealed.
The strategy, set to roll out from 2020, will be made possible by the firm's position within the Renault-Nissan-Mitsubishi Alliance, which it joined in 2016 and which gives it access to shared platforms between the brands.
Although the source was not specific on car sizes, they said that there would be roughly a 200mm gap in length between each car, giving Mitsubishi a line-up similar to Nissan's respective Nissan X-Trail, Nissan Qashqai and Nissan Juke triumvirate. As such, the new Outlander will grow, with the next ASX shrinking compared with today's models.
"Today we aren't in an ideal position, with our SUVs close in size, but in the next 18 months you will start to see a strategy that separates them out," said the source. "The good news is that the SUV is core to Mitsubishi's DNA and on that front the world is coming to us. We have a strong reputation in the market – as well as for plug-in hybrids and even electrification – and we can build on that."
They indicated that, as well as petrol and diesel variants, the next-generation Outlander would continue to be offered as a plug-in hybrid, the Eclipse Cross would be available as a hybrid or plug-in hybrid and the next-generation ASX would have the option of full battery-electric capability. "We will not have a unique nameplate, but instead offer the appropriate electrification options for the vehicles and how people will use them," said the source.
The Mitsubishi Engelberg Tourer displayed at the Geneva show in March showcases the look of the next-generation Outlander and a new four wheel-drive plug-in hybrid powertrain. It mates a 2.4-litre petrol engine with a 20kWh battery and electric motors front and rear, with a claimed 44-mile WLTP electric range.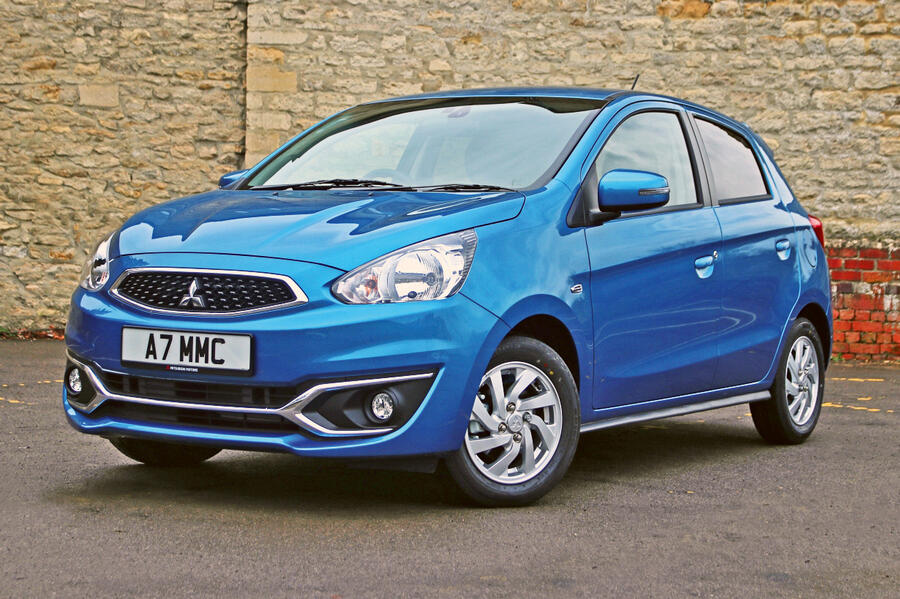 New Mirage on the horizon
The next-generation Mitsubishi Mirage could be electrified, as the firm tries to balance differing expectations for small cars across global markets, Autocar understands.