Fiat Chrysler Automobiles has promoted its head of US sales and Canadian CEO Reid Bigland into the position of chief executive officer for Alfa Romeo and Maserati.
The 49-year-old Canadian will continue working in his two existing roles while also taking over as boss of the two Italian brands. Up to this point, FCA's CTO Harald Wester had held the position.
"I am thankful for the work Harald has carried out in the last few years establishing a sound technical framework for our two premium brands, which has culminated in the recent launch of the Maserati Levante and the Alfa Romeo Giulia," said Sergio Marchionne, CEO of FCA. "It is time now for our efforts to be directed towards the global commercial expansion of these two brands, and I can think of no one better than Reid to fulfil that mission."
Bigland has a record of growing sales and market shares in the North American markets, and has helped FCA reposition its Dodge and Ram brands.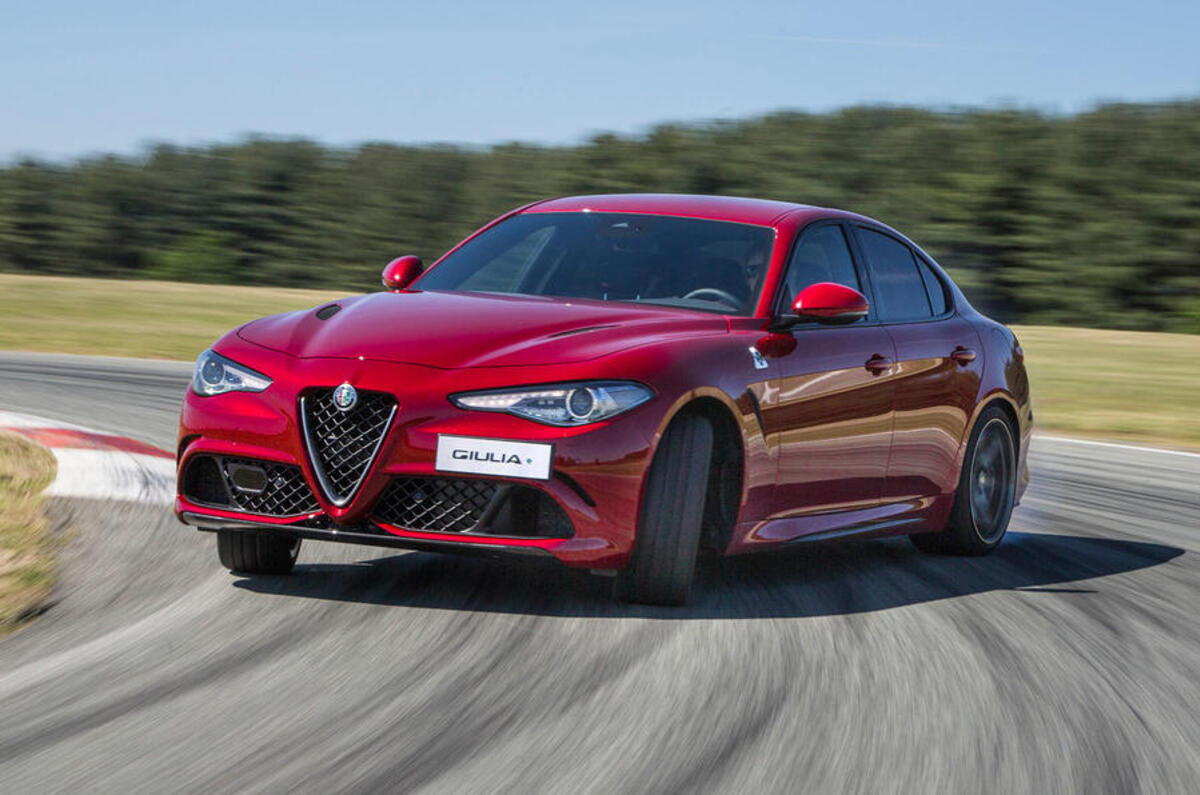 Insiders say the switch is part of FCA's plan to rejuvenate its two luxury brands, both of which have received significant investment in an effort to compete with their dominating German rivals such as Mercedes, BMW and Audi.
This latest development comes four months after the planned expansion of Alfa Romeo was scaled back and delayed. The brand had planned to release eight new models, including the Giulia, before 2018, but now says that this date has been pushed back by two years.