Land Rover design boss Gerry McGovern believes the forthcoming era of electrification will present even more opportunities for 'white space' vehicles like the Range Rover Evoque and Velar, which have been so successful for the brand.
"We have to embrace electrification," he told Autocar at the Frankfurt motor show, when asked if Land Rover was planning electric cars. "It's embedded into the future cycle plan. You [can] use [electrification] in a way that creates even more desirability. It's coming."
2019 Range Rover Evoque to get heavy Velar influence
McGovern has since said that the Range Rover name has "elasticity" and "there is so much equity in the brand", hinting at a wider application than the current range of four core models. He added: "We think of all possibilities [and] white space opportunities. What things can be done that we aren't doing now?"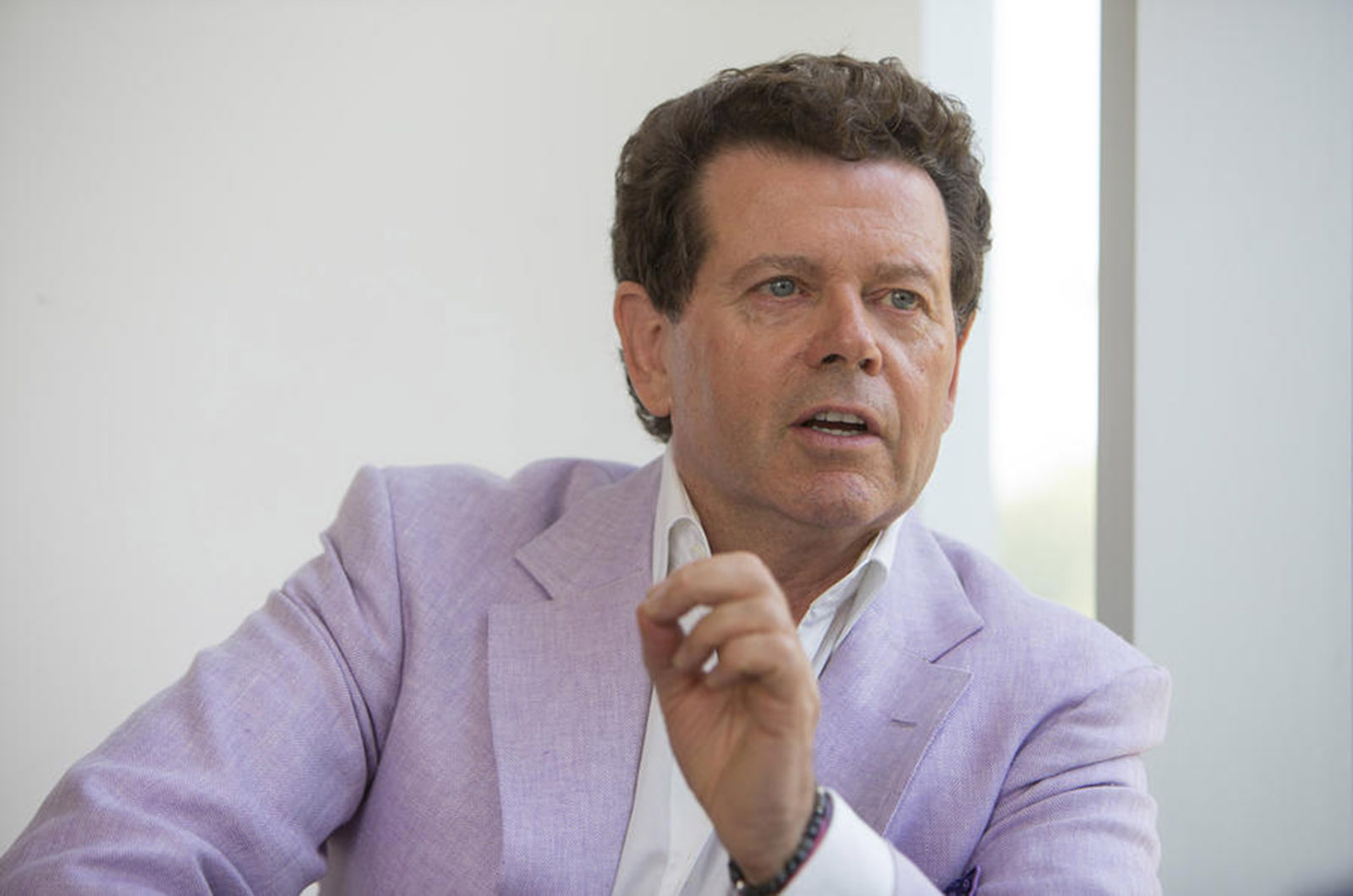 The Velar has kick-started a model blitz for the Range Rover pillar of Land Rover's business. Only on sale since late summer, the Velar has already been followed by heavily revised versions of the Range Rover and Range Rover Sport, including plug-in hybrid versions of both, which are Land Rover's first PHEVs.
Beating the Evoque to market will be an SVR performance version of the Velar. It is understood to be planned for launch next summer and is a sister car to the Jaguar F-Pace SVR, another performance SUV that JLR's Special Vehicle Operations unit is working on.
How the Evoque changed JLR for the better
Further extensions of the Range Rover brand are understood to include the more car-like model. Known internally as the 'Road Rover' project, it will be a sister car to the next Jaguar XJ. Beyond that, a model closely related to the Range Rover but with a different body and name is planned as an alternative to the Bentley Bentayga and Rolls-Royce Cullinan. Currently there is no ceiling on the price of a Range Rover, with more luxurious models commanding ever higher prices.