If making cars that return solid profits wasn't difficult enough already for many European car makers, things are about to get a lot worse.
Thanks to an unholy combination of onerous EU fuel economy legislation, new economy tests and the backlash against diesel pollution, the cost of making vehicles could be set to spike by the end of the decade.
The primary hurdle is the looming European Union fleet average CO2 legislation. Due in 2020-2021, it's been set at just 95g/km – a 60% reduction on the 2007 baseline. The figure equates to 69mpg for a petrol car and 78mpg for a diesel.
Car makers that build bigger and heavier vehicles will still have to reduce average consumption by the same 60%, but the EU acknowledges that these mainly premium brands are starting from a higher baseline.
According to the International Council for Clean Transport, this means Mercedes-Benz will probably have to hit a fleet average target of around 101g/km of CO2 in 2021. Ford is expected to have a fleet average target of 92g/km and Renault-Nissan 93g/km, while Fiat-Chrysler is expected to have a fleet average target of just 89g/km.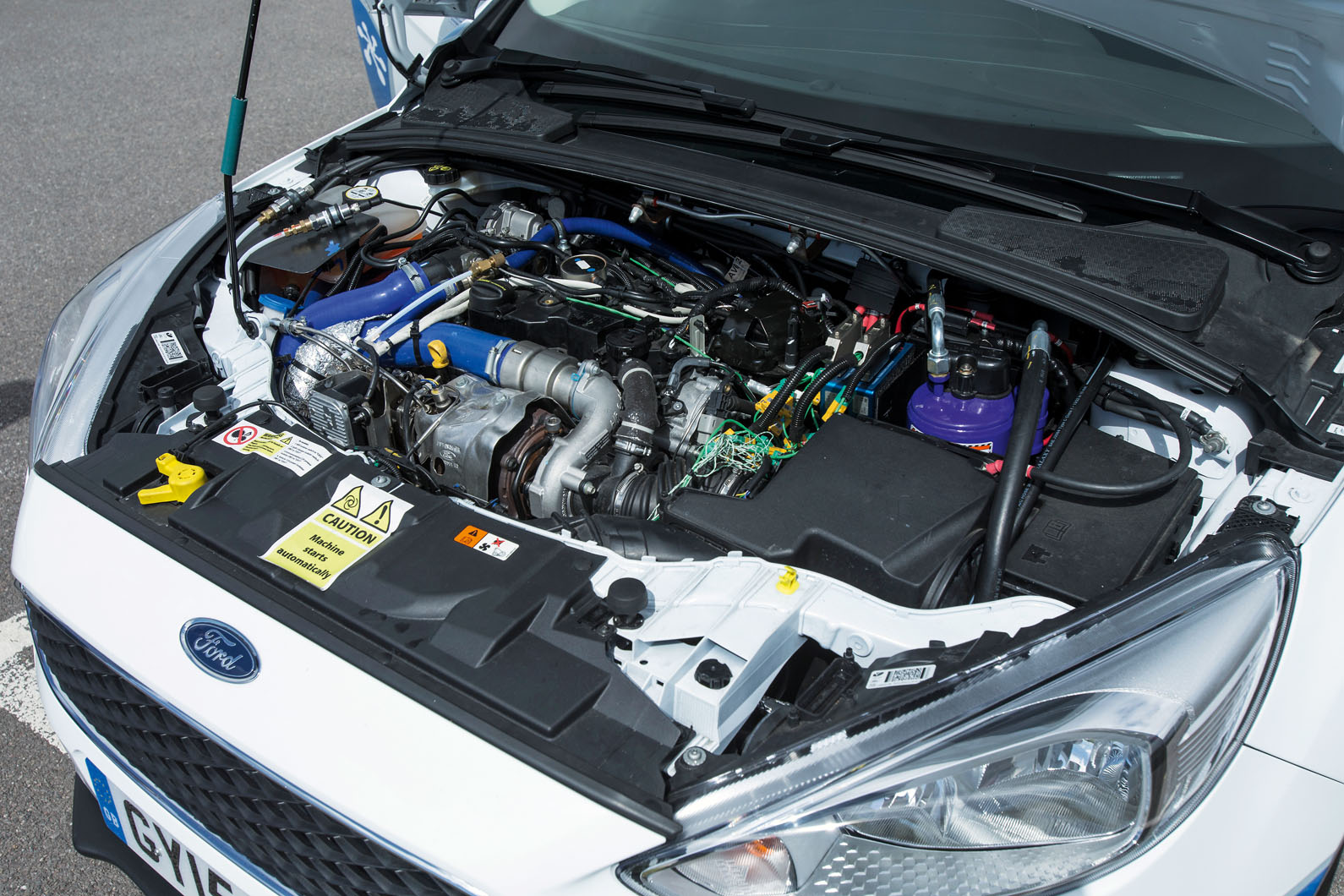 Until the end of last year, most car makers expected to use a combination of diesel engines, stop/start technology and further gains in aerodynamics and weight saving in order to massage down average fuel consumption to meet these EU laws.
But the Volkswagen emissions scandal blew these assumptions wide open. Many European car makers are now questioning whether diesel engines will survive in less expensive vehicles with the likelihood that new real-world emissions tests will be both difficult and expensive to meet. It's not too fanciful to suggest that by the end of the decade, any car with a retail price under around £23,000 (the majority of new cars sold in Europe) is unlikely to be fitted with a diesel engine.
So, with the EU CO2 targets very close (at least in terms of automotive timescales) and diesel looking set to become a more premium-priced powertrain, where does this leave the European car industry?