Every Easter, thousands of Jeep enthusiasts converge on Moab, Utah, to thread their cars across, through and over challenging off-road desert trails.
Still organised – as it originally was in 1967 – as an enthusiast event, the Easter Jeep Safari (EJS) has nevertheless become such a significant gathering that Jeep showcases new design ideas and this year revealed seven EJS concepts, five based on the new 'JL' Jeep Wrangler, the range icon launched last year.
Jeep won't commit to production of any of the concepts, but they provide a creative entrée into a busy year for the brand, which will winch up another level on 1 June when Jeep's owner, Fiat Chrysler Automobiles (FCA), announces its next five-year business plan out to 2023.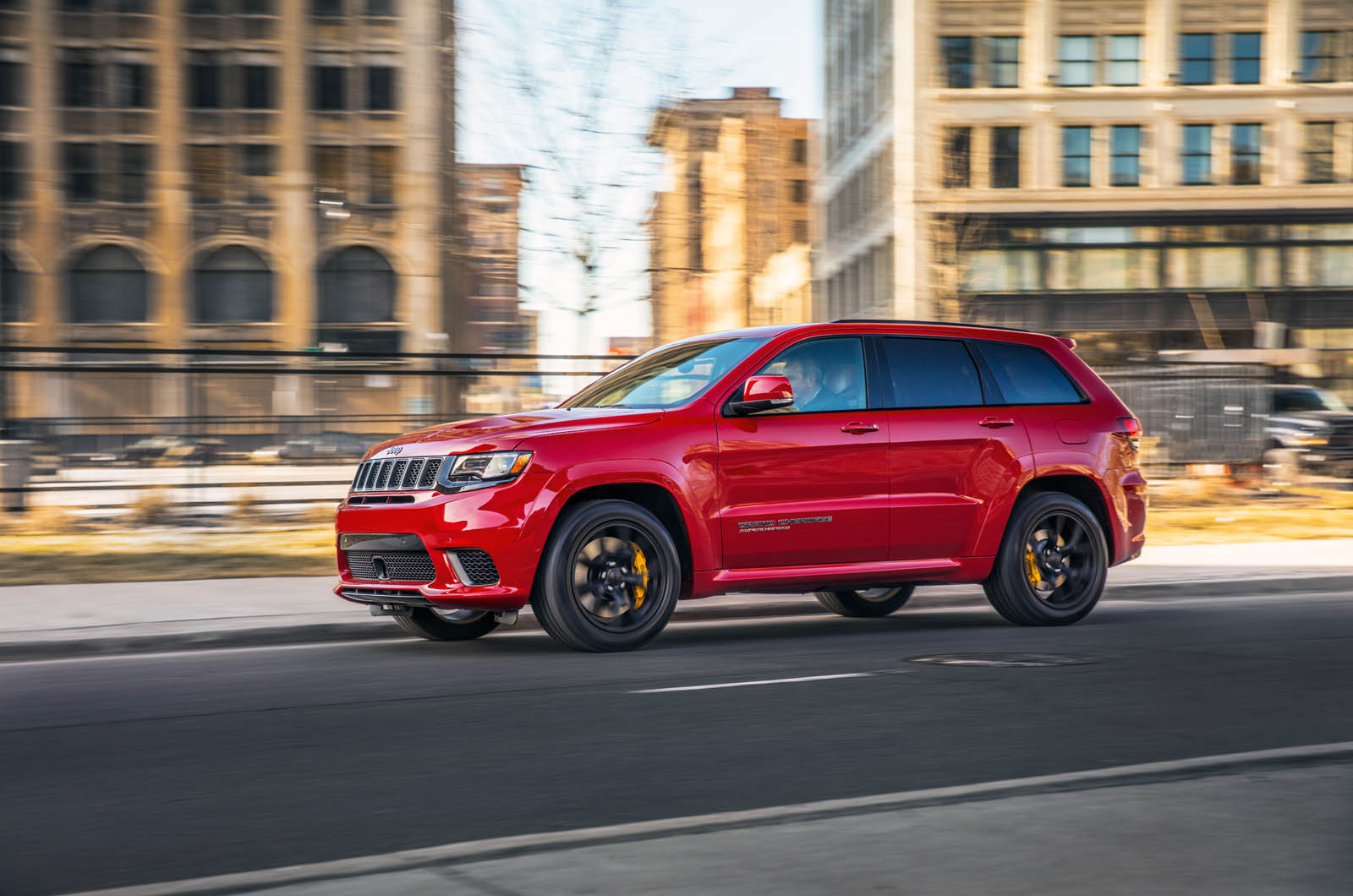 Jeep and its CEO, Michael Manley, are on a roll right now. Manley, born in Edenbridge, Kent, joined DaimlerChrysler in 2000 as dealer development head and, 18 years on, he runs the two jewels in FCA's crown – Jeep and RAM – making him one of the most senior Brits in the global car industry.
Manley took the reins at Jeep in 2009, when sales were nudging 400,000 units, and he has shepherded it through an unprecedented period of growth. Last year, sales were 1.41 million units, more than three times 2009 levels, and today one in three of all cars sold by FCA wears a Jeep badge.
As a result, Jeep has five models in the top six of FCA's bestsellers – each model selling more than 200,000 units. And the RAM pick-up – also Manley's responsibility – is number one.
But last year, Jeep's growth stalled and sales dropped by 100,000 units, a decline attributed to fewer US fleet rental sales. Then at the Geneva motor show this March, FCA boss Sergio Marchionne dropped the 'L-Bomb', describing European sales as "lousy".