Ford could sell the twin-turbo 3.5-litre V6 EcoBoost engine of its new GT supercar to other car makers and privateer race teams, much in the same way Chevrolet offers its LS V8 engine range to external buyers.
Ford GT specifications confirmed - click here for more
Speaking to Autocar at the opening round of the 2016 World Endurance Championship, Ford Performance boss Dave Pericak said that the new unit was already well proven in multiple applications, and that there was scope for it to work in other cars in the future.
"The engine won at the [2014] 12 Hours of Sebring in the Ford EcoBoost race car, and it's shown promise in the GT race car already," he said. "It shows how capable the engine is."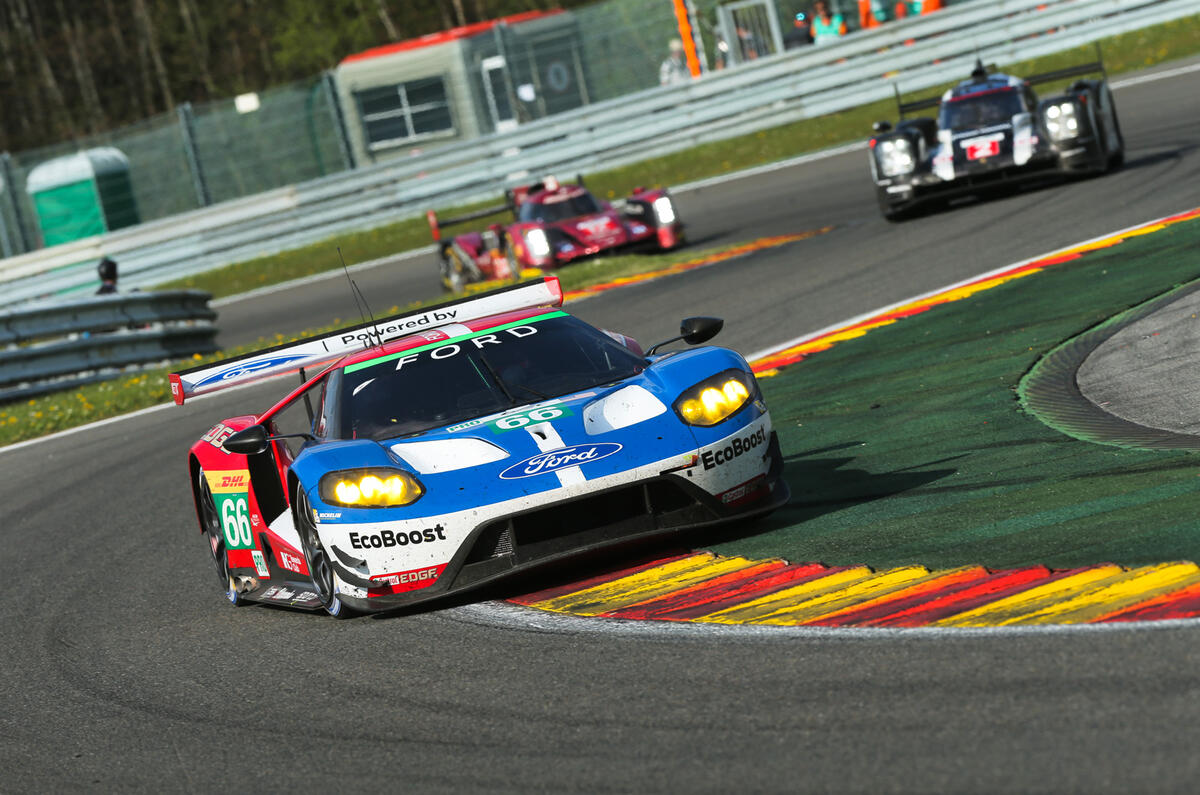 When asked if the engine could end up in cars made by other racing teams, Pericak said this was a possibility, and hinted that it was something Ford had already considered.
Pericak added that there was no reason why the latest EcoBoost unit couldn't end up powering a low-volume sports or supercar built by a small firm, much like Chevrolet's LS V8s feature in small production cars such as the Ultima GT-R.
The EcoBoost unit is already sold as an off-the-shelf product and features in the Radical RXC Turbo, but Ford's comments suggest the engine could now be offered in its latest state of tune.
In the GT, Ford claims a power output of around 600bhp, but insiders think the unit is capable of more.