Hyundai luxury brand Genesis has hired former Bugatti and Lamborghini designer Alexander Selipanov as its chief designer.
The 33-year-old was responsible for the exterior designs of the Chiron (pictured below) and Vision GT concept. Before that, he worked at Lamborghini and was part of the team that created the Huracán.
Selipanov, who is also known by the first name of Sasha, will start working at the Global Genesis Advanced Studio in Europe from January. He will report directly to Luc Donckerwolke, head of design at Genesis.
"I am sincerely excited about this opportunity, because it will be a new chapter in my career," said the Russian. "As I have been working with well-established brands so far, Genesis is a new and refreshing challenge to me."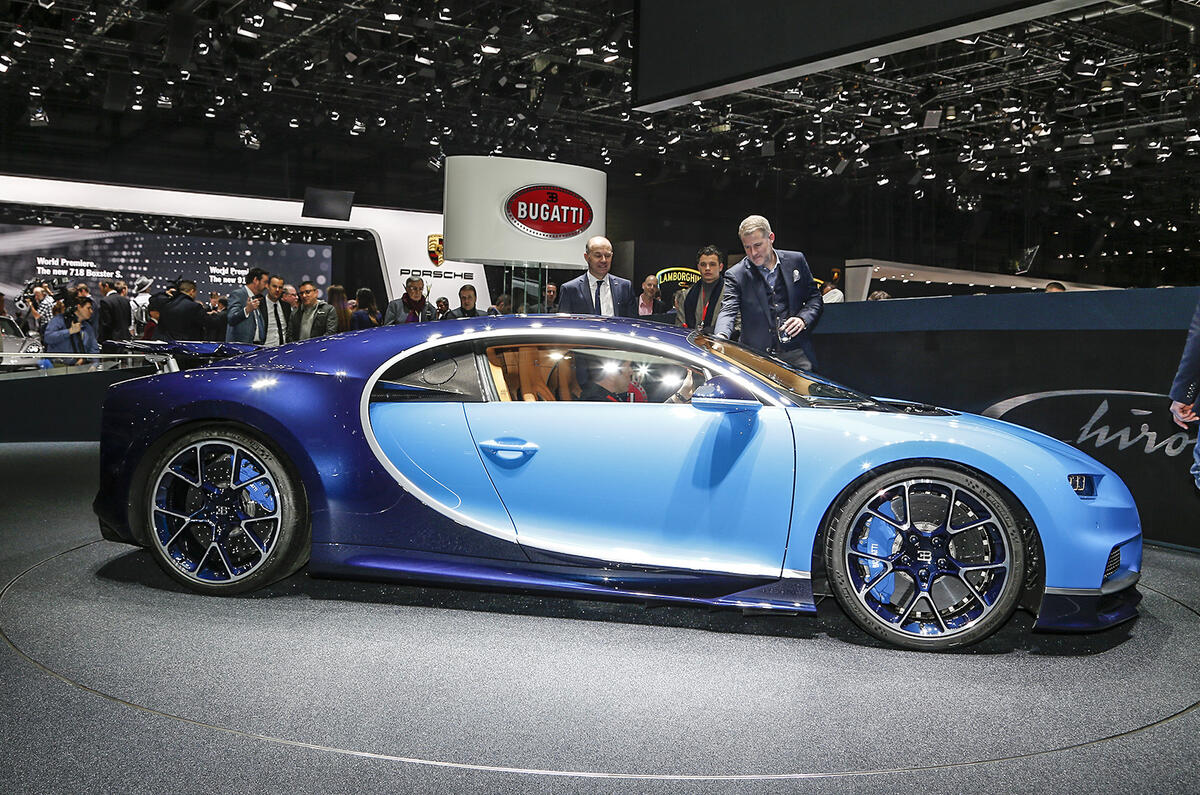 The Genesis brand was launched in 2015 as a luxury marque to compete with the likes of BMW and Mercedes-Benz. It is expected to enter the UK market by 2018 with a new SUV model.
"I am honoured to join this exciting journey, as it is a very rare chance to launch a luxury automotive brand and be part of its history," said Selipanov. "With growing expectations and curiosity around Genesis, I cannot wait to contribute my expertise and passion to the brand."
Genisis already produces cars for other markets, including its native South Korea and the US. The marque's flagship model is the G90, which Autocar has driven, and it recently launched the 365bhp G80 Sport to rival hot variants of the BMW 5 Series.