BMW's i sub-brand will not necessarily replace its BMW i3 and i8 models with next-generation models.
The electric vehicles division will continue to offer its own bespoke models and produce electric versions of standard BMWs. The iX3, due in 2020 (and based on the current X3, pictured below), will be the first of 11 electric BMWs to arrive by 2025, in preparation for which BMW has patented a list of nine i names. This included i4, which is expected to be a variant of the future 4 Series GT.
However, the bespoke i models will not form a complete range of cars, and the division will instead create individual vehicles to address a particular challenge or meet a specific demand.
To that end, the range of 'pure i cars' built on bespoke architectures that are on sale at any given time could be just one model or many more than that. The determining factor will be which new technology BMW needs to showcase before applying it to its standard model range.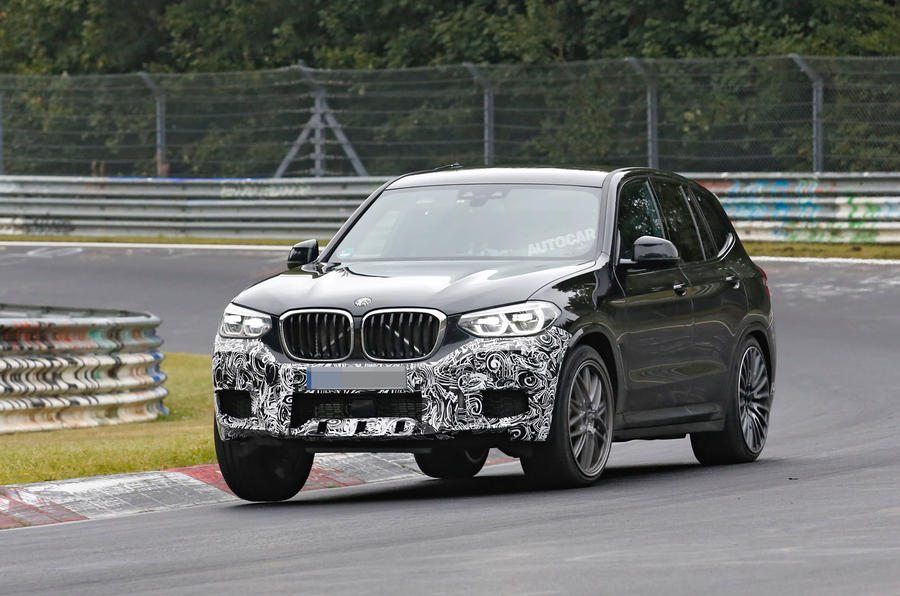 The i3 (pictured below) served to showcase BMW's method of making its first electric car and the i8 showed how electric power could enhance performance. At the end of their lifecycles, their jobs will be considered done, which is why replacements are not formally in development or in BMW's product plan.
"We're still deciding [about] the i8," said i boss Robert Irlinger. "We see a market for new kinds of sports cars. Whatever it's called, or if it's a new kind of sports car, is still in discussion."
BMW i design boss Domagoj Dukec compared the role of the i8 to the M1 supercar. He said: "It worked at the time, but why do it more than once? The i8 could be the M1 – it doesn't have to always be a name at BMW. We always give an answer to what people and customers are requiring at that moment in time."
As for the i3 hatchback, Irlinger said it "would be decided by time" if the model remained a success, but it will continue to be developed in its present state for now.