FINAL REPORT - scroll down for earlier reports
"Do you know what?" my partner asked me as we homed back in on Calais after 1500 miles in a week in the BMW 320d xDrive, adding those to the 15,000 miles racked up in the previous 11 months. "I'm really going to miss this car." Why did she think that? "I don't know why..."
Ah. But as strange as it sounds, I'm with her on that. Well, I do know why, but I understand what she meant: the 3 Series is one of those cars that gets pretty much every little thing right, in such an unassuming way, that it makes life with it so easy, enjoyable and rewarding almost without you ever really noticing it.
Whatever the 3 Series' status and reputation as a stellar car to drive and a fine all-rounder, though, it still arrived in our possession last summer with a lot to prove. Back then, it had just undergone a facelift and its position as the star pupil of the class it had ruled for so long was under threat like never before.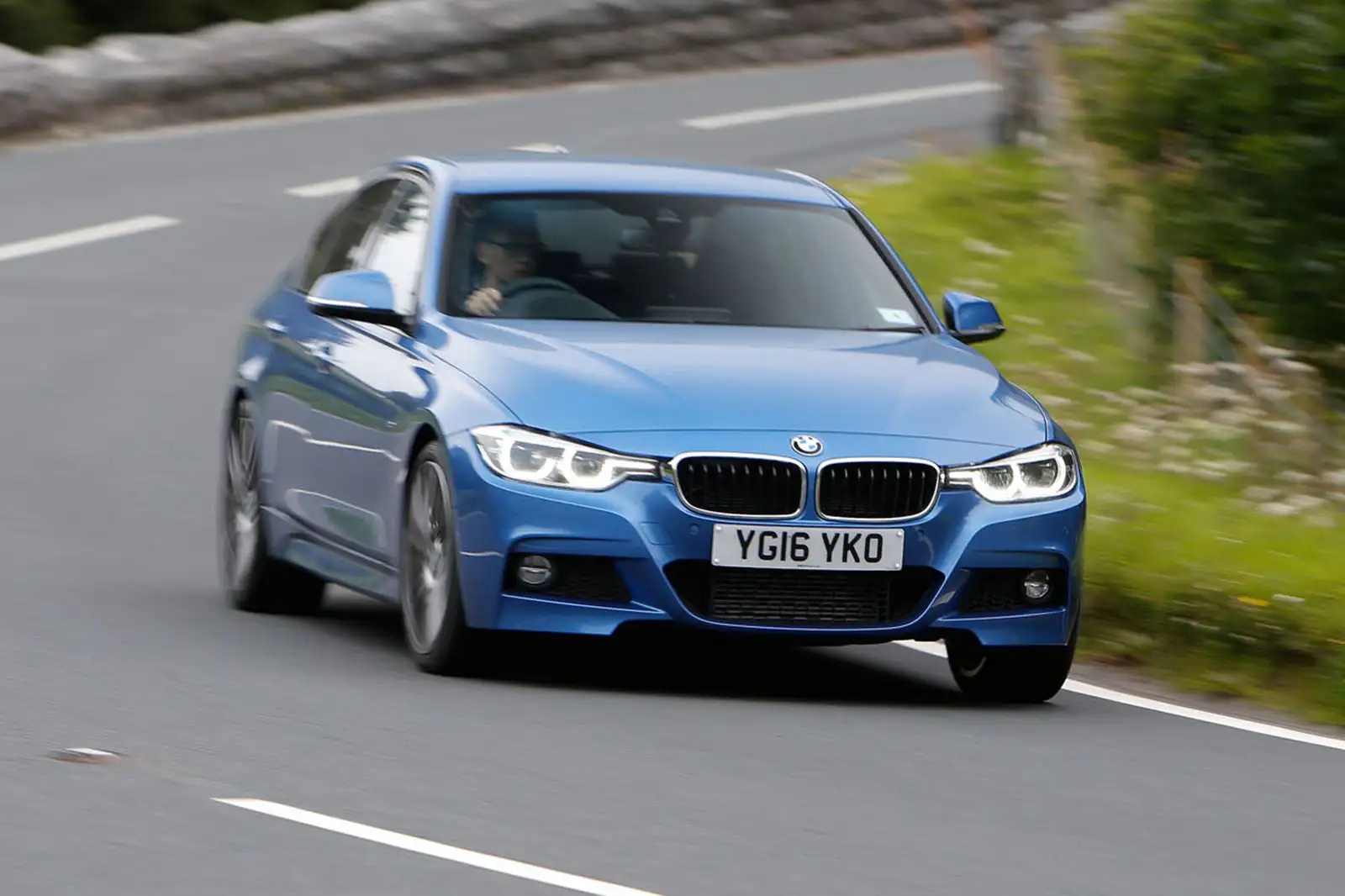 The Jaguar XE had not long been launched and had beaten the 3 Series for handling prowess in comparison tests, even if the plucky upstart did not quite deliver as a faultless exec with which to live when we added one to our long-term test fleet. The Audi A4 had also just come along with its posh interior, and the Mercedes-Benz C-Class was still fresh, with the kind of desirability many rivals envy.
However, there was more to this story than determining where the 3 Series ranks among exec saloons, because our car had xDrive all-wheel drive. BMW had long resisted giving UK buyers the option of all-wheel drive, yet it came on this 3 Series (and other non-SUV BMWs) in this generation for the first time.
One in five 3 Series saloon buyers in the UK have been specifying their cars that way, but is the £1500 premium worth paying for?