Moving forwards to stand still' was the phrase we used at the launch of the facelifted version of the F30 BMW 3 Series last year.
That's because in the past couple of years the compact executive saloon segment has become more competitive than ever, with classy new entrants from Audi, Jaguar and Mercedes-Benz, and the 3 Series is no longer the default choice.
The qualities that make the BMW's fresher rivals stand out – the Audi A4's lovely interior, the Jaguar XE's fine chassis and the Mercedes C-Class's alluring looks – are well known, but a glance at the all-important Autocar Top Five ranking for the class shows that the revised 3 Series sits in second place, tucked closely in behind the XE.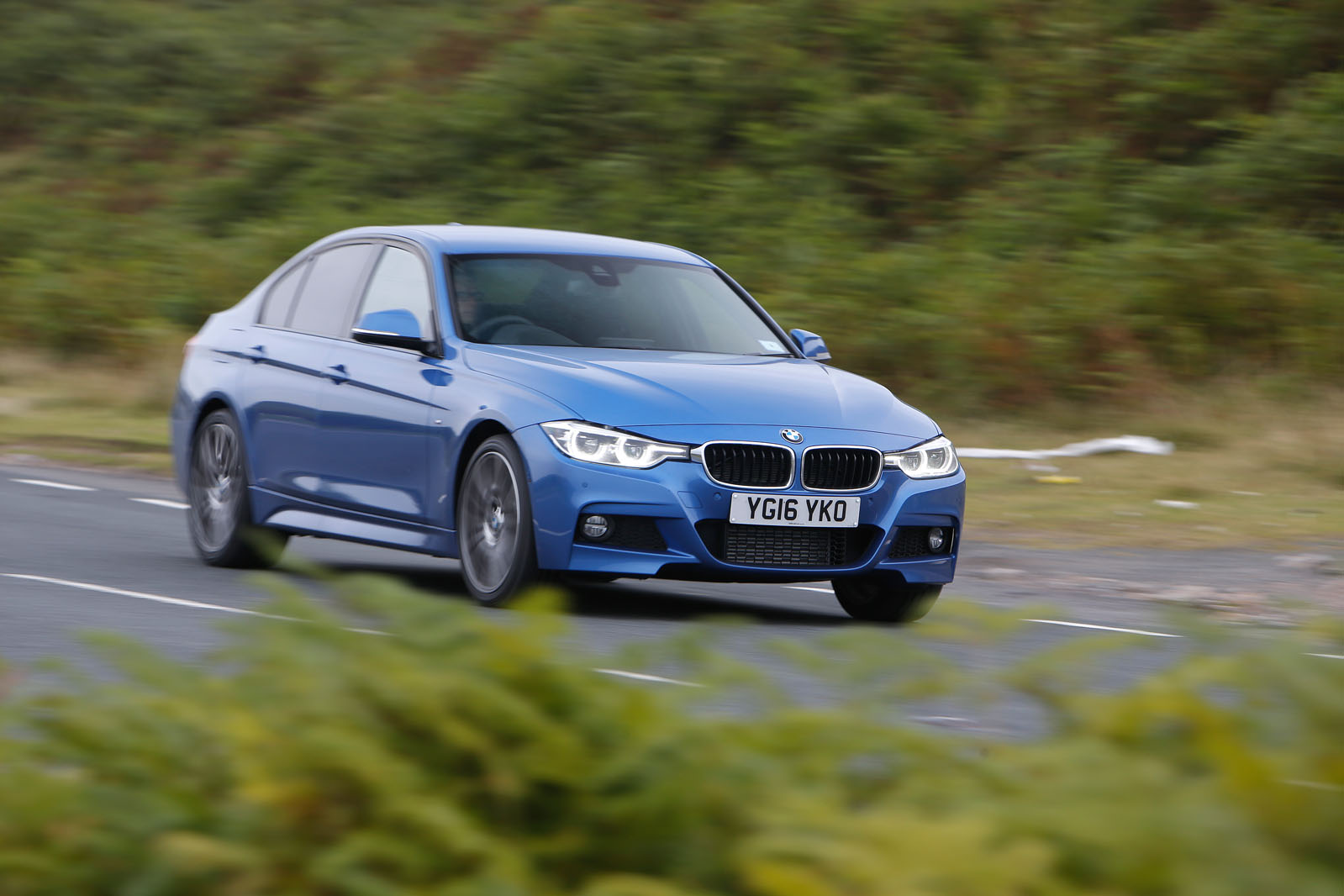 The XE secured top spot thanks to its chassis, but as impressive as the Jag is, we know that after a year spent with one, it leaves the door ajar as a car to live with, not least due to its questionable engine refinement and less advanced infotainment system.
So for the best part of the next 12 months we have a heavily revised 3 Series, to see if it can prove itself as the class's standout all-round performer and everyday driver.