An innovative generator system that could significantly boost the efficiency of an electrified car's powertrain has topped this year's Autocar-Courland Next Generation Award 2017.
The proposal, thought up by 25-year-old Teeside University mechanical engineering graduate Tom Lingard, uses a power generator that's driven by the car's exhaust gases to input energy into the electric system.
The generator can top up the charge of a hybrid car's battery or even drive its ancillaries, such as coolant and fuel pumps, reducing the load on the combustion engine and therefore increasing its fuel efficiency.
Lingard also said that his system could improve efficiency in electric vehicles with combustion engines to charge their batteries, such as the BMW i3 range-extender, which uses a 650cc petrol motor. Reducing the work of the twin-cylinder engine would allow it to drink even less fuel.
The future of the car: an Autocar guide
The Next Generation Award offers each year's winner a platform on which to build or develop a career within the automotive industry. Lingard, who was announced as winner at tonight's Society of Motor Manufacturers and Traders dinner, will now start a six-month work experience journey with award sponsors including Jaguar Land Rover, McLaren Automotive, Nissan, Toyota, Honda and Horiba MIRA.
"It is an honour to be announced as the winner of the Autocar-Courland Next Generation Award 2017. It has been a fantastic experience – from the intense judging process to the mentoring programme," said Lingard, who is from Stockton on Tees (and pictured below).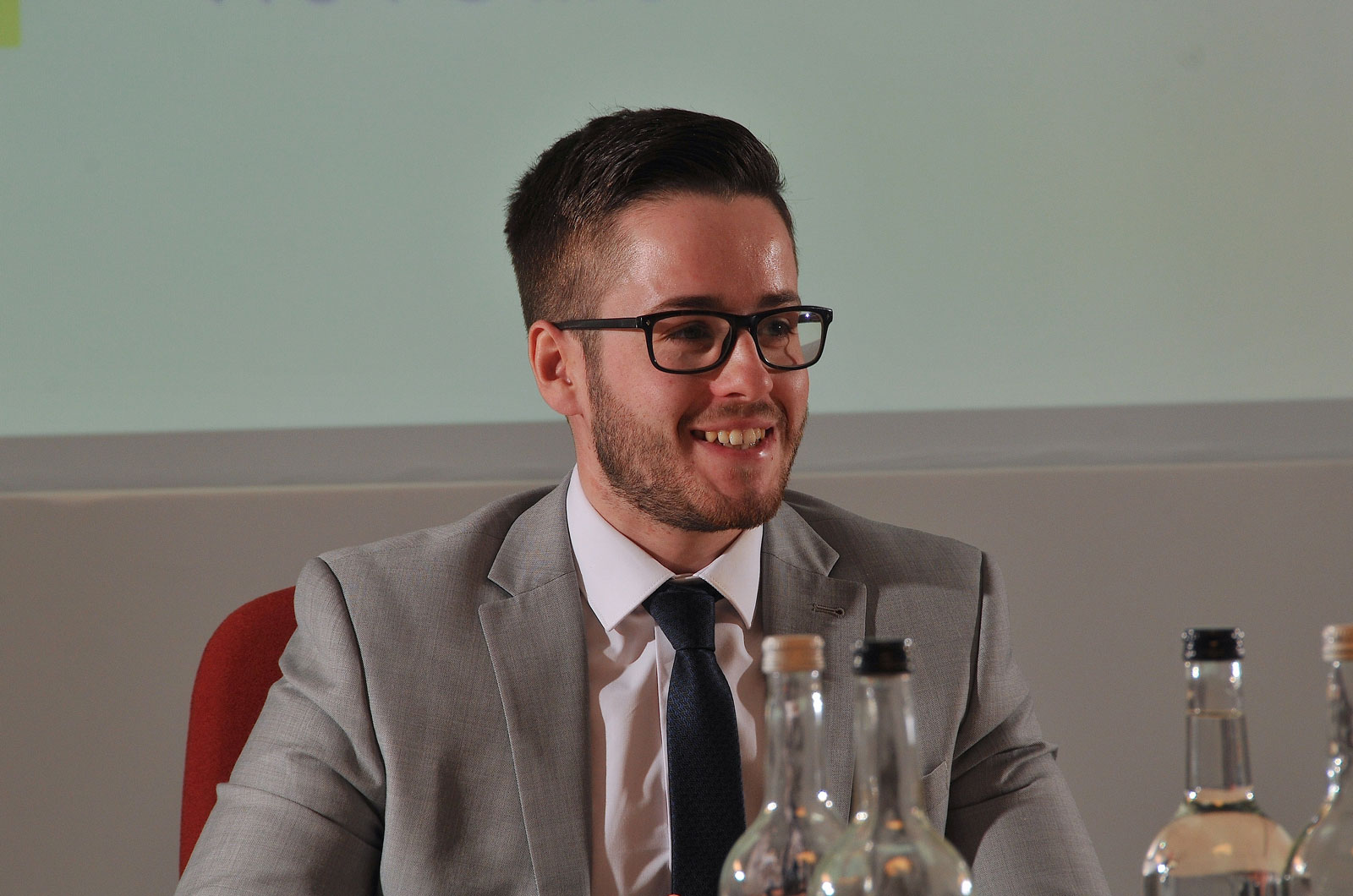 "It's extremely exciting to have won the internship rotation and to be able to experience everything over six months right at the beginning rather than over the space of 20 years, it's an incredible opportunity."
Judges commended Lingard's proposal for its topical focus, which comes at a time when the automotive industry is investing heavily to improve efficiency and performance in hybrid power units.