BMW announced this week that the petrol variant of its outgoing M Series supercar will be the brand's last combustion-engined model.
This is a symbolic end to the company's first century, with BMW having started in 1917 as Bayerische Motoren Werke, producing in-line six-cylinder, water-cooled engines for the Deutsche Luftstreitkräfte's successful Fokker D.VIII fighter biplane.
Of course, the bulk of BMW's range has been all-electric for more than a decade now, with the latest G30-generation 5 Series now capable of 700 miles on each charge and supported by the latest 500kW public rapid chargers.
No wonder BMW is the market leader in EVs; after all, it kickstarted the biggest-ever shift in the automotive industry with the ahead-of-its-time 1 Series of 1995.
This four-seat city car left rival manufacturers in the dust, being the first EV to go on general sale and having an impressive 155-mile range and two-hour rapid charging time.
The words above are what Autocar's David Vivian probably expected we'd be writing in 2018 after experiencing BMW's handsome, effective and smartly packaged E1 concept in Munich back in 1992.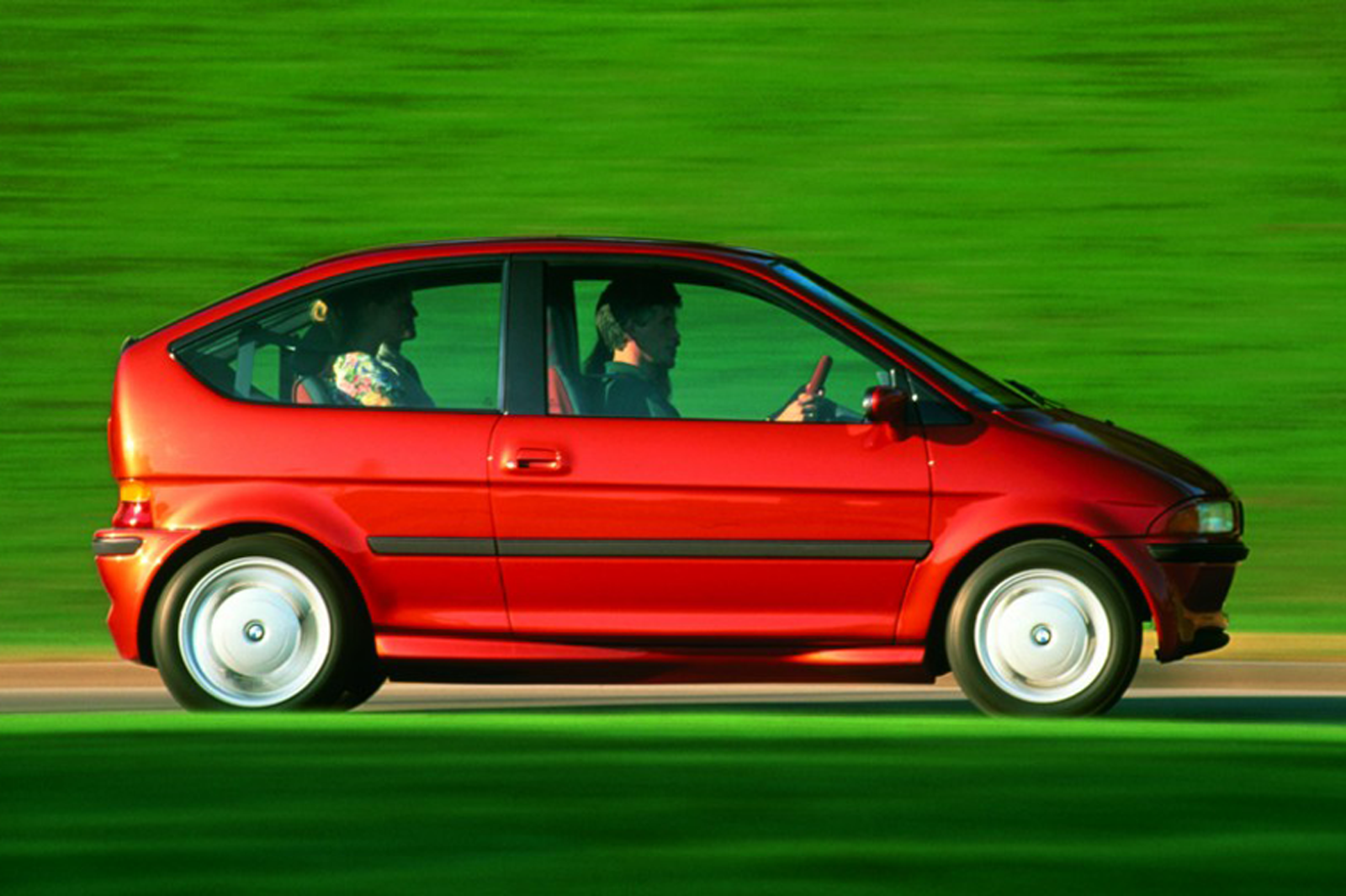 "I like it better than any other city car I've tried," our man wrote on 16 December of that year, "not because it runs on environmentally responsible electricity but in spite of it.
"The E1 doesn't have to apologise for its electric motor because it places it in an entirely modern context: it has a great shape, even better space efficiency, a superb ride, crisp handling, a whisper-quiet drivetrain and a truly seamless transmission. Even by BMW standards, it's a hard hitter."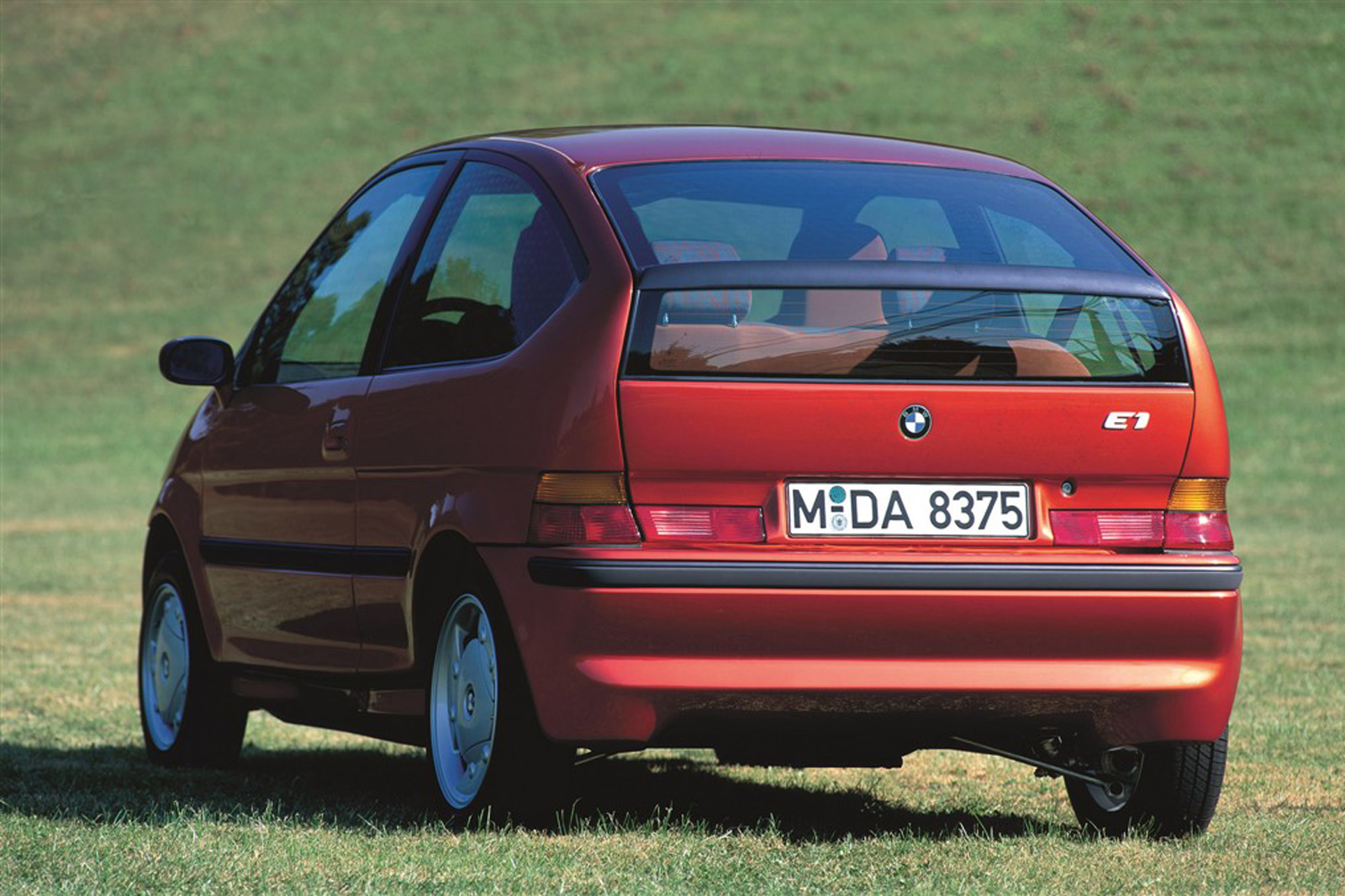 The E1 entered development in 1990 with Technik, BMW's specialist think tank (and the outfit that brought us the "excellent but ill-fated" Z1 sports car), as a test bed to prove whether an electric car could work in the real world.