A rather important announcement was made by the Government yesterday, outlining a planned ban of the sale of new petrol and diesel cars by 2040 - which really isn't as far away as it seems.
In light of this, among the deluge of comment and proclamations, Twitter user Not-Quite Classics sent Autocar a fascinating article of ours from June 1975 regarding 'The electric challenge'. So fascinating, in fact, that we reckon it's worthy of revisiting.
"The electric vehicle is the key to our future," Neil Carmichael, Conservative parliamentary under-secretary for the environment, had said. Clearly, the actual rate of progress has been far outstripped by talk of it.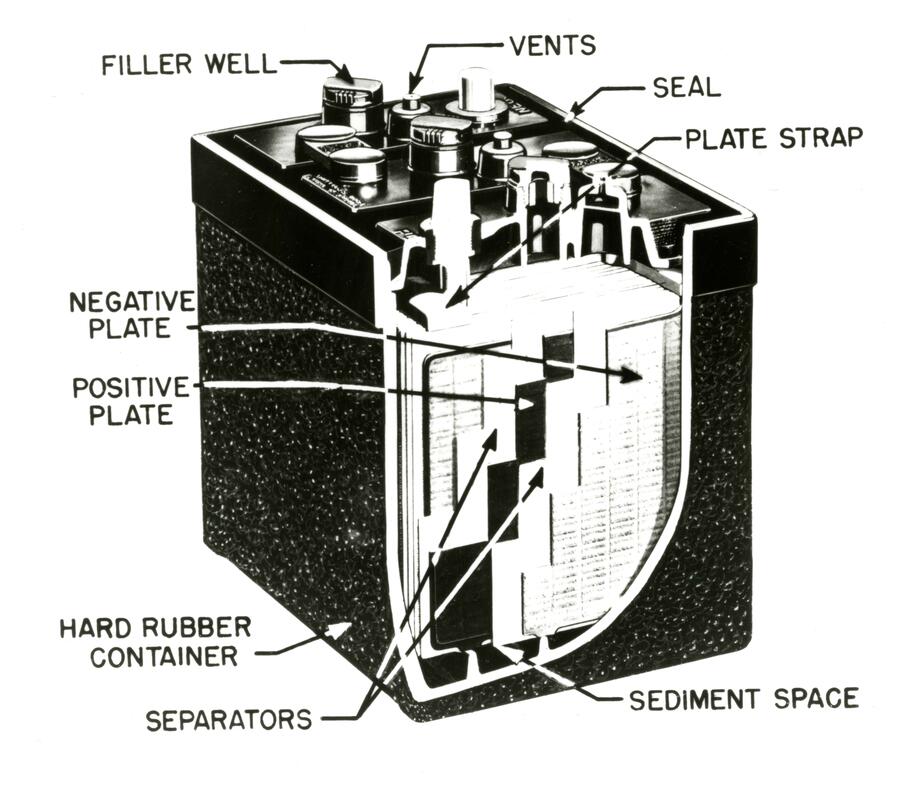 Just as today, Autocar said that there were "unanswered questions in the development of practical electrically powered vehicles for everyday use", although Carmichael had emphasised that the Government was "deeply committed to the development of the necessary policies and programmes".