What was the first Japanese car to be sold in the UK? Clue: it arrived in early 1965.
A Toyota, perhaps? The Corona arrived in 1965, yes, but it wasn't the first. It must be a Datsun, then? Nope — 1968. A Suzuki? Again, no.
I'll put you out of your misery: it was the Compagno, from the independent little Daihatsu company. Offered as a Berlina saloon, an estate and a cute Spider convertible, it began what Autocar described as the "long-threatened" Japanese "invasion" of our auto market.
If you were around at the time but don't remember the Compagno, that's probably because the importer, Dufay, managed to sell just six examples in five years. The best-selling car of 1965, the Austin/Morris 1100, managed to shift an incredible 157,679 units in that year alone.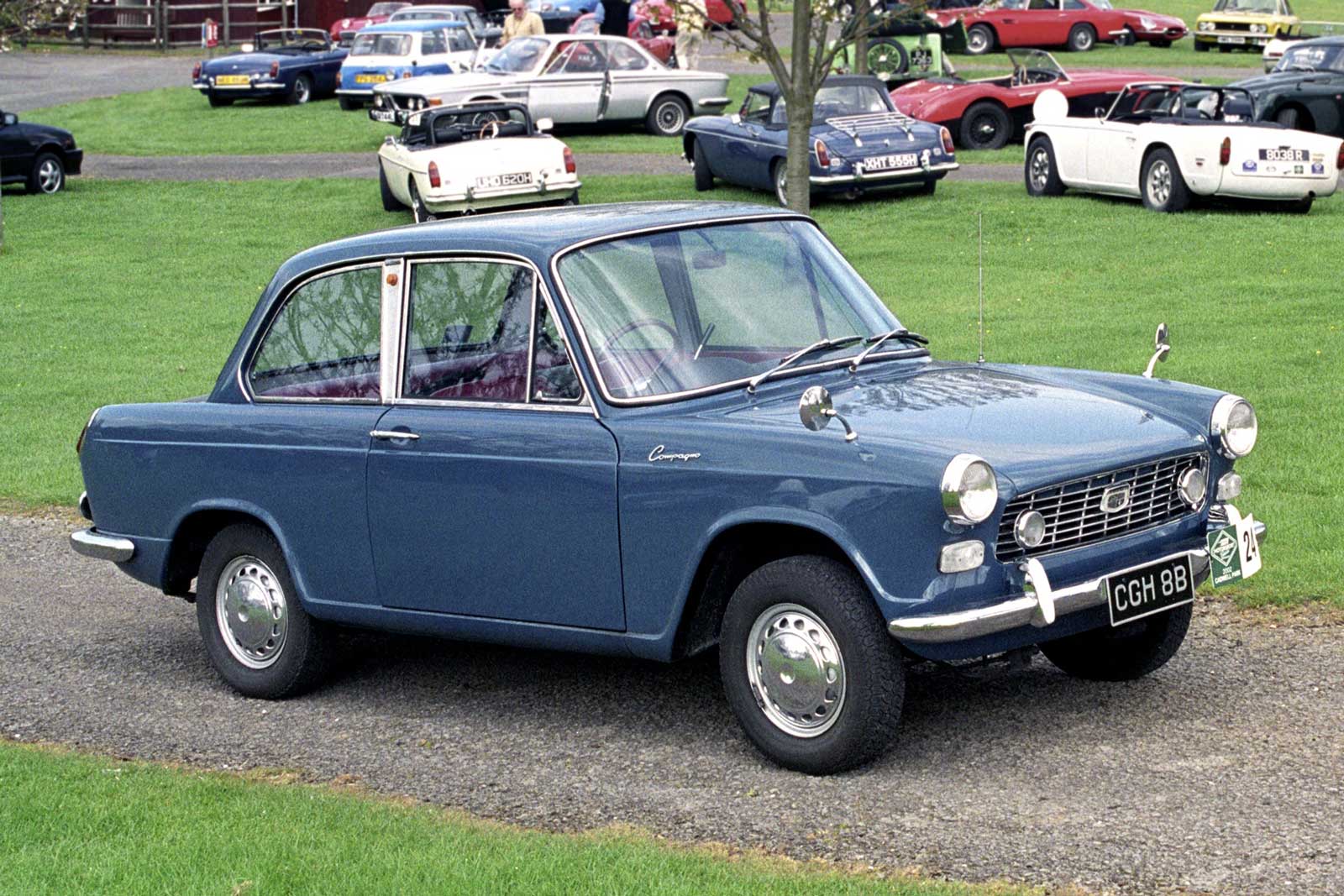 The Compagno was certainly not helped by having the badge of an unknown brand (although it was designed by Vignale), but its price was an even bigger hindrance. It was actually one of the best-equipped cars of its type, with foglights, reversing lights, a radio, a cigarette lighter, wing mirrors and a clock all coming as standard. The problem was that you could get the familiarity of an Austin Mini for £280 less or a Hillman Imp for £260 less.