The vast majority of company cars aren't ego-boosting executive saloons or swaggering SUVs, but small family cars. Intended to slip as easily into domestic life as they do the nine to five, these machines are versatile enough for most drivers yet financially attractive to fleet managers with a keen eye on the bottom line
Here we've gathered together our top 10 small company cars (listed in alphabetical order). From all-electric superminis to hard-working hatchbacks, these eclectic choices can turn their wheels to everything, all while battering your benefit-in-kind (BIK) bills down to the minimum and delivering a decent dose of driver appeal.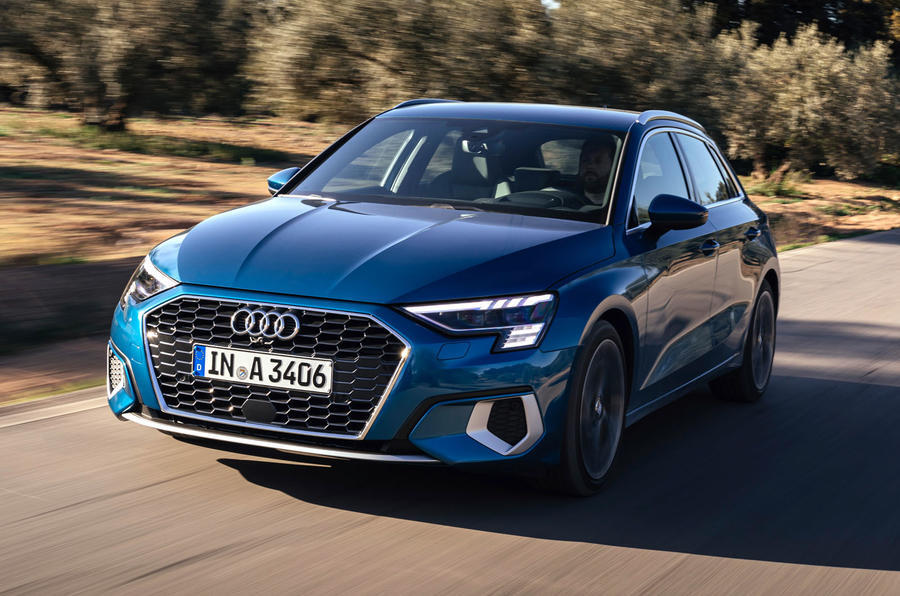 Previous generations of the Audi A3 were high on style but short on substance, certainly in terms of dynamics. Now in its fourth generation, the latest model is a much more biddable machine, delivering decent agility and poise when the going gets twisty, even if it's still a bit of a wet fish when it comes to driver connection. Crucially for company car users, however, it comes in new and improved E-tron plug-in hybrid guise, using the same 201bhp 1.4-litre petrol and electric motor combo you'll find in the Volkswagen Golf and Skoda Octavia. Capable of 41 miles of electric running and rated at just 8% BIK in Sport guise, it'll cost lower-rate taxpayers just £572 of their salary.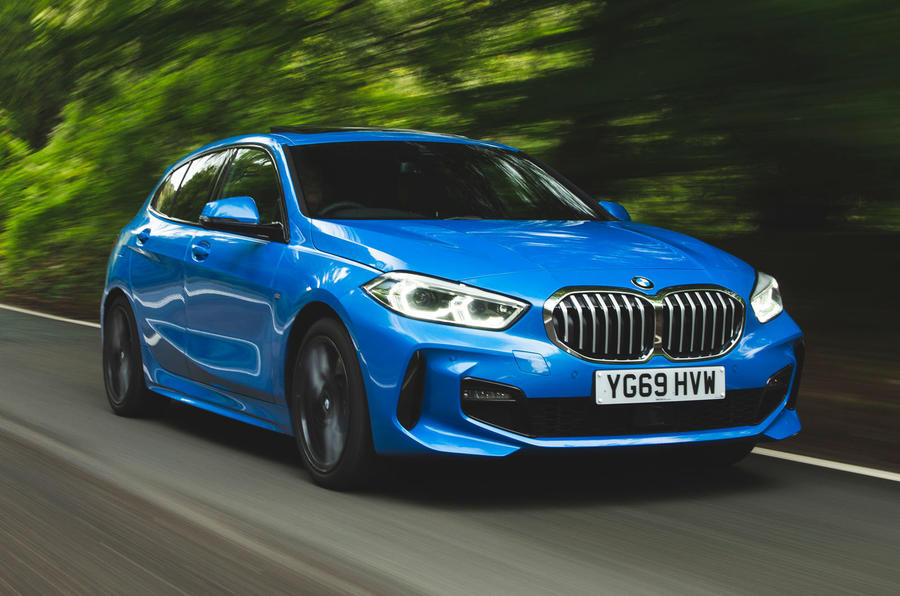 There are still some drivers who haven't quite come to terms with a front-wheel-drive 1 Series, but the truth is that it's a better car for the switch. It has lost none of its dynamic sparkle (if anything, it feels lighter and more alert), yet there's more space for people and things: it's a win-win. Unlike with rivals, there are no hybrid or plug-in options, but competitive pricing and a range of efficient petrol and diesels help to minimise the effect on BIK bills. In the past, the diesel-powered 116d would have been the fleet favourite, and that's still the case, with lower rate earners paying £1578 for an SE. Yet with a BiK rating of 31%, the petrol-powered 118i version is only an extra £96 but is better to drive, with a sweeter-spinning engine and a fractionally less nose-heavy balance.