Car insurance is as expensive as it's ever been, with premiums surging to an average of £924 per year, according to data from comparison site confused.com. Thankfully, there is still a wide variety of cars that come in substantially below that – as our guide to the 10 cheapest new cars to insure in 2023 shows.
Each quote is based on a 35-year-old male who lives in Swindon and works as a teacher. He commutes by car, parking it on the street during the day and in residential space overnight, and he drives 8000 miles per year. He has no points on his licence and a full 18 years of no-claims bonus.
Top 10 cheapest new cars to insure in the UK
1. Fiat Panda 1.0 Mild Hybrid (manual)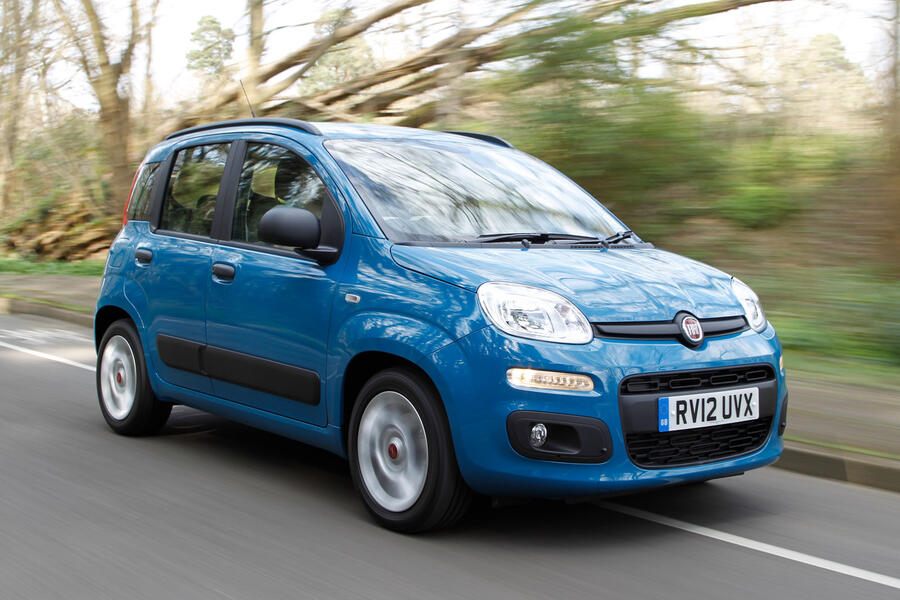 Annual insurance premium £474.77 Insurance group 8 List price £14,740
The cheapest new car to insure in the UK is the venerable Fiat Panda. The current model has been on sale for more than a decade, so isn't quite up to the standard set by rivals like the Hyundai i10. Its analogue nature might appeal to some, however, and the low list price makes it a tad more compelling. If you do want a new Panda, you'll have to move quickly. Production is set to end in the coming months, to make room for an all-new electric model.
2. Toyota Aygo X 1.0 VVT-i Pure (manual)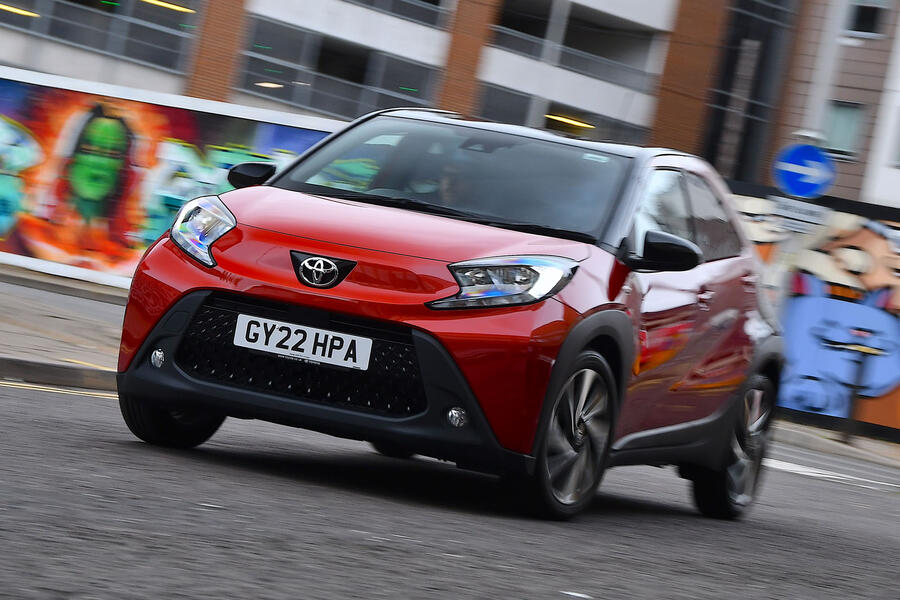 Annual insurance premium £480.32 Insurance group 5 List price £15,990
The Toyota Aygo X is a solid city car, offering a playful interior, great ergonomics and a sophisticated chassis. It is on the expensive side given its small stature, though, and the 71bhp three-pot engine is almost rather wheezy. We found it dispatched 0-62mph in a ponderous 16.7sec, for instance.
3. Hyundai i10 1.0 Premium [Nav] (automatic)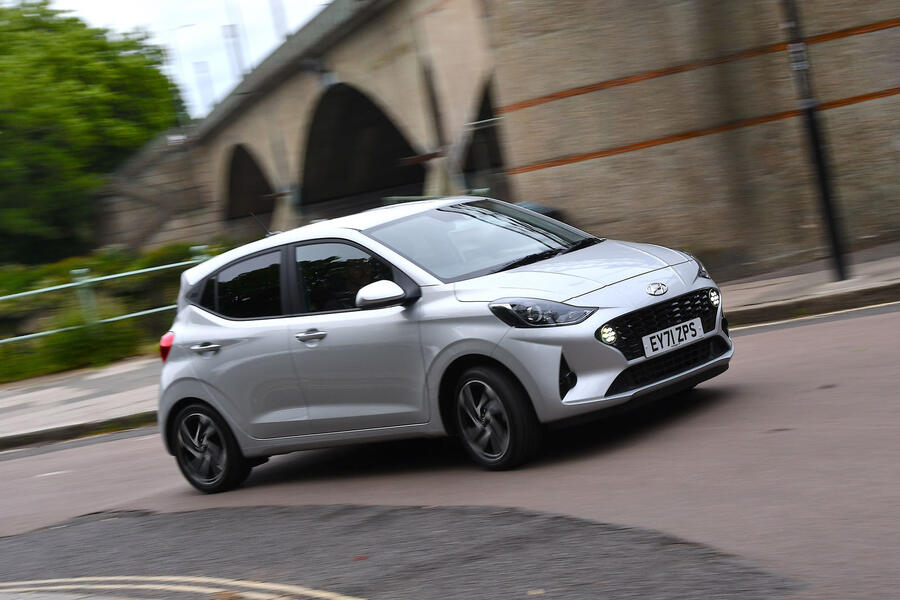 Annual insurance premium £510.18 Insurance group 1 List price £18,170
One of the best new city cars you can buy, thanks to assured handling and a roomy interior with more technology than many rivals. You'll have to opt for the underwhelming 66bhp three-pot engine to keep insurance costs down, though.
4. Fiat 500 1.0 Mild Hybrid (manual)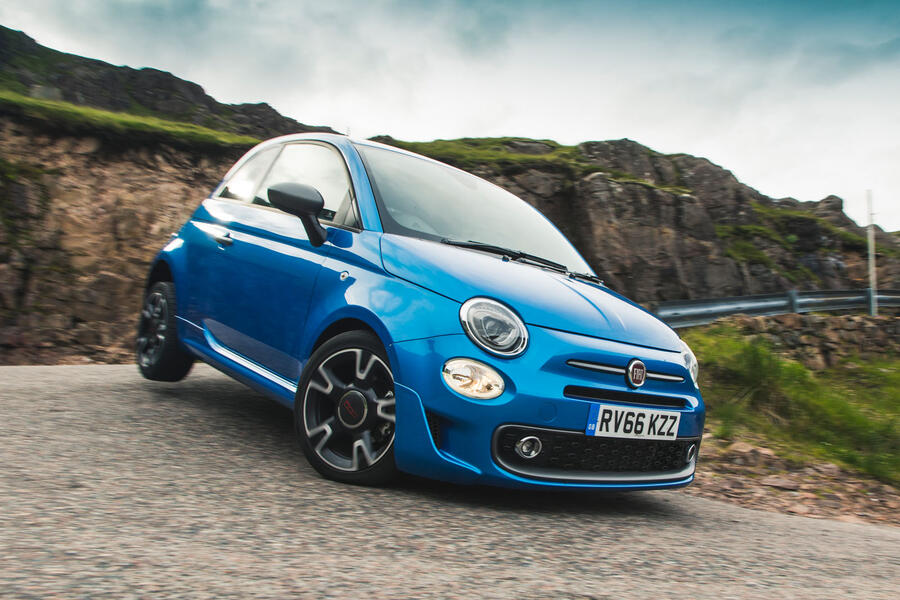 Annual insurance premium £521.18 Insurance group 10 List price £16,790
Effectively a Panda in a fashionable dress, offered with the same four-seat layout and 1.0-litre mild-hybrid petrol engine. It's good fun to drive around town thanks to light steering and the rev-happy nature of its engine. That said, it's also got a lumpy ride and cramped cabin, and it isn't as refined as alternatives like the Volkswagen Up, so it isn't the best long-distance option. As with the Panda, you'll need to move quickly if you want a new petrol 500.