A new car under the BMW i sub-brand has been revealed in patent images, and takes the form of a large hatchback.
BMW's unmistakable styling of its i sub-brand features on the car, which takes the form of a four-door hatchback. Like the i3, the car uses rear 'suicide' doors which are hinged at the back, although are fully-functioning doors, unlike the secondary rear doors on the BMW i3 which can only open when the front doors are open.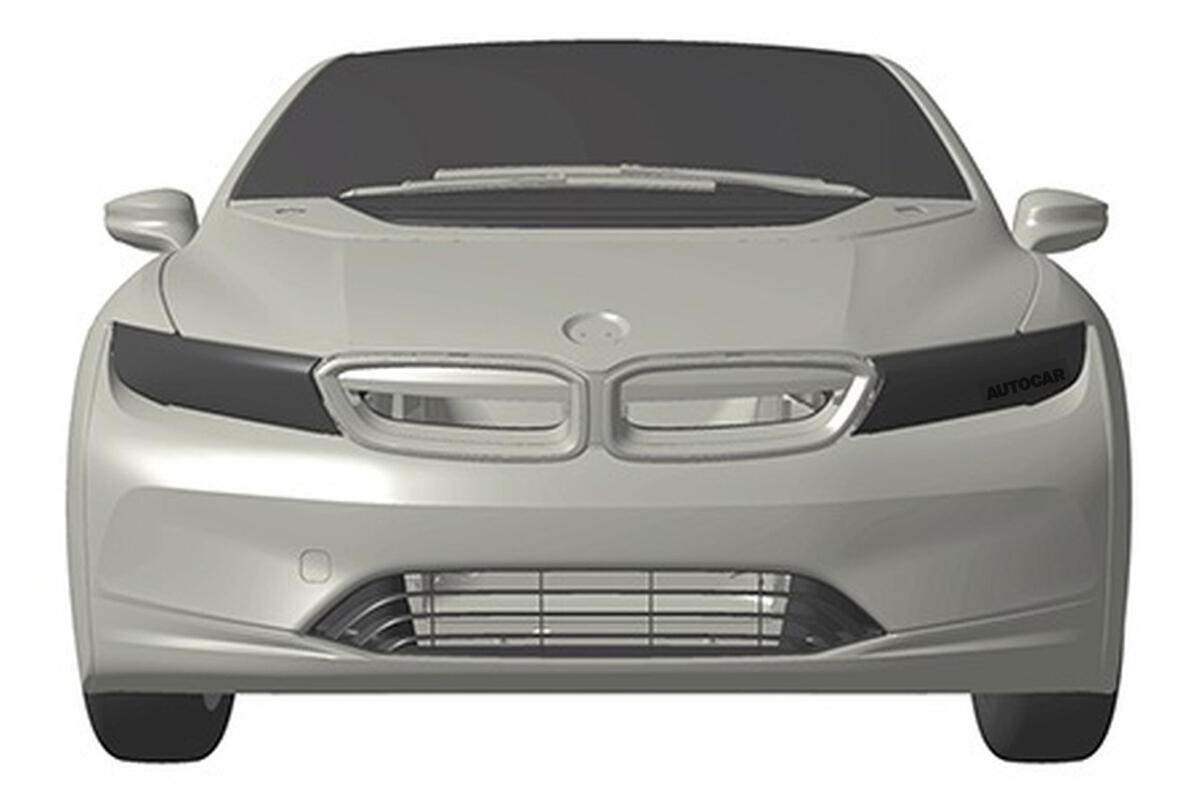 The patent images were first picked up by a Canadian car news website, after being filed for patent in Japan.
It's expected, given the recent news of BMW's broadening planned electric vehicle lineup, that the car will be a pure electric vehicle, rather than a range-extended EV like the BMW i3, or a petrol-electric hybrid, like the i8.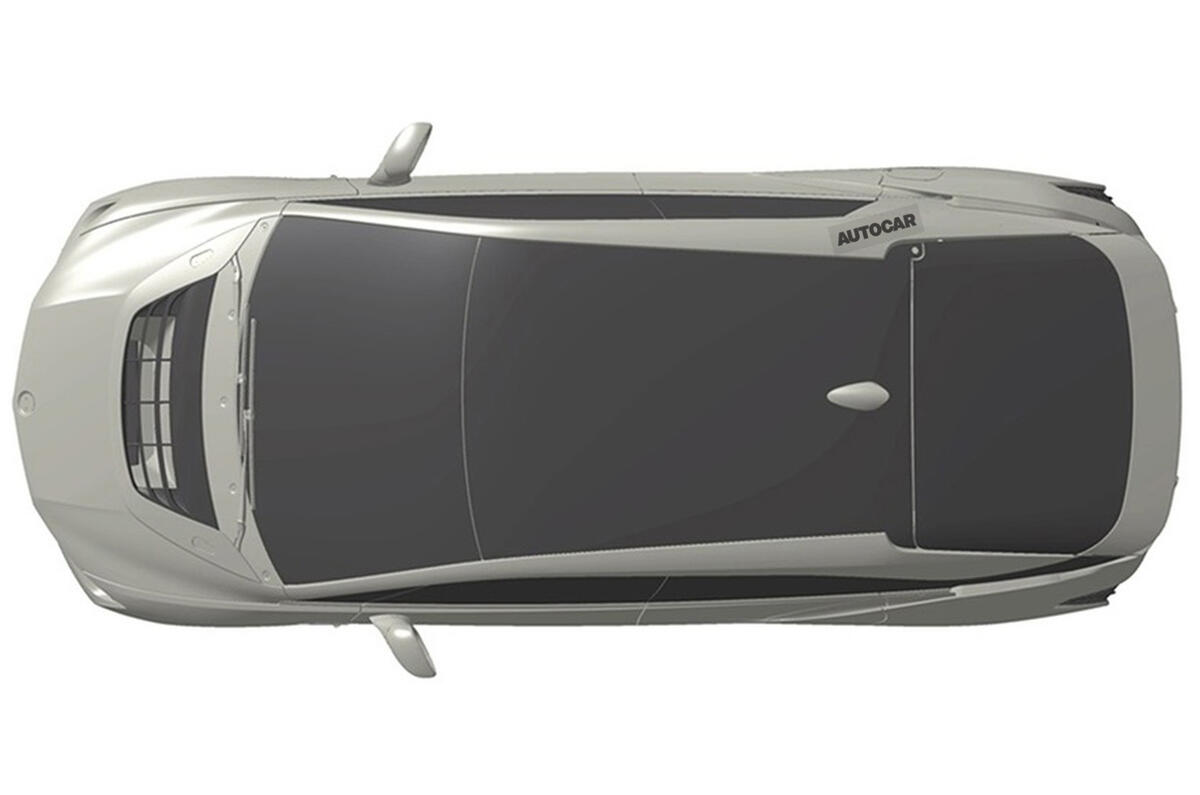 The images aren't alone in their patenting though; although no further patent images have surfaced, BMW has in recent months trademarked a full range of i car badges, with i-cars from i1 to i9 being trademarked.
Not all of these are likely to reach production and the filing of some of these names is likely a protective exercise to stop others from using them, but the size of the car, along with the range of badges used means i4 is the most likely. It's also expected that there will be at least one SUV produced under the BMW i sub-brand, as SUVs' growth in the automotive industry continues. Sources at BMW have always maintained that the first i-badged SUV would carry the i5 name.