First off, the Mk3 Renault Laguna isn't pretty. However, unlike the Mk2, it isn't quite the cluster of painful complication that could reduce you to tears
Unfortunately, this sort of repmobile/ family hatchback and estate was going very much out of fashion during the Mk3's production run of 2007 to 2015, which means there are fewer buying options. The poorly selling range was continually pared back to the essentials, which is actually good news.
Click here to buy your next used car from Autocar
Diesel is the best choice for most used buyers in these hard times. The excellent 1.5 dCi will deliver MPG figures in the high 50s and there's a perkier 2.0 dCi that will do around 47mpg. The 1.6-litre and 2.0-litre four-cylinder petrols are there if you don't get out of town much and don't want to gum up the EGR (exhaust gas recirculation) system.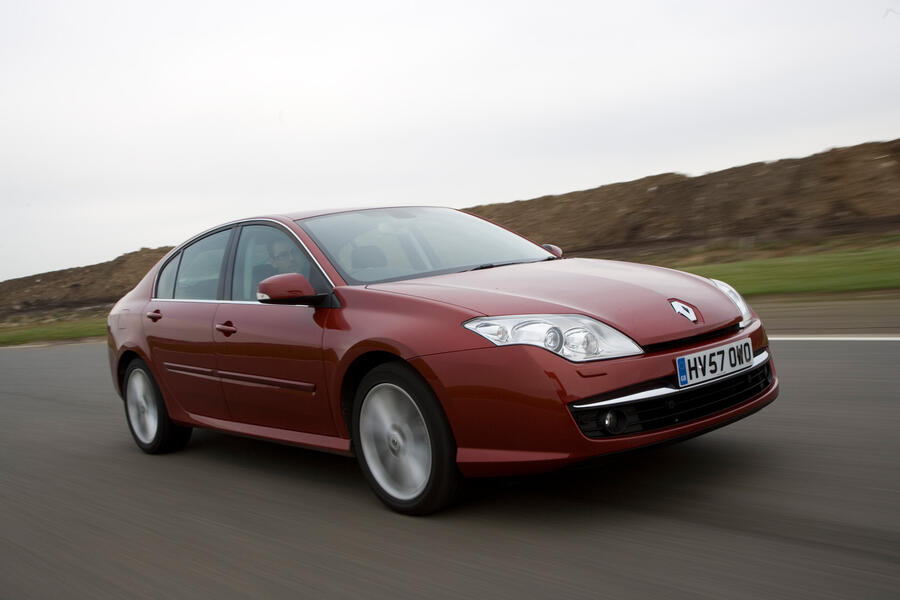 Specifications are good. Expression gets you air-con, alloys and electric windows, while Dynamique adds half leather seats and cruise control. Initiale means electrically adjustable leather seats, parking sensors and sat-nav.
There was also the fancy GT variant, with four-wheel steering and 2.0-litre turbo petrol and diesel engines. Better yet is the Sport Tourer estate, where one button push folds the rear seats totally flat and there are lots of hooks and eyes to secure loads in place. It makes some sense if it's cheap and has a comprehensive service history.