Earlier this week, a faithful reader from Australia called Darren contacted us with an enviable problem – he can't decide whether to buy a like-new condition Renault Mégane RS 275 Trophy-R or a brand new Toyota GT86.
This is easy, I thought. Both are fantastic cars, but you'd have to have the hot Mégane, right? I mean, it's essentially a front-wheel-drive Porsche 911 GT3 and financially speaking, it's going to be the one to appreciate.
But then I paused, pondering the purity of a front-engined, rear-wheel drive sports car. Surely, my conscious countered, if the prospect of appreciation were ignored, the GT86 would be the more natural choice for a driving enthusiast.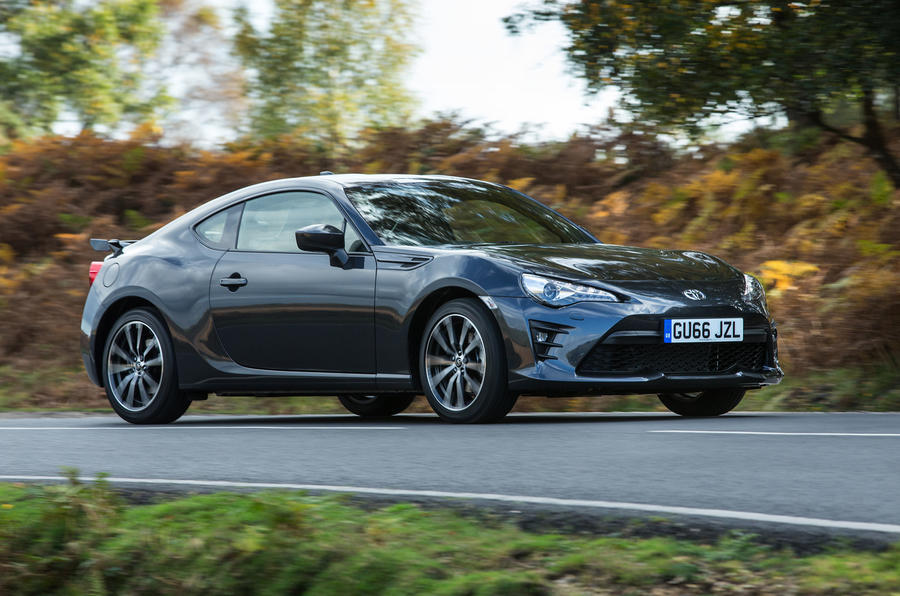 My heart was almost sold on the GT86. Then I remembered a comment said a few years back in the office of Evo Magazine, my previous employer, where Autocar contributing writer Dan Prosser also used to work. After a stint on circuit in some of the year's hottest hatches, he asked "why would you ever need rear-wheel drive when front-drivers handle like that?".
Those words reverberated with me when I had my first stint in a 275 Trophy-R. At the time, it was the most focused road car I had driven, yet it was also one of the most approachable. It had ultra-responsive steering guiding the sharpest chassis I'd encountered, all to the soundtrack of the turbocharged 2.0-litre engine's distinctive 'blast furnace' voice – a byproduct of the remnants of 271bhp being channelled through an Akrapovič exhaust.
Drive it at a snail's pace and the Mégane still feels special, largely because you're held between the bolsters of a delicious Recaro bucket seat and strapped into a red racing harness. Behind you, there's nothing but a half roll cage and the crackling sound of stones tapping the rear wheel arches, such is the lack of insulation. The Trophy-R is a road-legal touring car.