The most obvious question that immediately presents itself about the new Vantage is to do with value for money.
Given that you can still buy examples of the outgoing generation for little more than £90k, is £120k too much to expect people to pay?
2018 Aston Martin Vantage revealed
It's certainly a big leap for the Vantage to take. But, while I dare say some fans of the old car may be discouraged by the price of the new one, Aston Martin's pricing is at least pretty competitive. If you want a Mercedes-AMG GT S with the same power as the Vantage instead, you'll save less than £10,000. The cheapest Porsche 911 Turbo's pricier still, as is the cheapest Audi R8 – while Ferrari's new Portofino is likely to cost more than £150k.
Q&A with Aston Martin's chief technical officer on the new Vantage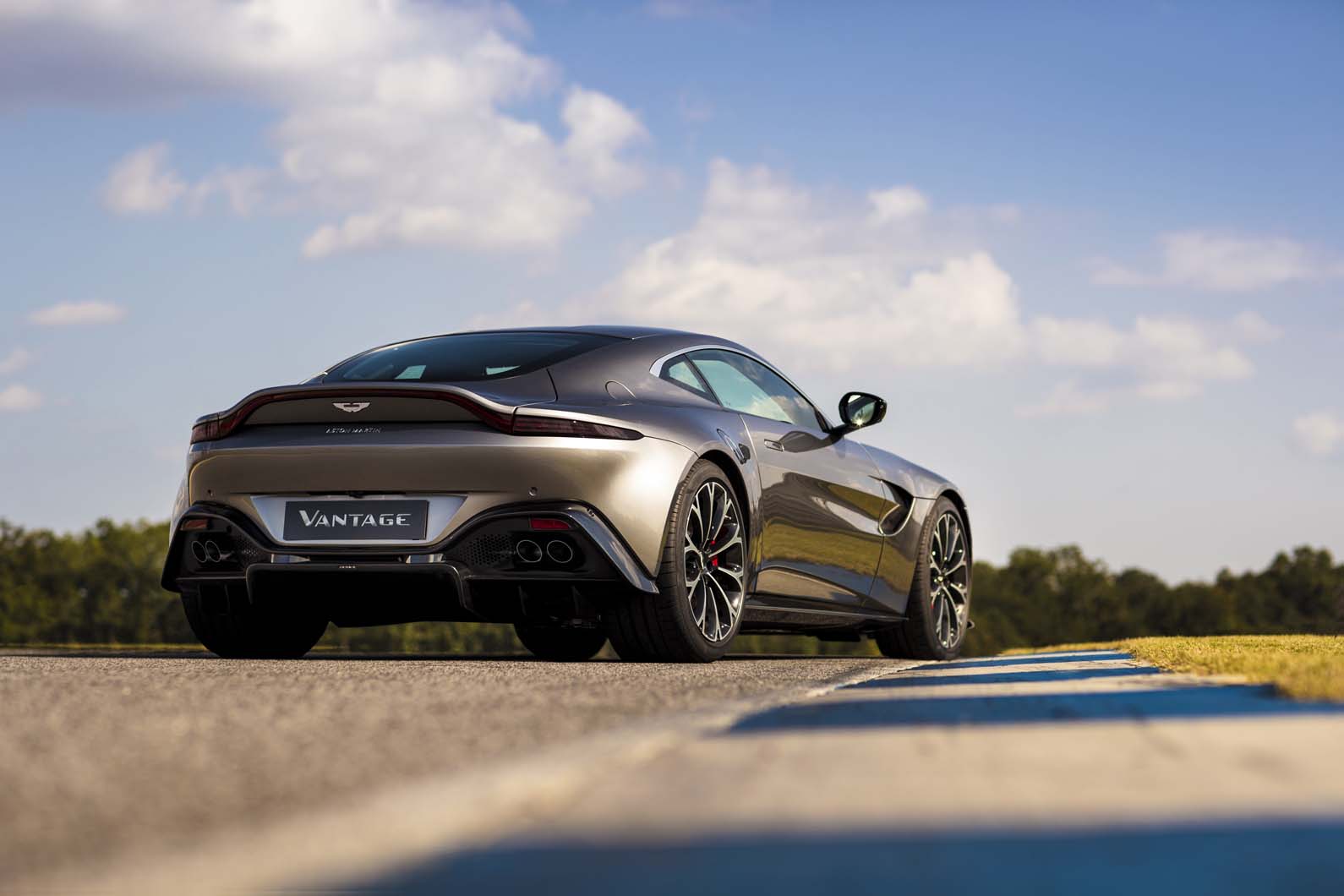 First drive: Aston Martin Vantage prototype
The other factor likely to convince existing Vantage owners to sign on the dotted line is the huge and much- needed leap in performance. And there's a lot more to come on that score. Aston insiders confirm that the firm's twin-turbocharged V12 does just about fit under the Vantage's bonnet – and that's an engine that'll be producing more than 700bhp and 650lb ft in some of its forthcoming applications, I hear. Even wound down to something closer to 600bhp, that ought to make the next Aston Martin V12 Vantage S an absolute monster.
How James Bond's DB10 contributed to the new Vantage
Knowing how well Aston has done dynamically with the DB11 V8, I just can't wait to drive one – V8 or V12.
Related stories:
Aston Martin Vantage (2017) review