This week, Cropley enjoys a spurt in his Dacia but reflects why it still isn't his ideal set of wheels. Later, a couple of fantastic bits of customer service make his day, before he reflects on the strange delight of putting together the Autocar Awards issue.
Monday
Drifting about today in my new Dacia Sandero Stepway, having recently given back a Bentley Bentayga, I'm beset by the feeling that despite the opposed excellence of these cars, nobody has yet built me the ideal set of wheels. Or got close. What I want is a truly refined, fairly tall, four-metre-long hatchback car that has good handling and a supple ride whether it's lightly or fully laden, and that generates an absolute minimum of wind and tyre noise. I don't need high performance (just enough) but my priority is avoiding oppressive wind and tyre noise so I can hear the hi-fi clearly while cruising on typical UK surfaces. In short, I need a much smaller Range Rover. I know such a vehicle would be considered very pricey for its size but, like an increasing number of drivers, I've come to regard compactness as an asset. Why must we buy bulk to get capability?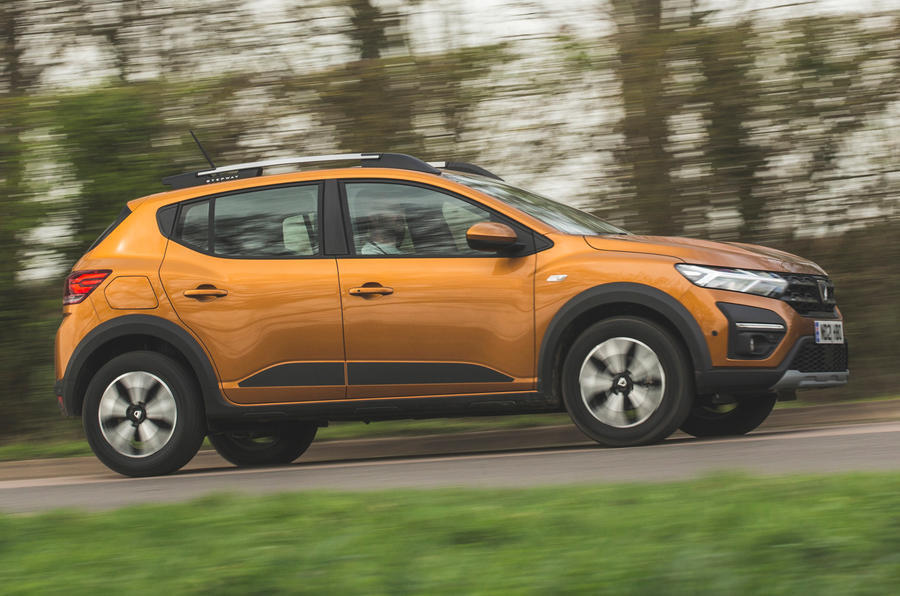 Tuesday
A couple of fantastic bits of customer service made my day after I'd woken up worrying on two counts. First, despite much internet searching, I was still lacking the correct electrical connector for a trailer that I was about to tug halfway across England. Second, having spent too much time listening fruitlessly to phone music, I hadn't managed to arrange adequate insurance for the vehicle (a motorbike) that I needed to carry. Within an hour, the problems had melted away.