Two things immediately grab about the Ferrari 812 Superfast: the slightly cringe-worthy nomenclature (which, I suppose, you might just as well love as hate) and the 789bhp V12 engine (which I fail to see how anyone could object to).
But getting into the detail, the new electromechanical power steering set-up, improved side-slip control and virtual short-wheelbase system all make me even more excited for a drive.
In full: everything we know about the Ferrari 812 Superfast
Ferrari has held out longer than most car-makers before making the switch to 'EPS' power steering.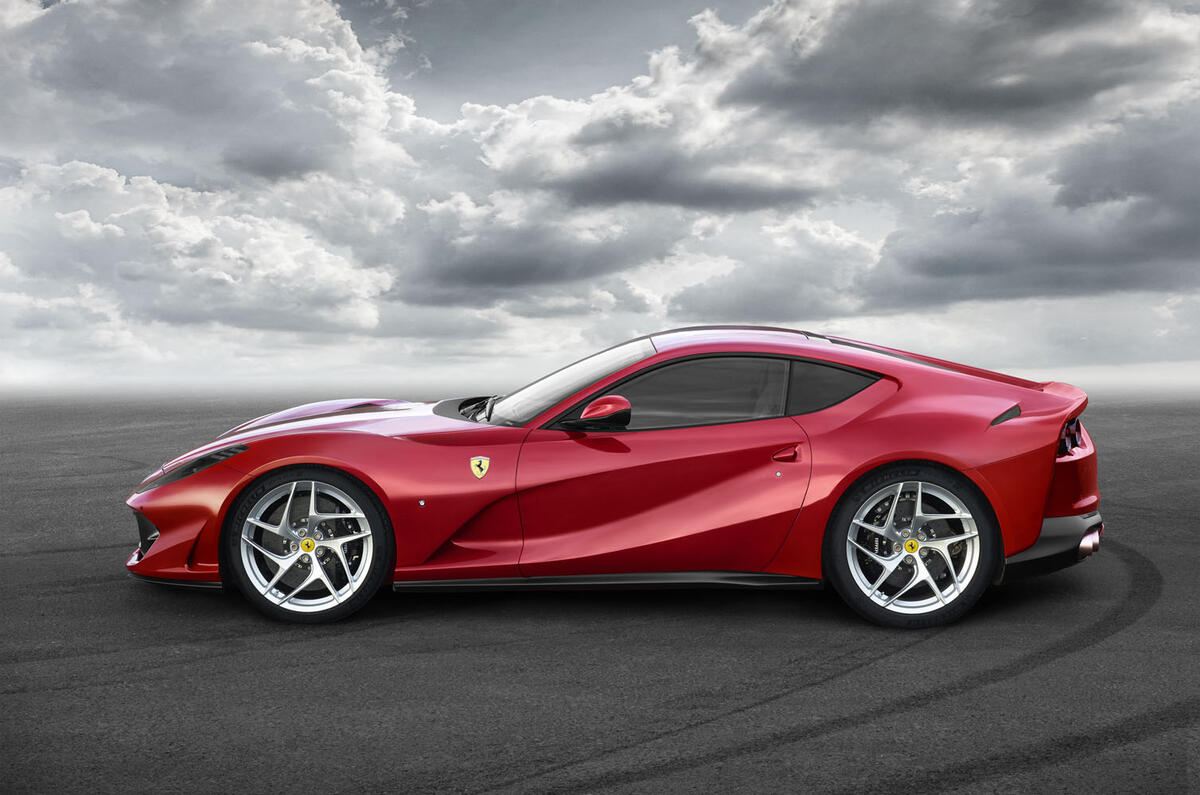 Aston Martin made the switch with last year's DB11; Porsche did it six years ago with the '991'-gen Porsche 911; Lamborghini three years ago with the Huracan. McLaren is yet to jump.
Plenty of engineers claim a hydraulic set-up still suffers less friction and delivers greater feedback, but electric ones have become much more powerful over the last five years and now offer much greater tuning potential.
Ferrari has tended towards lighter rim feel and increasingly high-geared racks these past few years, too – making seamless integration of an EPS quite a challenge.
I missed the opportunity to drive the F12tdf, but colleagues tell me it's a mightily imposing machine, so refining the effect of that car's side slip control and virtual short-wheelbase systems will probably be key to giving the 812 Superfast the broader appeal and better approachability it'll need.