Ever had that sinking feeling when you're sure you've taken a wrong turn and you have little clue how to get back on track again? I did when I was trying to find the new headquarters of Elemental Cars.
A few weeks ago the nascent British sports car company moved into new premises near Hambledon in Hampshire. An invitation to pop down and see the first full production version of the firm's first car, the RP1, was appealing considering I live all of 30 miles away from the new base.
If only it was that simple. It turns out Elemental has set up shop in the back of beyond; a closed road in Hambledon village threw my satnav out of kilter, and necessitated a diversion. As I threaded down an ever-narrowing country lane and came to a 'dead end' road sign, I became convinced I'd gone very, very wrong.
We've driven the new Elemental RP1 - and it is fantastic
Incredibly, I was on the right road. As I found out by ignoring the dead end sign and driving on, Elemental has decided to build its high-tech new open-top sports car on a farm.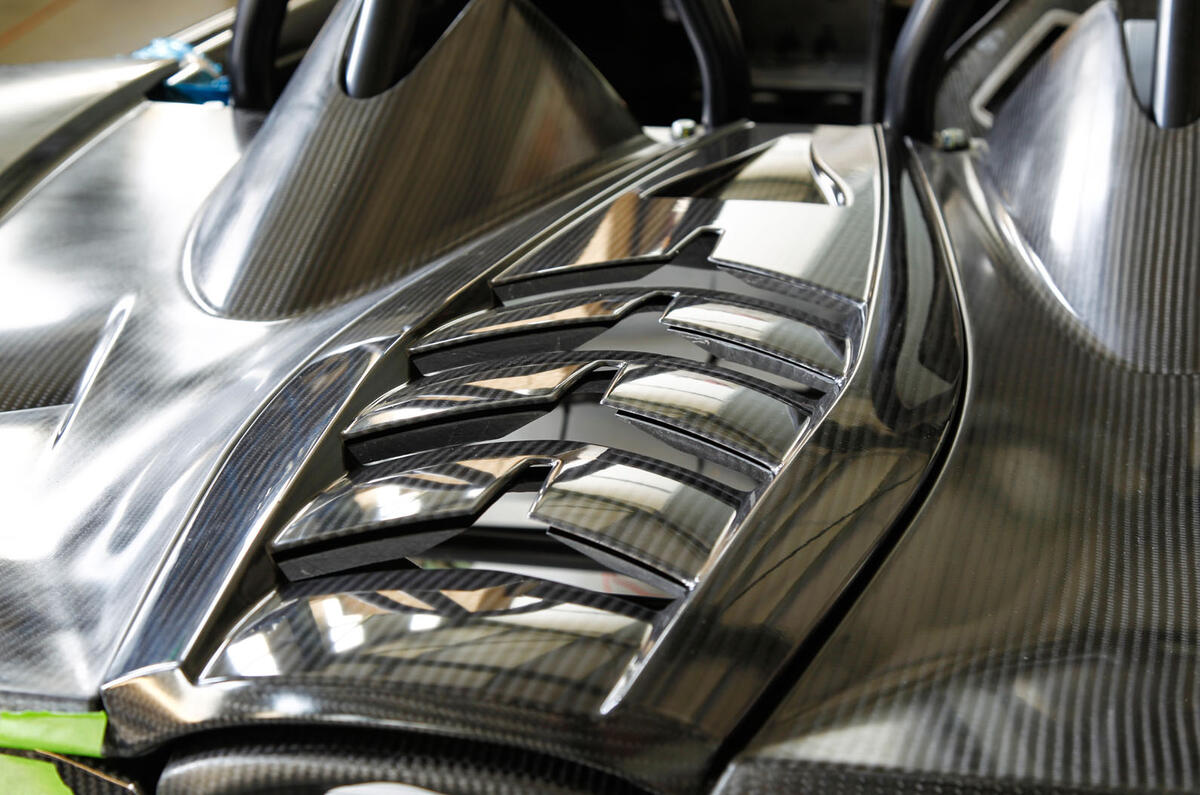 If all this sounds as if I don't approve of Elemental's new location, nothing could be further from the truth: I think it is fantastic, and I'm sure that many prospective owners will love the 'secret society' feel, especially because the local roads are fantastic for keen drivers.
When the build shop is complete and production has begun in earnest, Elemental will invite owners to come down and watch the finishing touches being made to their bespoke cars. It's part of a master plan to immerse car owners in the company.
Production-spec Elemental RP1 - nearly every nut and bolt improved
Still, my first question to the team as myself and photographer Stan Papior wandered into the new factory – which bears that 'we're still unpacking' look – was: "Why here, rather than a nondescript industrial unit in Motorsport Valley?".
There is logic behind it, says design manager Guy Colborne: "It's easy for everyone in the company to get to and we've got a lot of very good high-tech suppliers in this area.
"There are a lot of companies associated with McLaren up in Guildford and Farnborough, a lot of people doing boat work in Portsmouth and Southampton, and a massive amount of really good companies that do very high-tech machining and component work".
Elemental has weaved a local web of the niche suppliers it needs to support the build of the RP1, and its computerised approach to the car's design means creating components is "just a basic question of sending the data. If a supplier is a 30-40-minute car drive away, that's perfect. Everyone's really excited to work with us. We feel like we're part of an industrial community".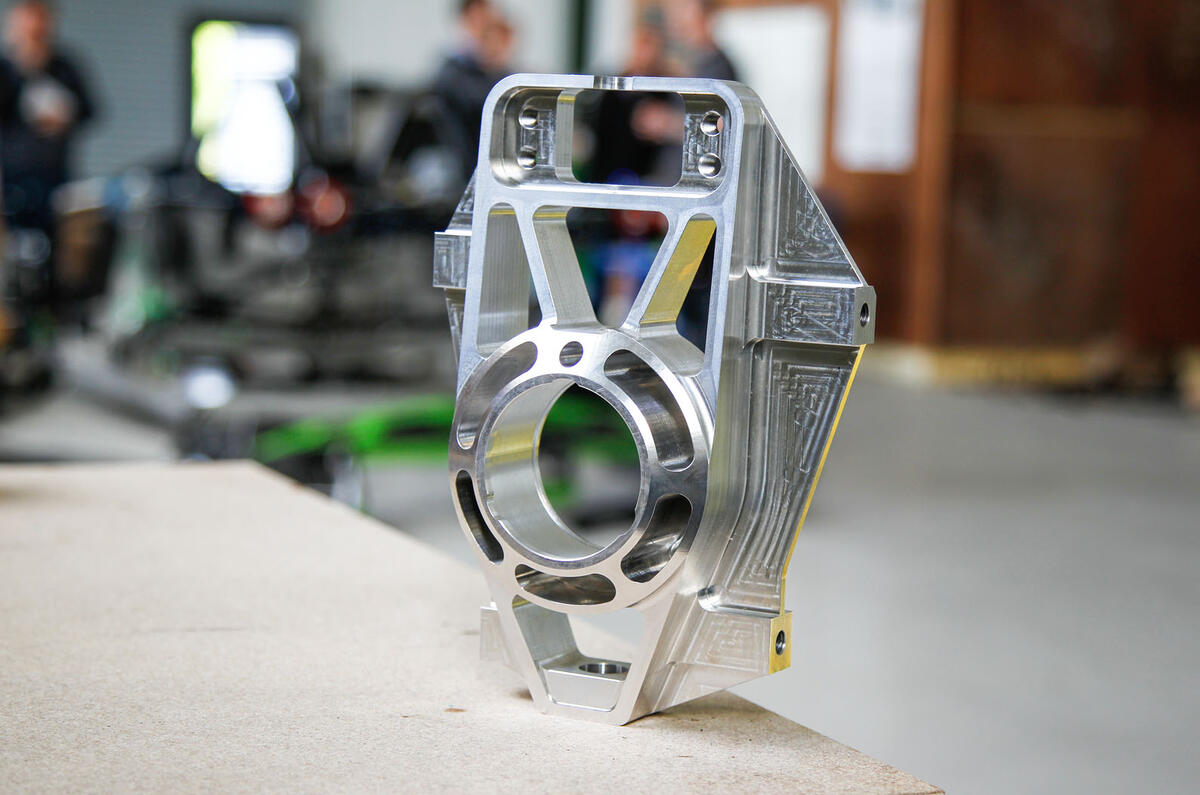 The composite work is done in conjunction with a Portuguese company called Optimal Structural Solutions, but the RP1 is predominantly British made. Significantly, Colborne senses that our nation's ability in small-volume component manufacturing has enjoyed a resurgence in recent years.
"It's something this country is really good at," he says. "When we were doing the very first prototypes, we were getting work done in China.
"But a really interesting thing happened in the last four or five years: the costs in China have gone up, and the costs in the UK have gone down. So it is now actually cheaper to use all of the UK suppliers. They have modernised so that they can do everything that the Chinese suppliers can do, and you don't have constraints such as the language barrier and you're not shipping components from halfway around the world.
"Anyone who says we don't do any manufacturing in the UK anymore is wrong. What's more, we can take our data and get parts turned around very quickly.
"It isn't just the high-tech work - it is even things like getting really good welders. We used a local welder for some of our sub-frame work. We've got a collective knowledge and local skill base – it's nice to be able to work in that way."
Exclusive photoshoot of the Elemental RP1
The farmer gives us a wave as he trundles down the lane in his tractor. Elemental, it seems to me, is part science lab and part cottage industry.
"It's a very British way of working," adds Colborne. "If we can't get what we want, we go away and muck around in the garage - only in this case it is a very high-tech garage. We send parts out for 3D printing and rapid prototyping, and get components custom machined just to test things out".
Elemental had to seek permission from the South Downs National Park Authority to build its premises in such a rural location. With the Clandfield Observatory over on the next hill, the company had to take care to keep light pollution from its windows to a minimum.
That's topical, because the staff have been burning the midnight oil in order to finish their first production specification RP1 in time for the Goodwood Festival of Speed. Which is also pretty much on the doorstep, only 21 miles from Elemental's base.