Scrutinising the new Aston Martin DBX under its silk cover, I try to discern details of the imposing shape sitting next to the cutaway of a low and sleek 602bhp Rapide E.
The backdrop is a glass curtain wall at Aston's new St Athan factory where pilot production of DBX kicks off in spring next year.
UPDATE: The Aston Martin DBX has been revealed - full story here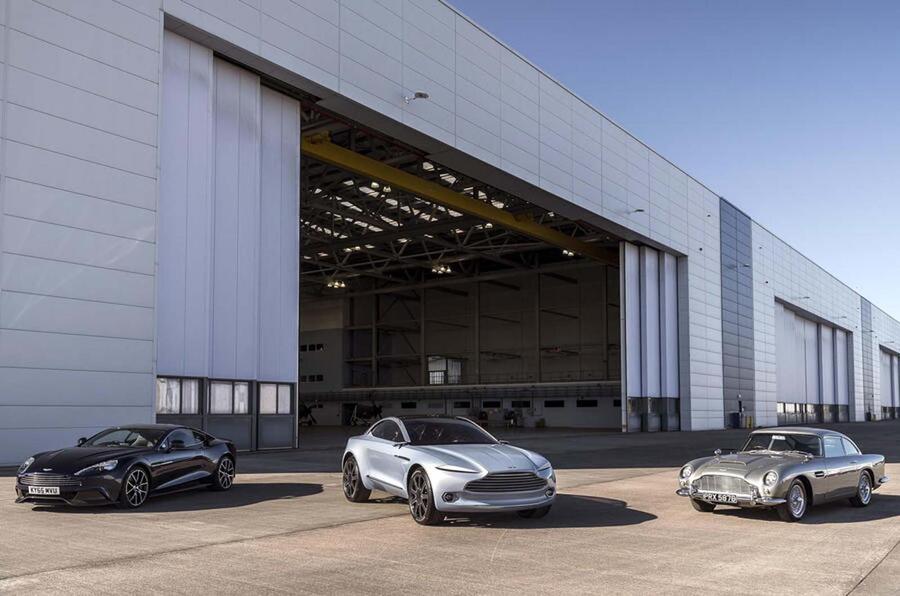 As the silk is drawn off by two Aston PR staffers my first impression is of an SUV with a very curvaceous body – seemingly every panel has a sinuous curve — while the proportion is long and relatively low for a car with a raised driving position.
Similarly the bonnet, which leaves the clear impression of room for an Aston V8 or V12.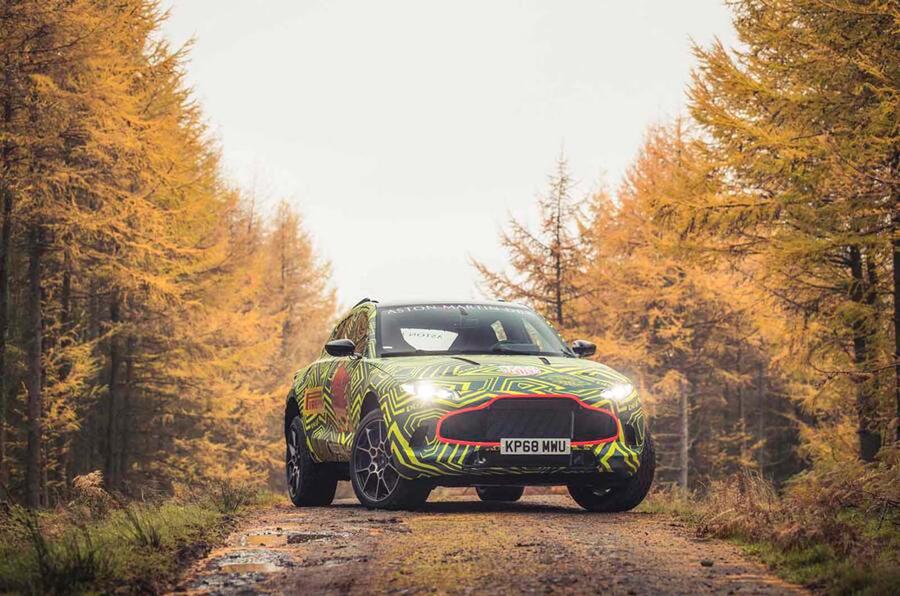 There is also a steeply-raked rear hatch with a relatively narrow rear glass and topped by a hefty spoiler.
At hand as a guide was Andy Haslam, DBX project manager, who cautioned that the body sculpting is not the final 'Class A' skin – a reference to the production body panels stamped from the final press tooling.