Scrutinising the new Aston Martin DBX under its silk cover, I try to discern details of the imposing shape sitting next to the cutaway of a low and sleek 602bhp Rapide E.
The backdrop is a glass curtain wall at Aston's new St Athan factory where pilot production of DBX kicks off in spring next year.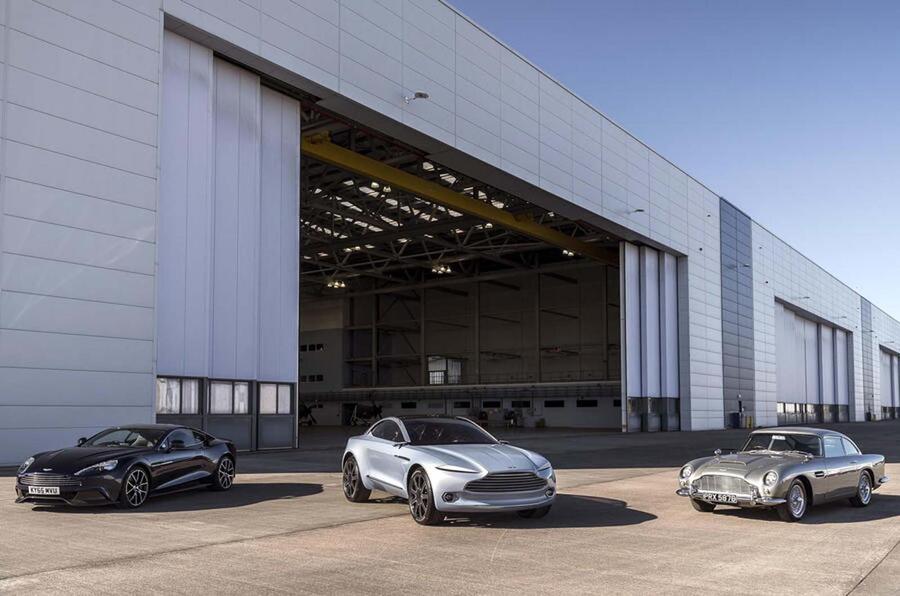 As the silk is drawn off by two Aston PR staffers my first impression is of an SUV with a very curvaceous body – seemingly every panel has a sinuous curve — while the proportion is long and relatively low for a car with a raised driving position.
Similarly the bonnet, which leaves the clear impression of room for an Aston V8 or V12.