This week, Steve has been engaging in grassroots motorsports and taking tours of a bus museum. But first, he tells us about his time with the Cupra Born...
Saturday and Sunday
Thoroughly enjoyable 250-mile weekend in a new Cupra Born, the semi-sporting electric five-door with all the built-in practicalities of its donor, the Volkswagen ID 3, plus sharper responses. It's lowered and stiffened, and the copper-coloured body accents make it look a bit more special. With 201bhp on tap from a single motor, it also accelerates strongly to 70mph, but reasonable restraint still rewards you with a decent 220-mile range.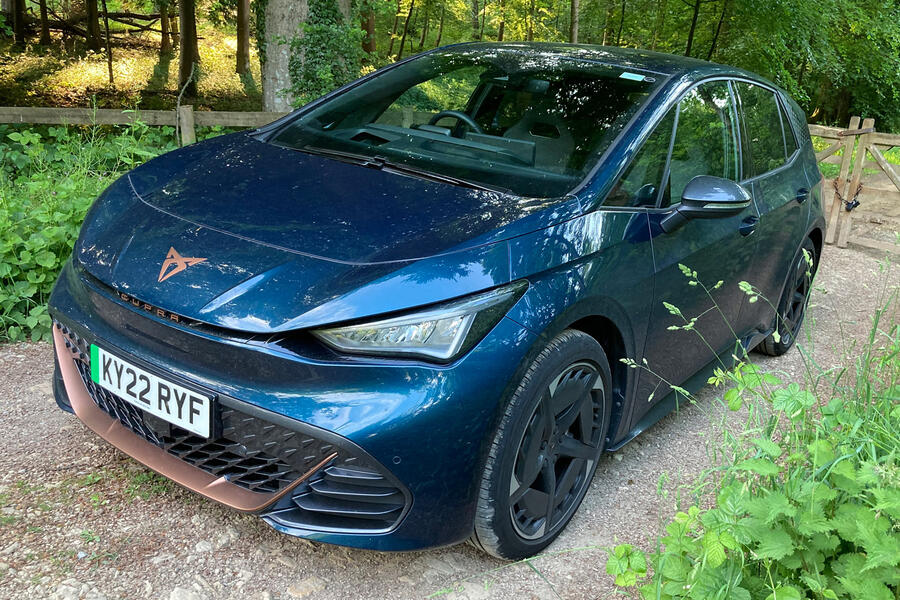 Despite generally positive feelings, it does strike me that the sporty car sector is one area where manufacturers face challenges. Anyone who tries a standard EV soon appreciates its smoothness and serenity, but in a model with performance pretensions like this one, you do drive along listening to other people's exhaust notes quite a bit. Mind you, when you then step back into an ICE car of similar size and duty, you miss the effortless, vibration-free, low-end thrust. It's shame that we have to choose.
Monday AM
Excuses aren't strictly needed for a trip to Bicester Heritage, but Motorsport UK, now based there, provided the perfect one today by launching its new Streetcar programme, a bid to reorganise and boost the low-end motorsport.
The aim, as CEO Hugh Chambers eloquently explained, is to "overturn the age-old perception that motorsport is out of reach for most people '' and help preserve the sport's future against some worrying headwinds. From now on, Streetcar groups 12 easy-to-enter disciplines under three headings: Autotest, Trials and Rally.