Rallying in the UK suffered more and for longer than any form of motor sport during the pandemic.
But following a lengthy shut-down for a sport that by its nature is hard to contain within a controlled area, rallying is springing back to life – in the face of major challenges.
The shocking cost of fuel (and just about everything else) is just the tip for a form of motor sport that must work harder than any to justify its existence when dashing through our cherished forests and countryside. But as the man in charge of British rallying puts it, optimism abounds.
"We have challenges rather than problems to deal with," says Iain Tullie, rallies executive for governing body Motorsport UK (MSUK). "In most cases we can see solutions, it's just a question of whether they are realistic."
Grist to the mill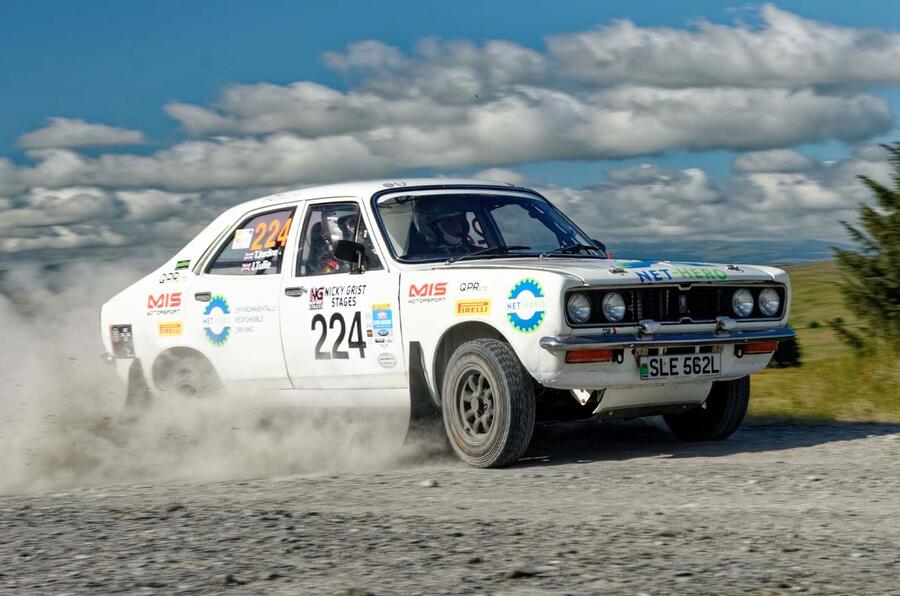 Tullie is a life-long rallyist. A former M-Sport employee, he has a long background as a marshal, stage commander and event organiser, and joined MSUK last year to help shape the future of a sport he loves. Last month he accepted an invitation to return to the navigator's seat on the Nicky Grist Stages, the perfect event for him to gain some hands-on perspective on the current state of rallying. Featuring 160 crews competing in six national series, including the premier British Rally Championship, the Builth Wells-based event named after Colin McRae's former co-driver offered nearly 45 stage miles across stunning Welsh forests and Epynt's military range.