More than any other branch of domestic motorsport, forest rallying has suffered dreadfully from the pandemic. While circuit racing was back up and running by July 2020 and resumed again in April after the second UK-wide lockdown, forest rallying didn't return until this summer. From February 2020 until July 2021, there was not one significant forest rally in England or Wales.
Even though racing was go at the beginning of April, albeit behind closed doors, the issues of controlling fans meant no major gravel rally ran until July.
Some of the reasons behind the ongoing delays to resuming rallying were led by the government's travel and gathering rules. There was also an acknowledgement that a lack of overseas travel has pushed more people into the UK's forests for recreation.
But finally there's better news, with the recent running of the Woodpecker Stages, albeit without spectators for specific logistical reasons.
Demand for competing on gravel shows no sign of being terminally damaged by the long break. Even though costs continue to rise and typical 45-mile one-day forest events now charge entry fees in the region of £600, the oversubscribed entry for the Woodpecker, run in Radnor Forest in the Welsh borders, showed that people still want to compete on gravel.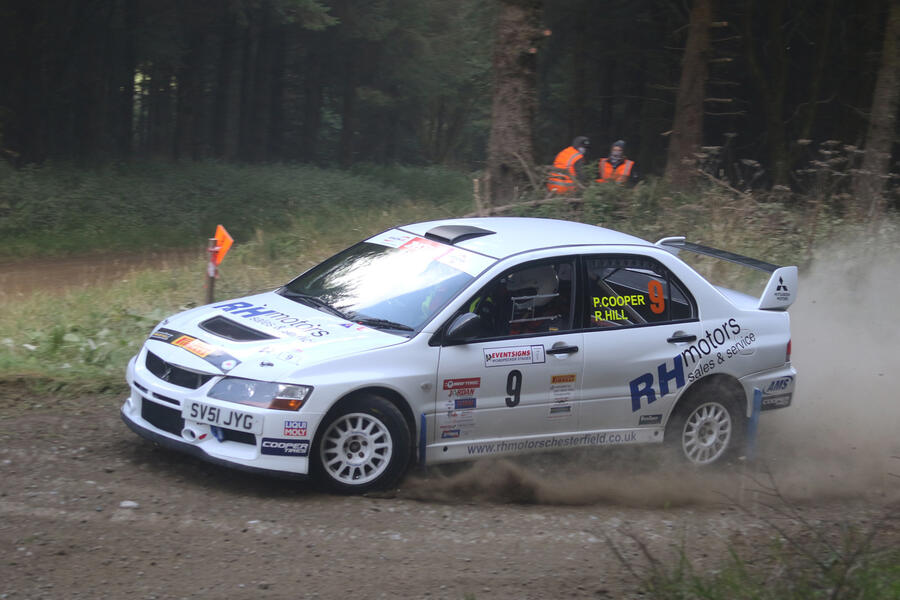 The hiatus hasn't just been sad for drivers; it has also hurt firms and individuals who earn some or all of their living from preparing cars, supplying parts and dealing in consumables.