What is the Wörthersee Treffen really like? That's one of the hardest questions I've had to answer, from both colleagues and interested friends alike. 
I've now had nearly five days since returning to try and sum the annual Volkswagen festival in Austria for this piece, but I've simply not been able to.
Truth be told, it's not like anything. It's sort of like a music festival, but for displaying cars, and sort of like a rowdy European party town - think Kavos or similar - but also not.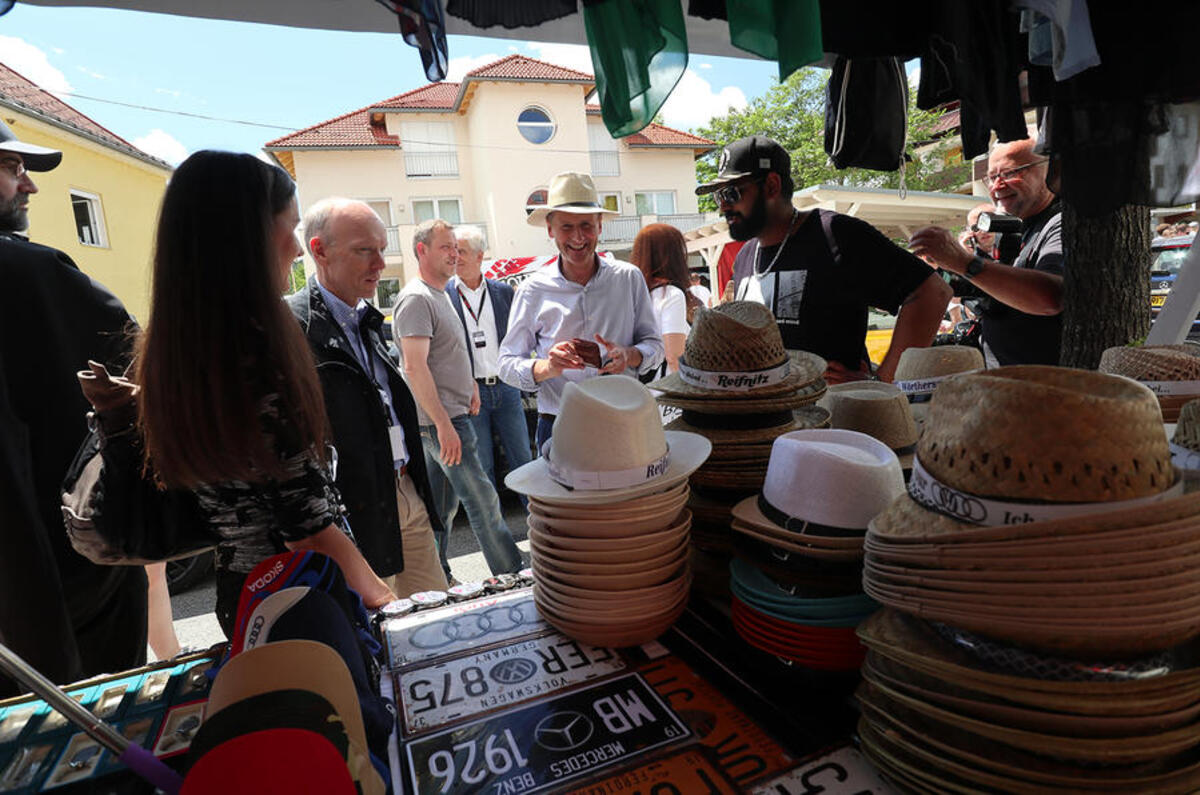 That's the trouble; it's so hard to define, so let's break the event down into its basic elements.
Cars
The cars of Wörthersee are like no other. Where else would you find a slammed, rat-rod Mk2 Golf rubbing shoulders with a concours-worthy classic Beetle, complete with vintage skis, rubbing shoulders with a leather-wrapped Audi S4?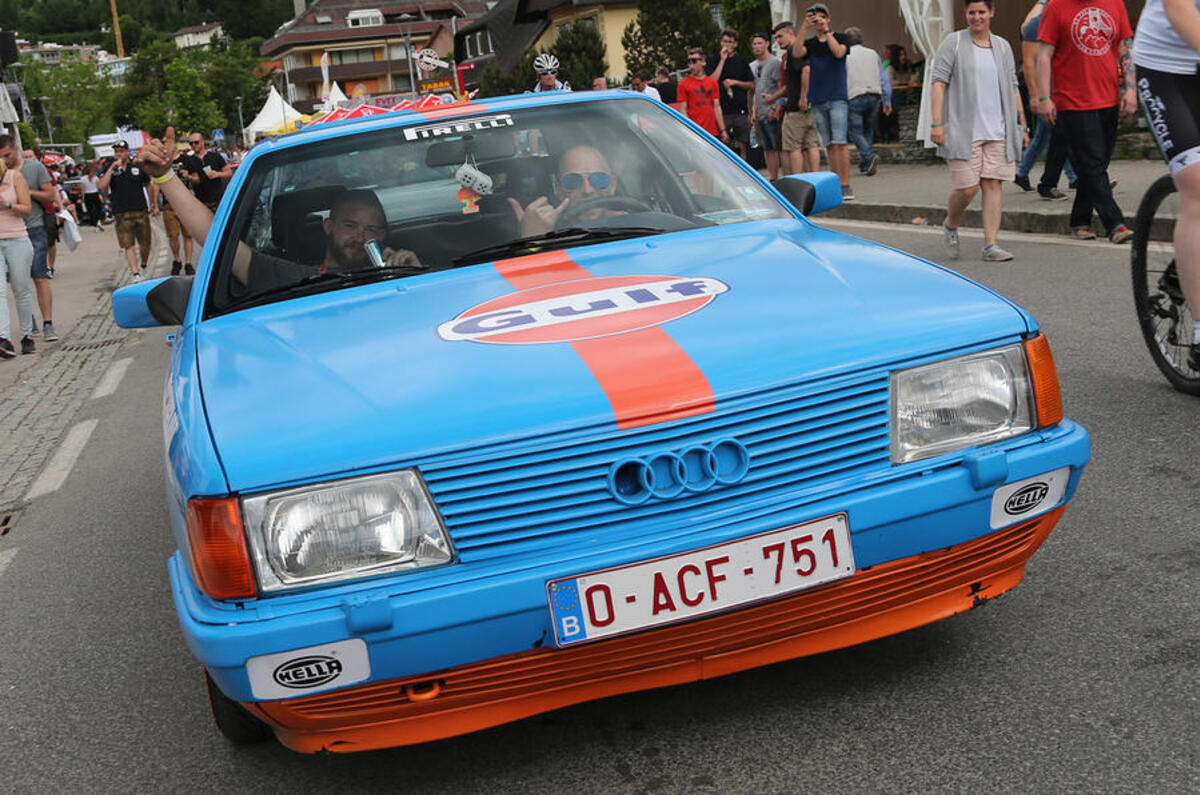 Location
Nestled in the mountainous and sun-bathed south of Austria, Reifnitz - on the shore of the Wörthersee lake - is a picture-perfect Alpine town. The only clue as to the town's significance is its statue of a Mk2 Golf GTI.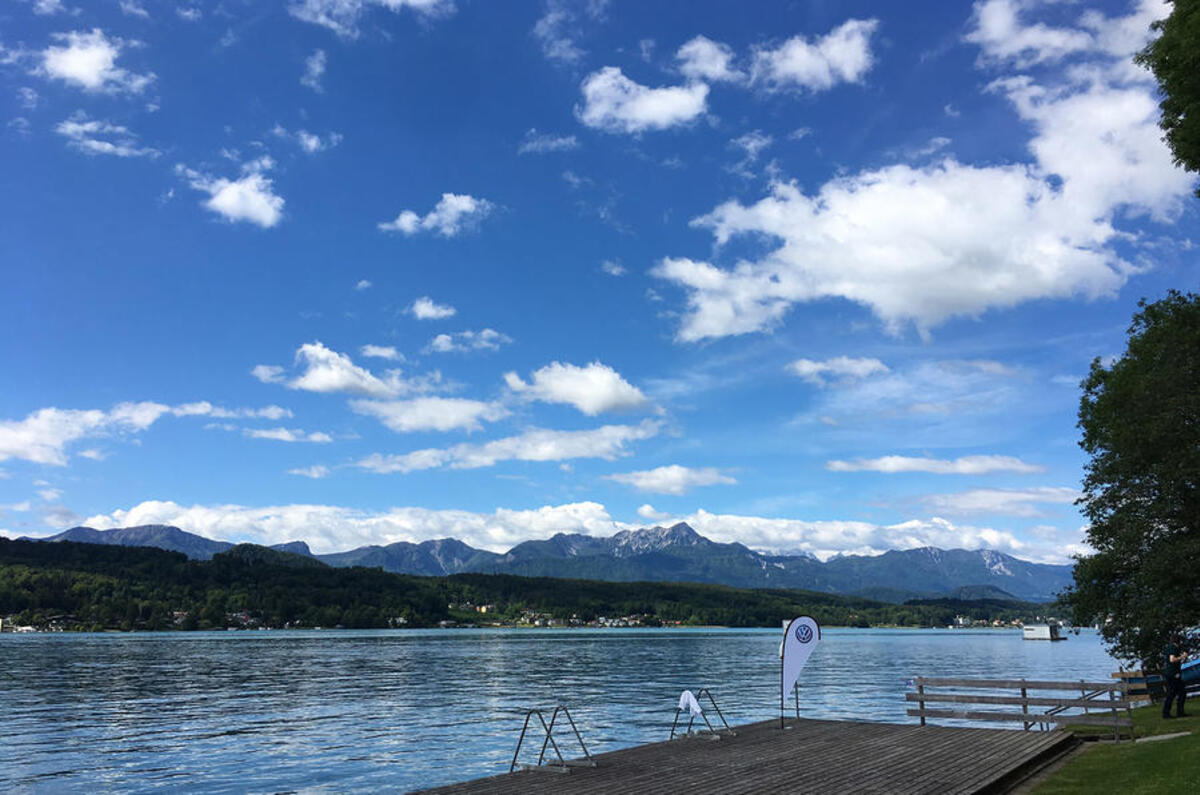 People
The friendliest enthusiasts in the world, where conversation flows, somehow, quicker than the alcohol; a steady stream of cars with their windows open are taken advantage of by interested passers-by, who lean in to the windows and spark up a chat.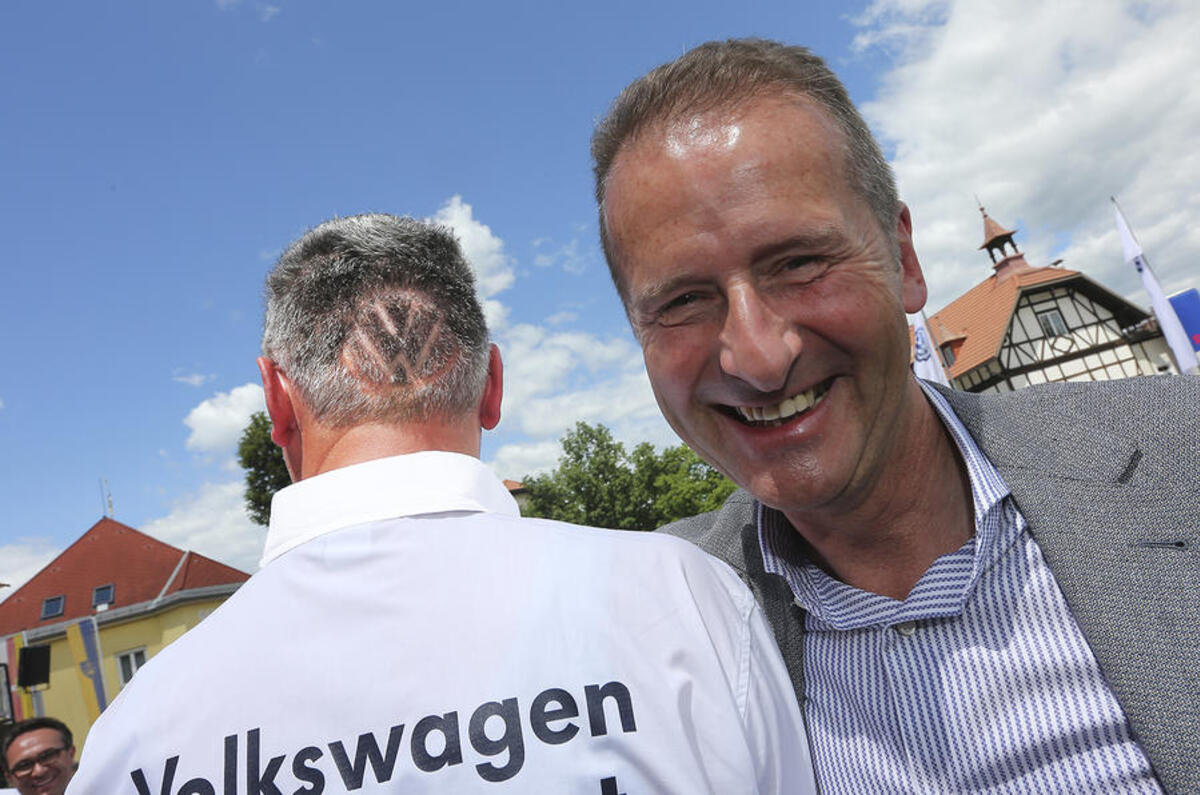 Variety
It's not just a bunch of cars in a town, there's a festival atmosphere - food trucks, bars, DJs, the live action arena and the GTI Fan Boat (yes, that's a thing) make it far more than parked cars in a field.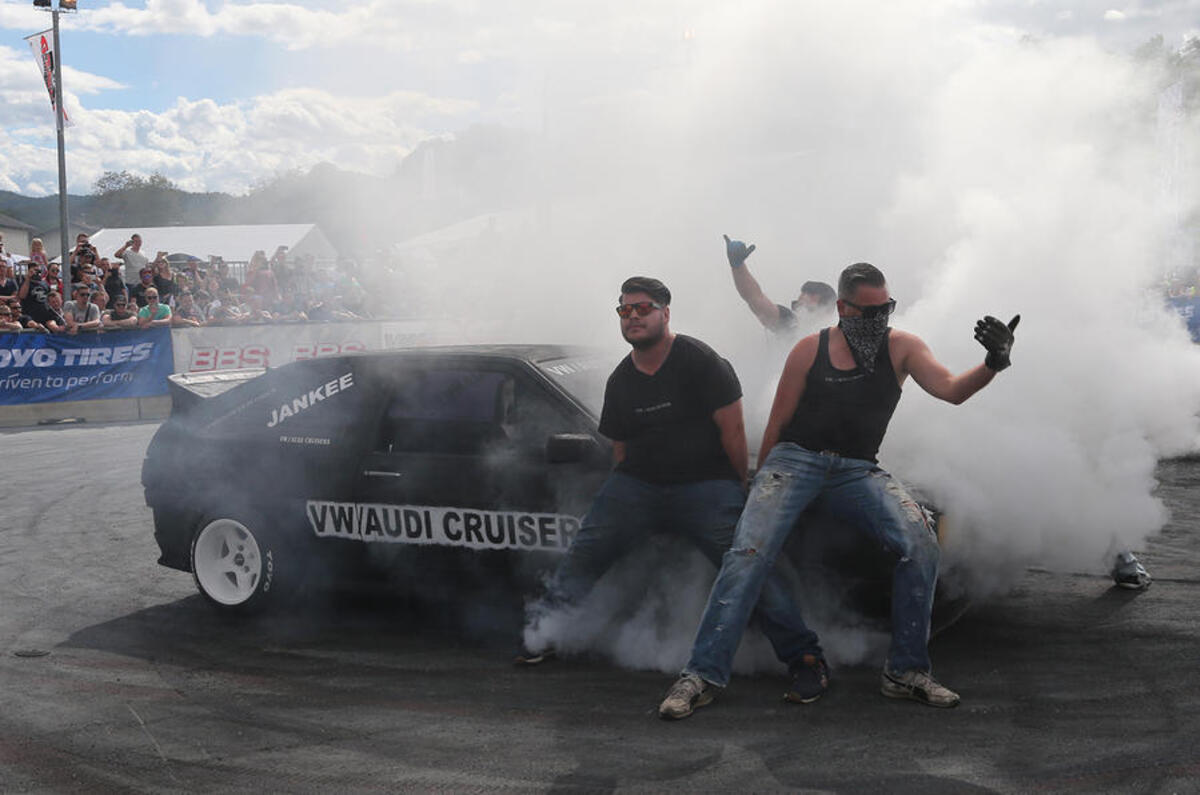 Corporate presence
These sort of things are usually ruined by official presence - it'd be like your dad trying to boogie on down to house music after turning up to your house party. Not VW, though; they've ingratiated with the Wörthersee scene pretty seamlessly. Maybe because they know they'd be appreciated - it's a celebration of the brand, after all, but more likely because they know what the people want.
VW even contributes to the car count. Not only are a selection of the firm's cars there, its apprentice cars add to the enthusiast-built element of the meet. It's a respectful, almost overseeing participation the brand has at Wörthersee, rather than an opportunistic, cynical business presence.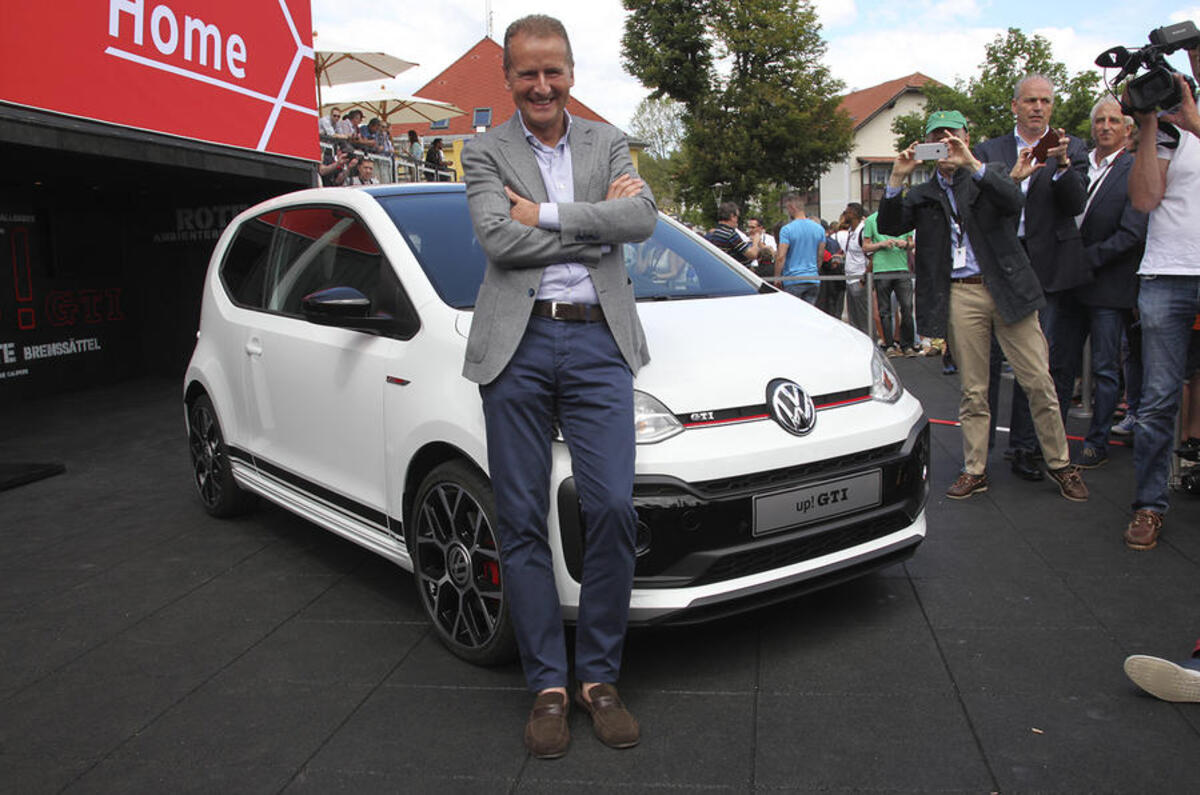 The Wörthersee Treffen is so much more than the sum of its parts, though; there's a tangible atmosphere that's both welcoming and bristling with excitement, and short of the rides, Reifnitz becomes the closest thing to a VW theme park which isn't the Autostadt there is. 
So there's no short answer to the question of what the Treffen is like. I'll put it to you this way, though - the day after I returned, my name was on a car's V5 for the very first time. It's a Lupo.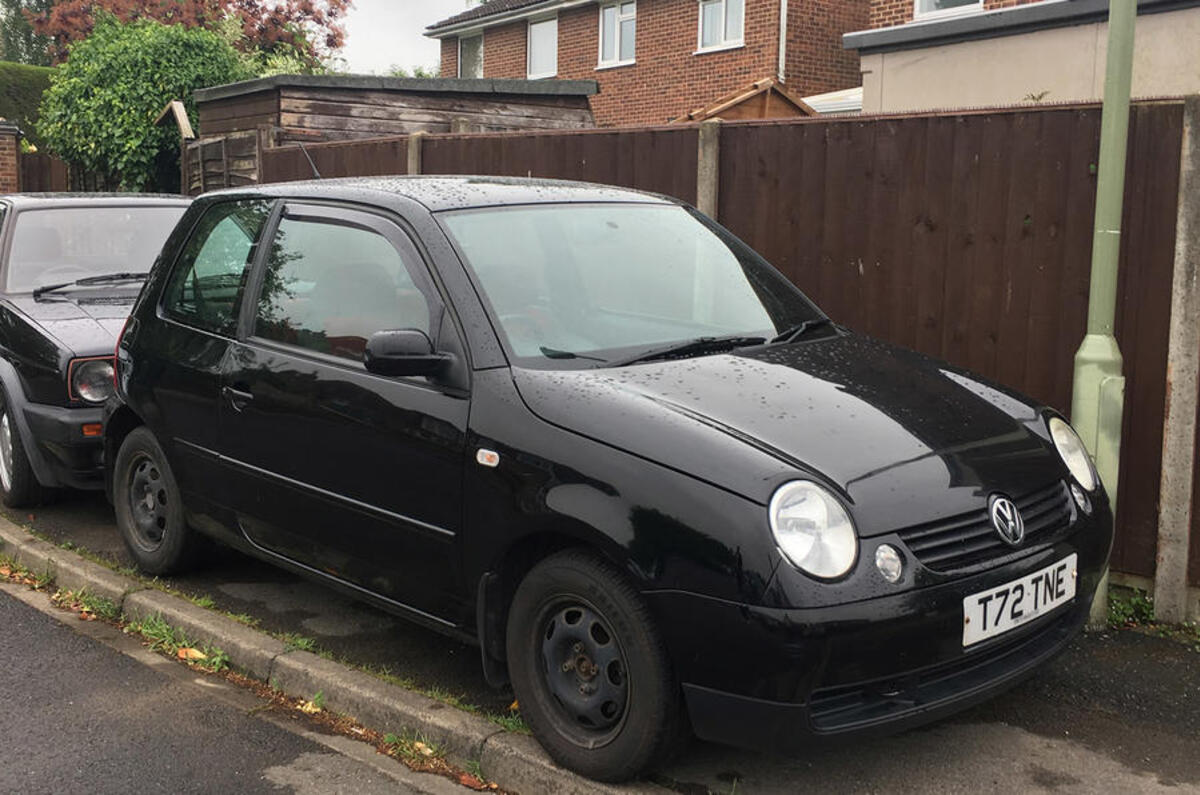 Read more: 
Worthersee Treffen 2017: the Golf gallery
Worthersee Treffen 2017: photo gallery and report
Volkswagen reveals 396bhp hybrid Golf GTI concept