The New York motor show is open for another year, and amid the local heatwave sits two compact halls of shiny metal with air conditioning blasting out.
For Autocar, it's an opportunity to spend more time than we have at, say, the Geneva motor show, to really explore what's on the floors. The big news is a new 2.0-litre entry-level F-Type, a new Genesis SUV model – to be revealed in a couple of hours – and the AMG versions of the Mercedes GLC and GLC coupe.
There's of course lots of US market stuff – the warm Civic Si, the Lincoln Navigator, replaced after an entire decade and a rather absurd Dodge Challenger SRT Demon with 840bhp.
Catch all of the latest debuts from the New York motor show here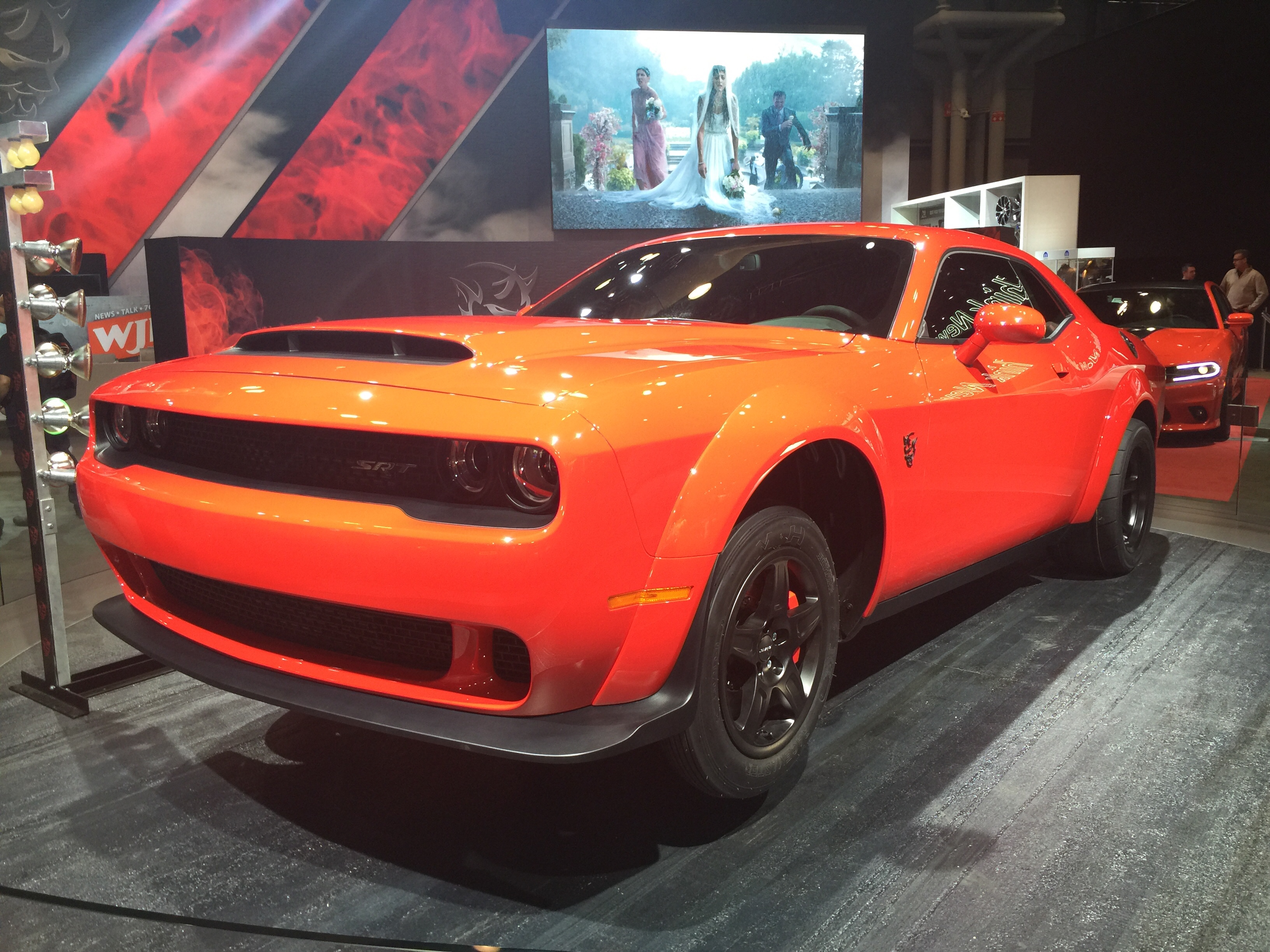 But stray away from the main hall and you find a smaller world of ridiculous pick-ups, modded cars and even a historic collection of vehicles from the New York police department.
In that throng sensibly cordoned off there is a thirties Mack, a '51 Plymouth Concord and something a little akin to a Ghostbusters car – but not - all in pristine condition
Next to that was a JCB GT – admittedly it has little relevance to any car buyers today, yet you know when the doors open to the public, kids and adults alike will be flocking to look at the beefy digger.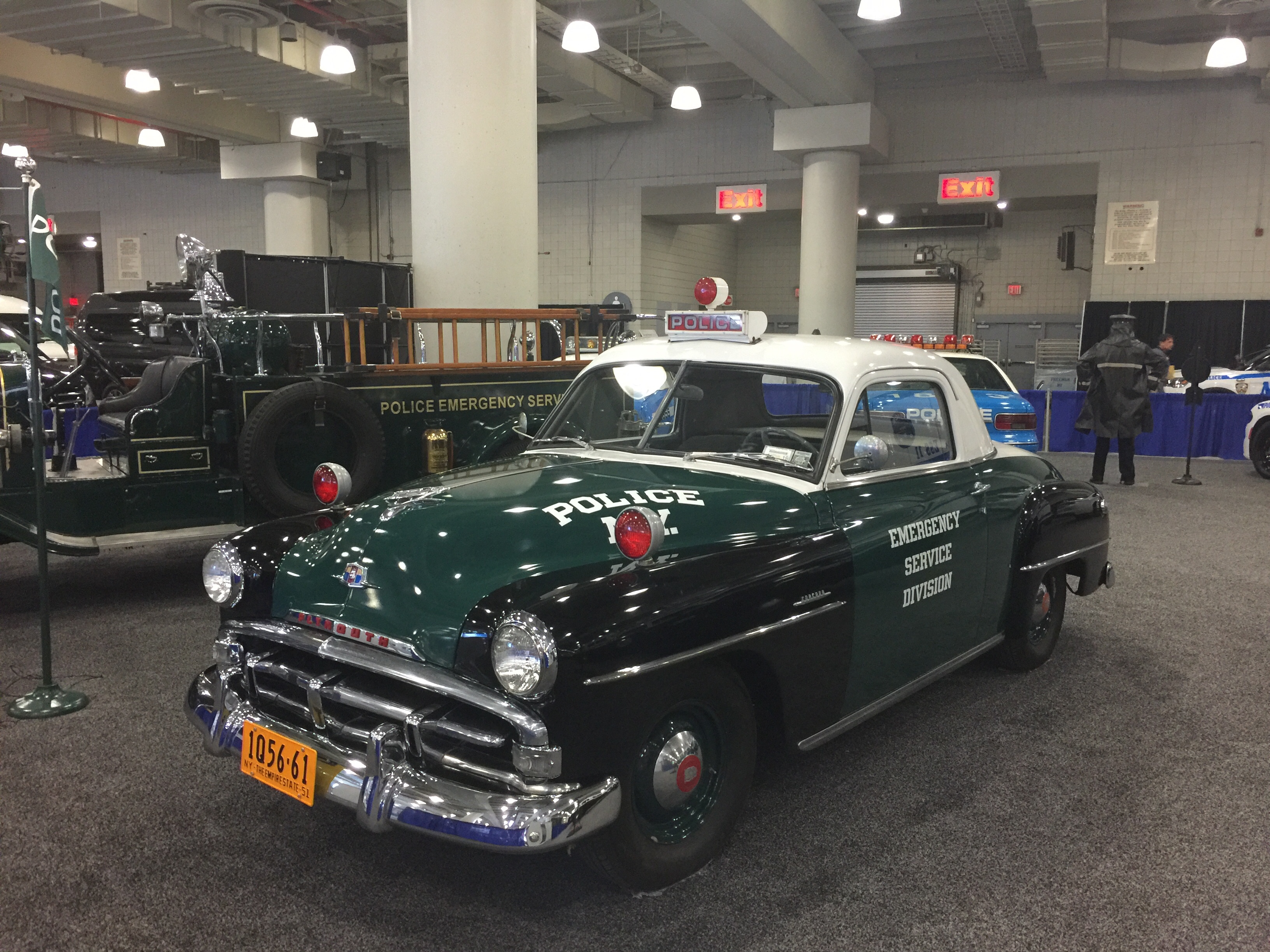 Then there's Chris at Big Power Racing. Showing me around his selection of modded cars including my favourite, an exquisite pimped '69 Camaro, he told me how he has plenty of UK customers. Some like to do a big road trip around the US in their new purchase before getting it shipped back to the UK. The Camaro costs a cool $200,000, but he tells me that he's now working on something which will cost around $400,000. Nice work if you can get it…
Check out the more quirky cars from the New York motor show here
It's not that the new cars here aren't worthy or interesting or relevant. It's just that all of these quirky restorations and stupid off-roaders seem much more glamorous and fun, reflecting all of the soul of the city in which they are on show.
New York doesn't have the industry prowess of Detroit for its motor show, but in its own stylish way, its eclecticism works in its favour.