Mini has always been one of the most innovative car makers. The car that became a brand has spawned an extraordinarily diverse range of body styles and models in its 60-year history – some better received than others, but all of which we celebrate this week. 
That versatility means Mini is ideally placed to reap, explore and get creative with the advantages of electric propulsion. Many of those – the fun dynamics, performance and packaging benefits – all fit perfectly within the brand's ethos.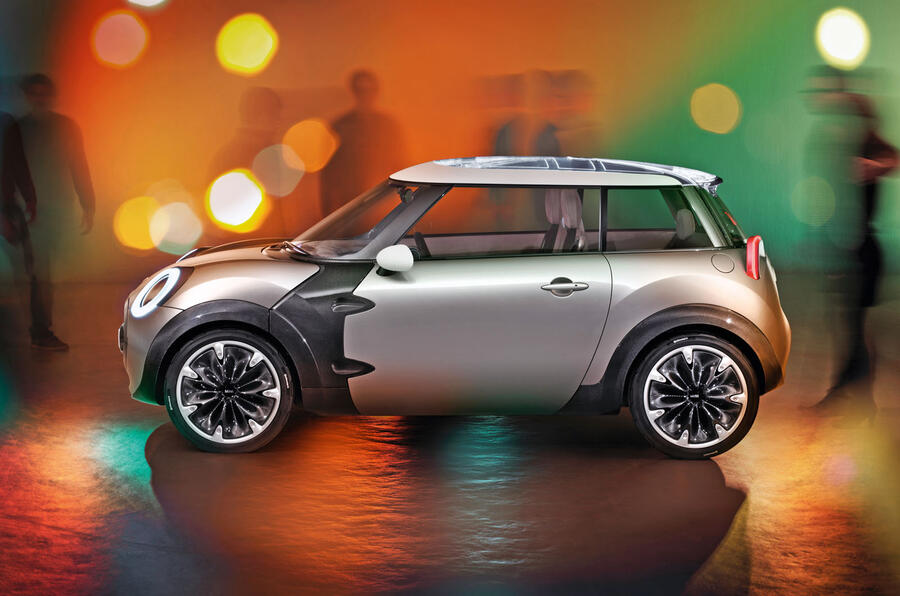 Mini was, in fact, one of the very first brands to adopt electrification with its 2009 E research prototype. Surprisingly, Mini is only now following it up with a production car this year, an electric version of the three-door Cooper S. 
Perhaps it's another toe in the water before something more radical, more Mini-like. We all fondly remember the tiny 2011 Rocketman concept, even though Mini back then lacked the hardware and business case to make it work for production. Given how much the world has changed since, imagine how good – and relevant – a compact Mini electric car the Rocketman could now be?
Read more
Happy birthday to Britain's favourite car: Mini at 60​
Mini plots maiden hot hatch EV for 2019 reveal​