The McLaren 540C is my favourite car this year for the two reasons that matter most. First, I had one of my finest-ever driving days in it. Second, in my dreams I could just about afford it.
The driving day was a brisk but simple troll on all the rolling Cotswold roads I've spent the last 30 years enjoying. We didn't go excessively fast, just fast enough to prove that the mid-engined layout (at least expressed in the McLaren way) remains optimal for performance driving. This may be the lowest-powered Macca, but its 200mph top speed and 3.6sec 0-60 mph sprint has got to be enough for anyone.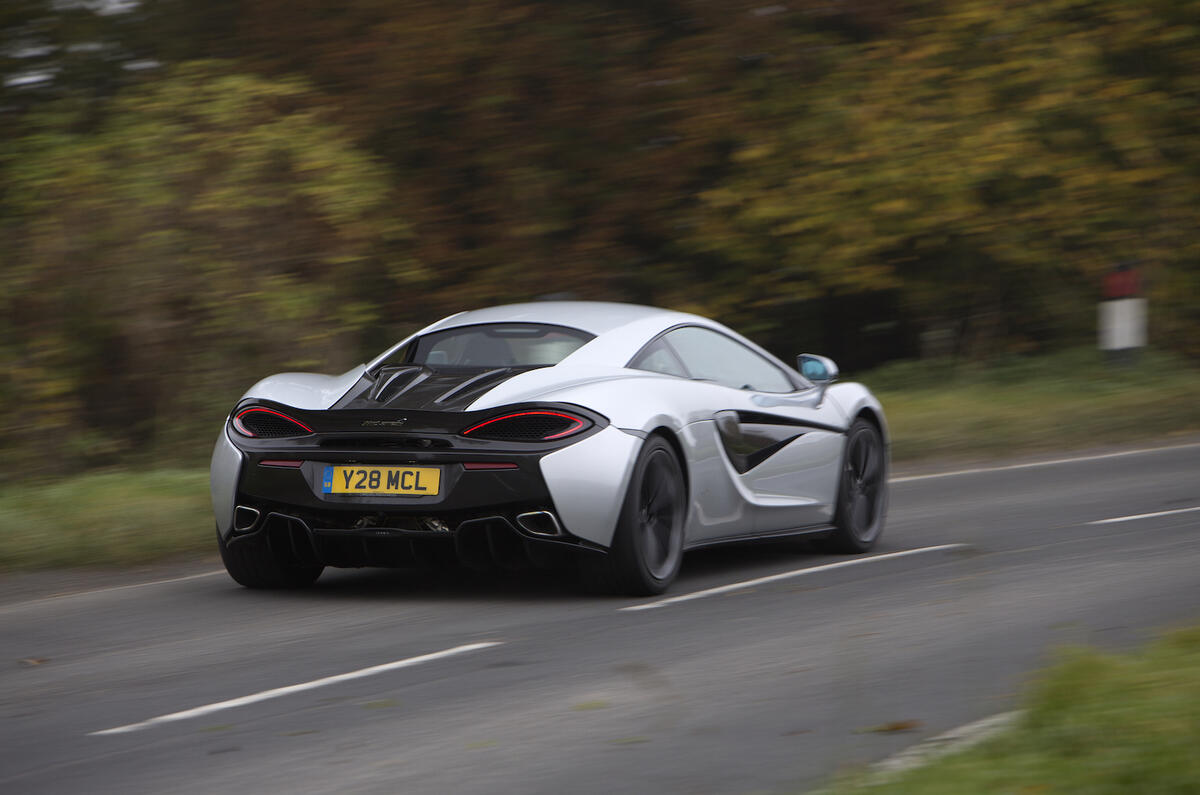 On ownership, what catches my eye is McLaren's surprising personal leasing offer: carve £35,000 off your mortgage and you can have one of these for three years at £1000 a month, doing 10,000 miles a year, and have enough left at the end of the period to go around again. Not saying I'm going to do it (the Steering Committee might have something to say) but I certainly find the idea exciting.
Check back tomorrow for another of our favourite cars of the last year.
Read John Howell's choice - the Mercedes-AMG C 63 S Cabriolet - here
Read Mark Tisshaw's favourite here - the Lotus Exige Sport 380
Sam Sheehan chose the McLaren 570GT as his 2016 favourite
The Suzuki Ignis was chosen by Rory White - read his entry here