The race to electrify road cars has never been more evident than at this year's Frankfurt motor show. But, alongside that development, another, less seismic powertrain trend is also gathering momentum.
Why industry bosses say electrification will have consequences
Petrol engines have undergone plenty of downsizing over the past decade, with two, three and four-cylinder turbos replacing four and six-cylinder engines. These power units deliver strong CO2 emission performance under the old NEDC regulations but do rather less well in real-world fuel economy testing and, as many owners have found, in actual use.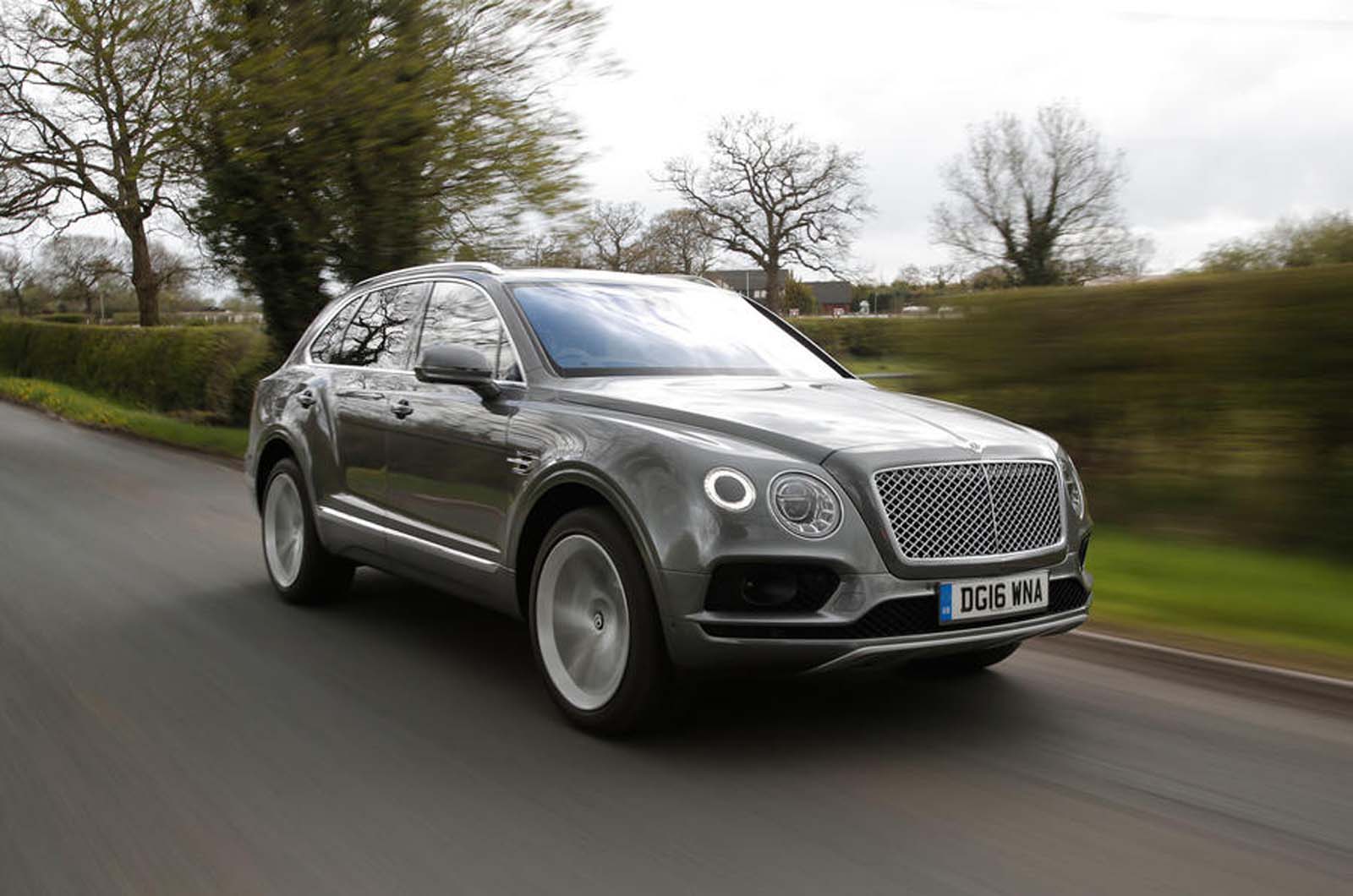 Bentley's Peter Guest, programme manager for the Bentley Bentayga, reckons there could even be a reversal of the trend, leading to bigger-capacity, low-revving engines, especially with new economy tests coming in. The company's famous 6750cc V8, developed in the early 1950s and still used in the Mulsanne, "is the easiest to get through the new emissions and economy tests", says Guest, because it's a big-capacity, normally aspirated, low-revving engine.
Don't expect a rush towards larger-capacity engines – the costs of downsizing are still being amortised and the priority now is electrification. But there could be a gradual trend in this direction.
Read more
Why industry bosses say electrification will have consequences
Bentley Bentayga review