What an interesting week it's been: there have been new reveals, staff shake-ups, bold statements, a new Phantom, an old name reborn and much more.
So what's stuck out? Scroll down to discover which of this week's headlines have been big hits and which haven't been so warmly received.
The best things I've seen all week
Mercedes-Benz E-Class All-Terrain 4x4²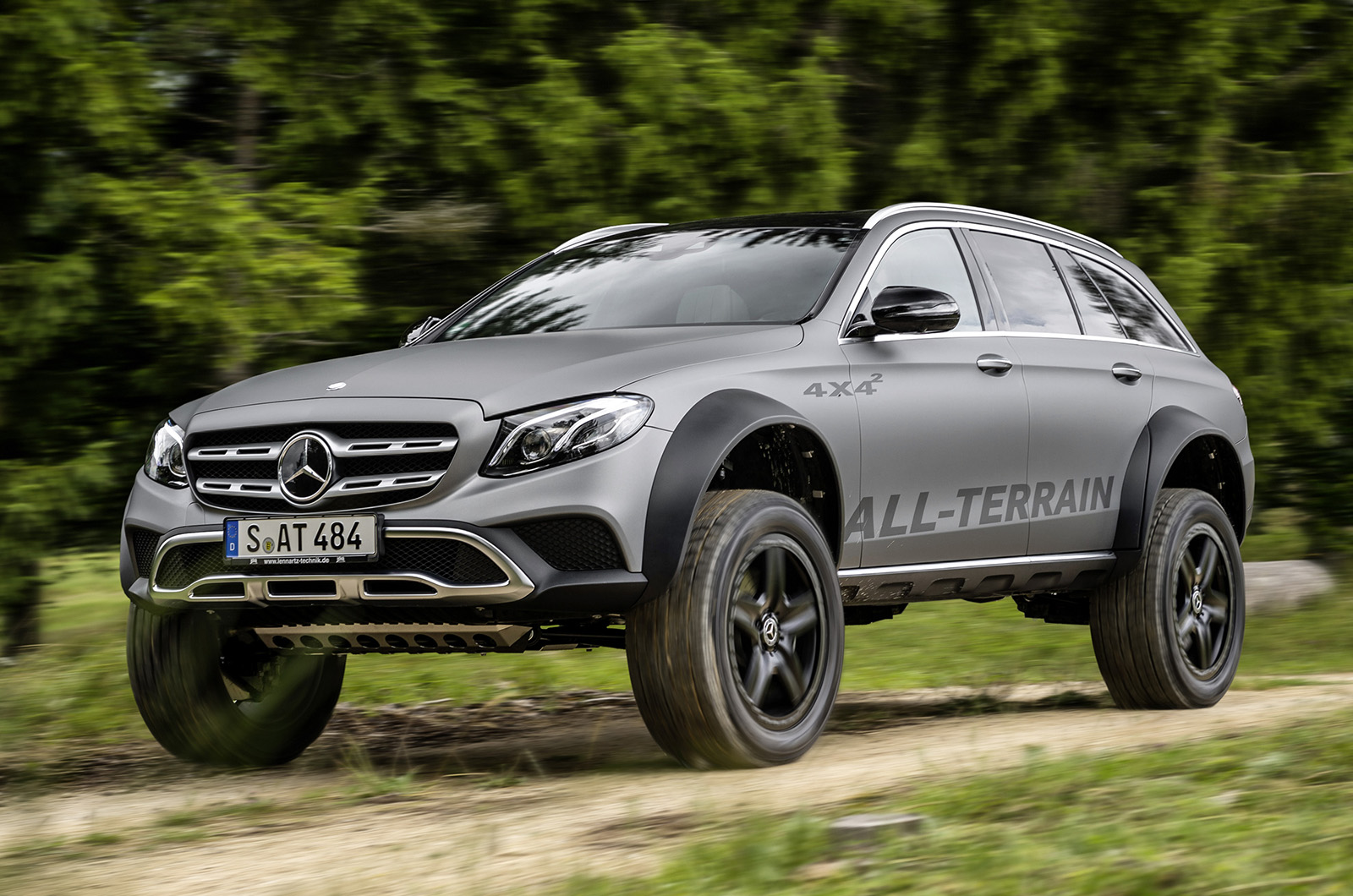 Now this is the kind of project I can get behind - the brainchild of a madcap Mercedes-Benz design engineer, who enlisted the help of a few friends from around Mercedes and AMG to help convert the relatively tame E-Class All-Terrain into this hyper-rugged, mud-plugging estate. Goodness.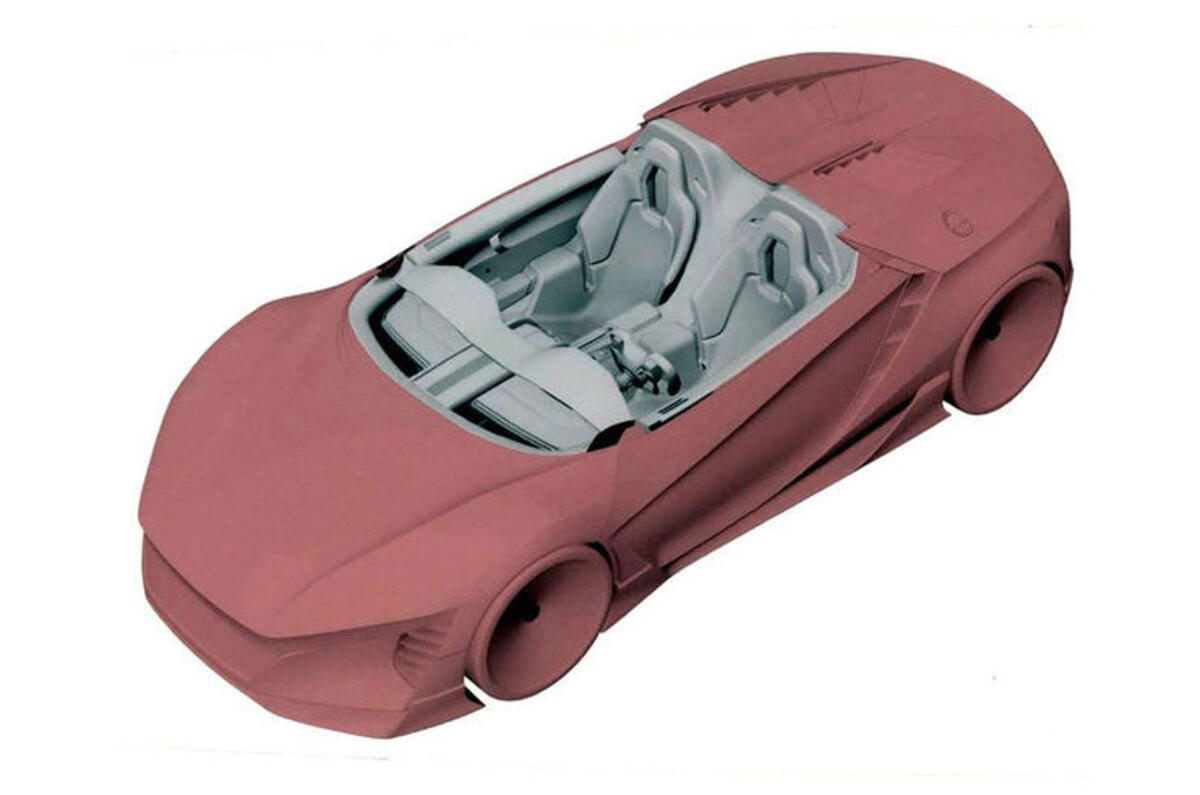 It feels like we've heard the rumours of a successor to the Honda S2000 enough times for them to no longer be taken seriously, but these patents have ignited the whole thing over again. What style too: hard, dramatic lines, vents and a stunning set of rear louvres. Can this one be real, please, Honda?