You'd think that in the same week as Dyson announced that it is to produce an EV, with unconfirmed whispers of the design being Chris Bangle's return to glory, that would have made it into the list. But seeing as we haven't seen it yet, and don't have a single clue what it'll look like, I thought it best to hold fire until there's at least an inkling of its look.
Still, there have been plenty of other things this week that have caught my eye, and not all of them good. Here's the five best and one worst thing I've happened across this week.
The best things I've seen all week 
These two Alpine models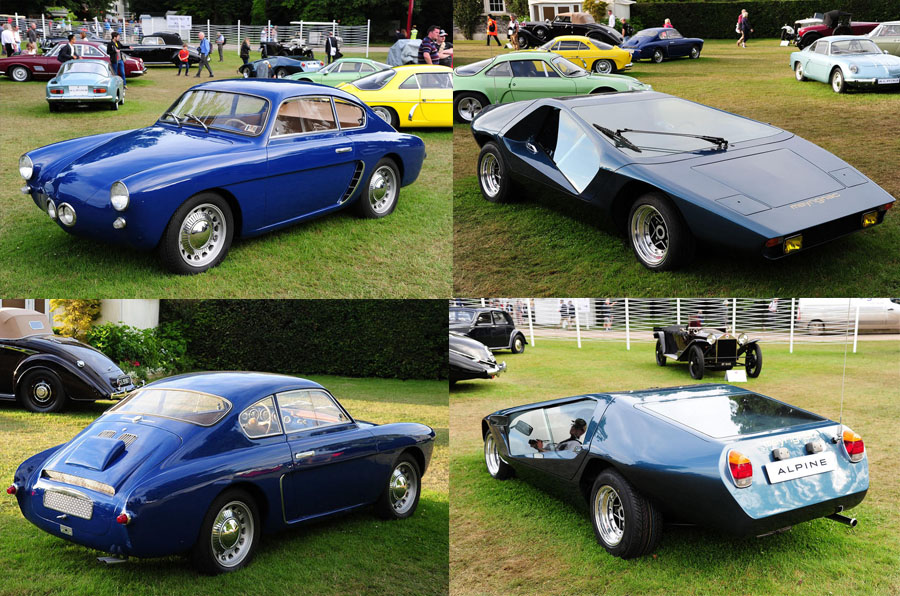 Forget vintage Ferraris, with an embarrassment of riches I'd head straight to Alpine for a classic. Either the Le Marquis prototype or the one-off Meyrignac wedge will do. Or both. With such a rich history of stunning cars, the revived Alpine has plenty to go on for its future cars. Read more about both in our history of Alpine here. 
Honda's Sports EV announcement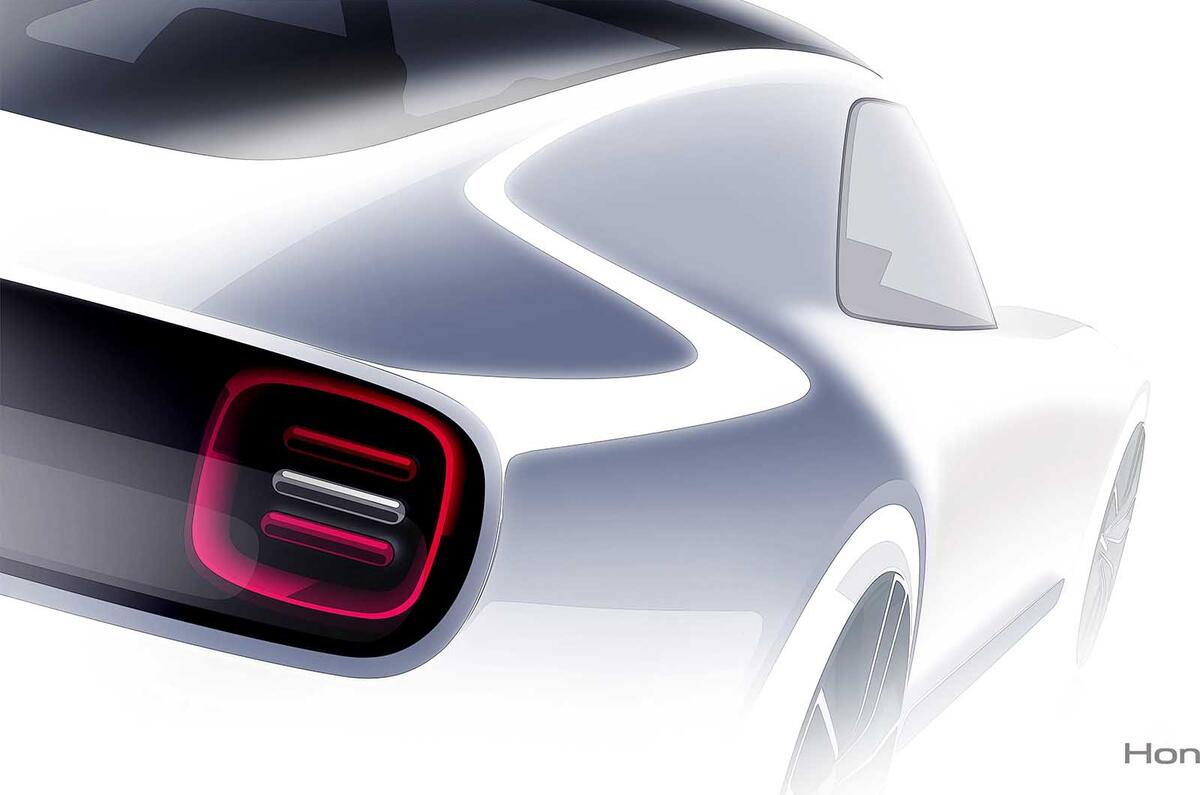 Honda has only shown us a glimpse of the Sports EV ahead of its Tokyo motor show debut, but I'm already smitten. It takes the retro cues and simplicity of the Urban EV and mixes them with the chunky but svelte lines of a sports coupé. 
There's no production date yet, unlike the Urban EV, but if we wish hard enough, our fairy God-product-strategists at Honda might actually do it.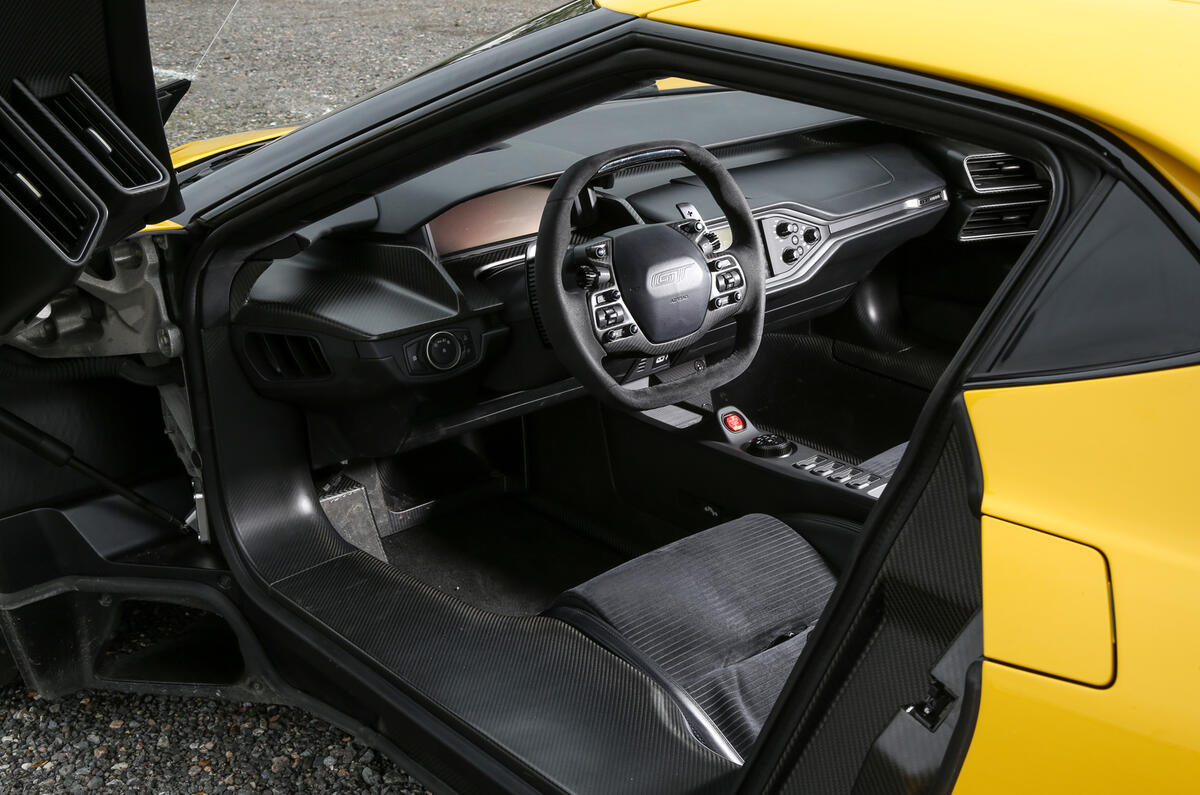 It may not be the GT's strong point, being described as more ordinary than it should be on a car of £420,000, but personally, I find the interior perfectly fitting to the car. And anyhow, if you've bought a GT for the plushness of its interior, you probably shouldn't have been sold one.
It's attractive and different in a retro, Blade Runner kind of way, with the steering wheel from a spaceship and dashboard which wouldn't look out of place in a Vector W8.
The Hyundai i30N's third brake light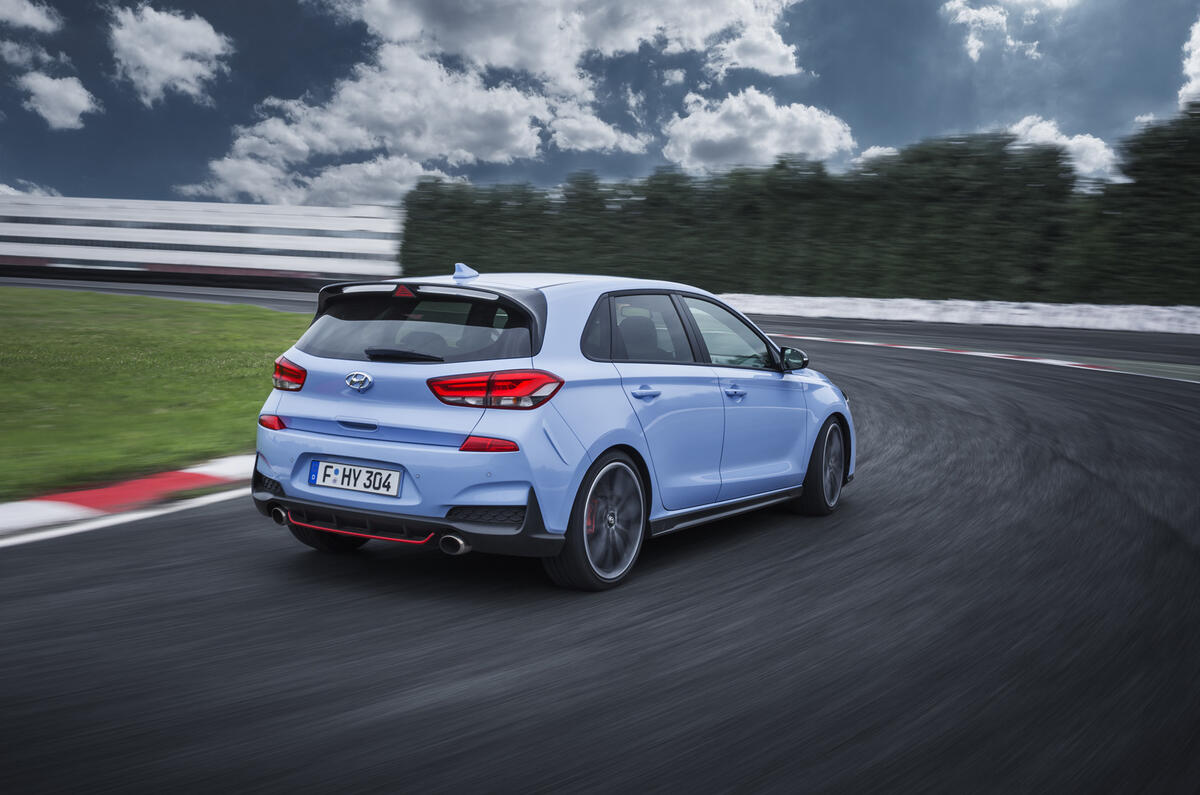 If ever there was an example to show that paying attention to boring but important things such as third brake lights is worthwhile, the i30N is it. 
It may not radically change the styling of the car, but it marks it out in a different way while still playing by the rules. The way it's incorporated into the spoiler is neat, too. 
Toyota and Mazda's joint EV deal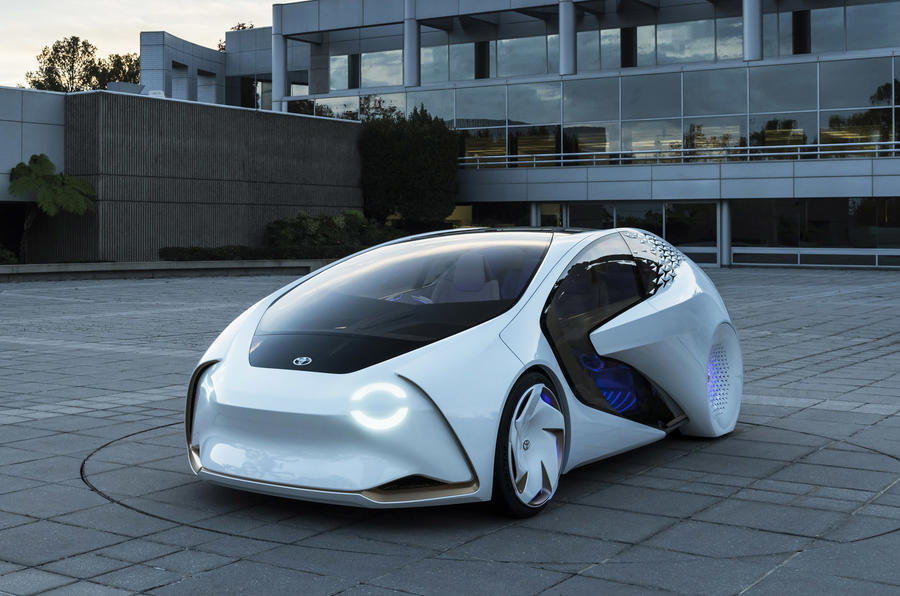 Think about it: the looks of a Mazda, with the benefit of an electric powertrain and Toyota's new-found excitement. Or a Toyota with that dynamism, Mazda's fun-to-drive ethic and the same electric car benefits. Either way you look at it, it's exciting. 
... and the worst thing I've seen this week
Dacia's lack of range expansion plans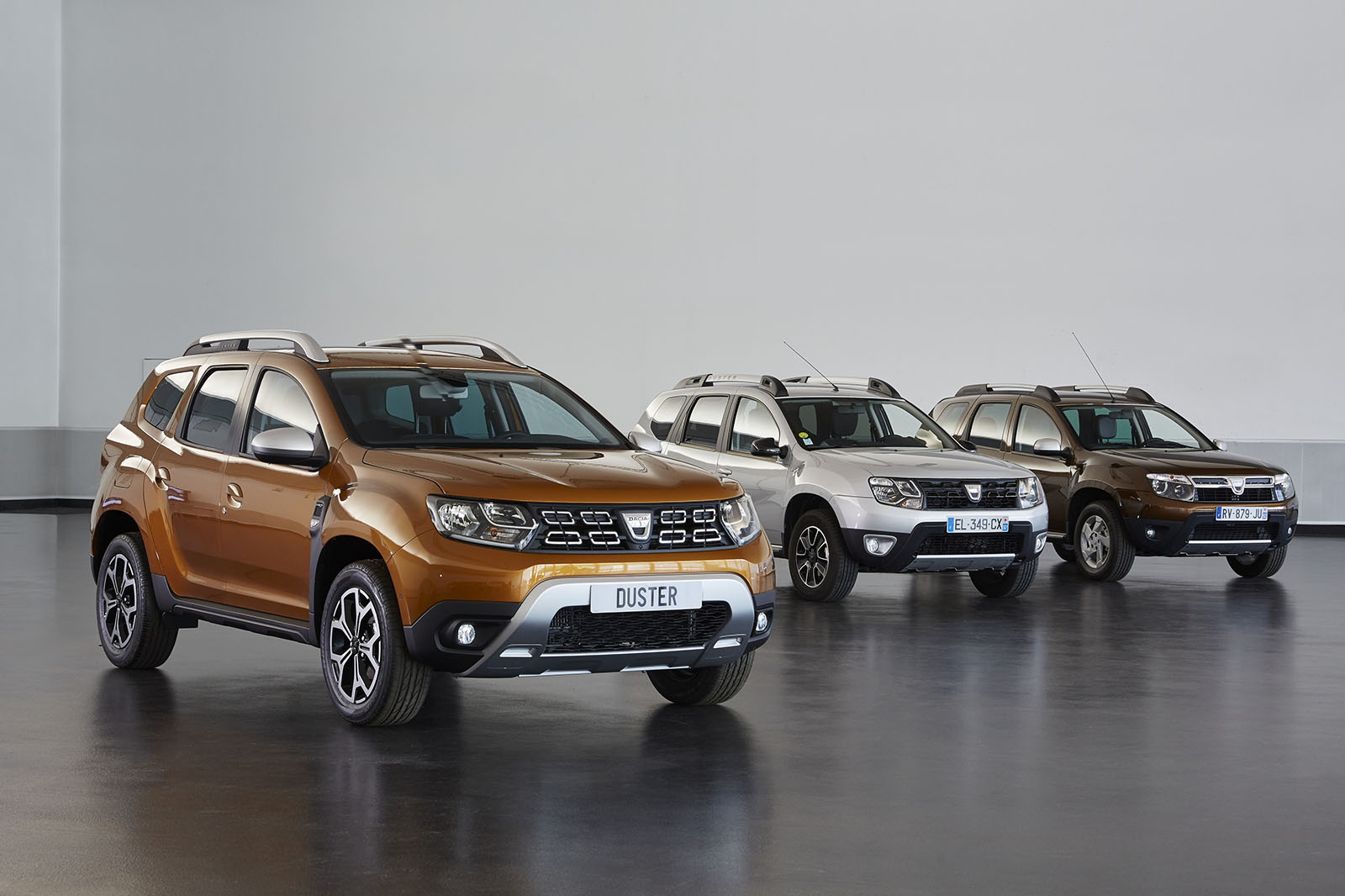 It's almost definitely harder than it sounds, but as an honest, no-frills brand of cars which are unashamedly budget without the classic budget car lack of dignity, it's a shame that a headline-grabbing, cheap and cheerful £4495 city car or a tough-as-nails, seven-seat large SUV for Ford Focus money isn't coming.