When talking about the world's most expensive cars, it's easy to think the numbers run out when the meter hits about £4 million. However, that's when the real money is just getting started in the classic car market.
The $4.8 million required for a Koenigsegg CCXR Trevita wouldn't even get you into to the top 100 most expensive cars ever sold. If you think a Lottery win will help, you may still need to recalibrate, because the top classics now change hands for the sort of sums usually reserved for old masters.
So, here's the top 13 most expensive cars on the planet based on the price paid when the cars changed hands. Oh, and if you're wondering why we've quoted the prices in dollars, it's because most of the cars featured were sold in the USA. The converted figure in pounds sterling is correct at the time of writing.
Now, take a deep breath and hang on to your wallet.
1. Ferrari 250 GTO - $70,000,000 (£52,300,000)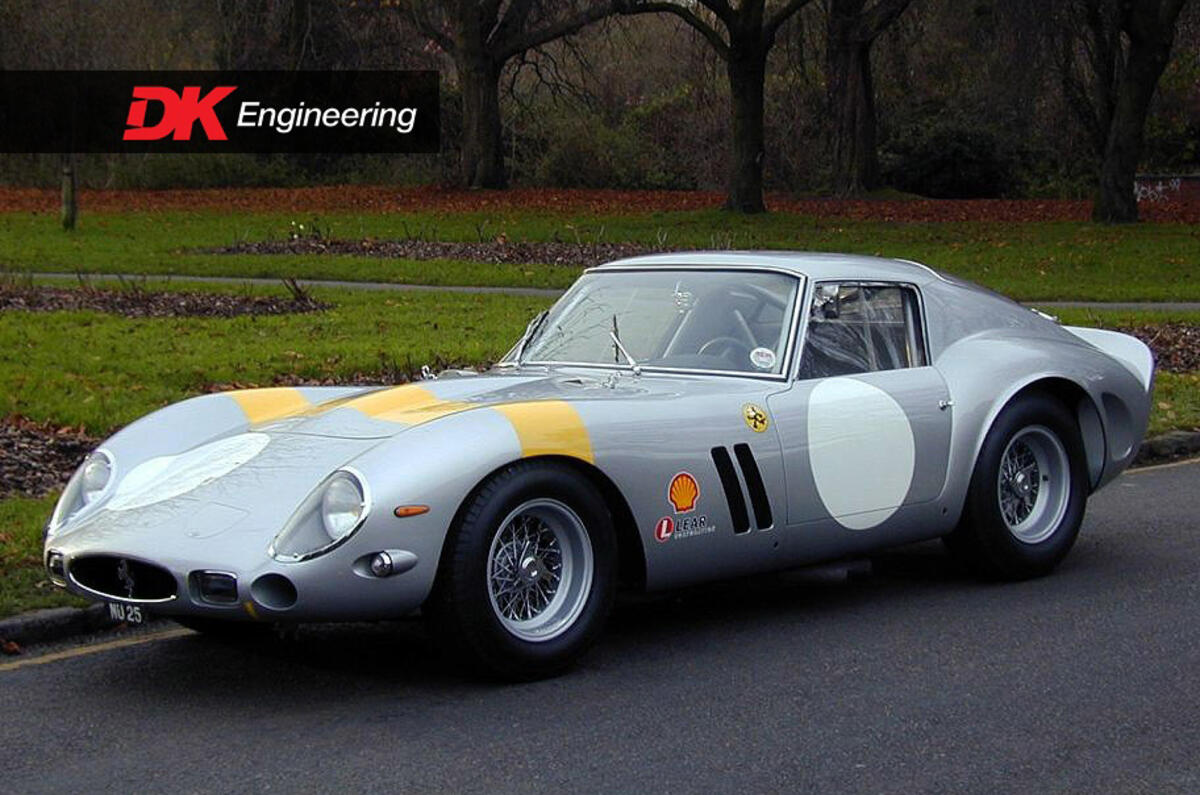 The new king is here, except it's the same model as the last. Another Ferrari 250 GTO has claimed the crown as the most expensive car ever sold, fetching £52 million in a private sale from German racing driver Christian Glaesel to US car parts mogul David MacNeil. 
The car has an illustrious motorsport history, winning the 1964 Tour de France and finishing fourth in the 1963 Le Mans 24-Hour, among various other appearances. It's also never been crashed, which experts say is the key to its immense value.