Why we're running it: To discover if Vauxhall's flagship offers an unbeatable mix of practicality, value and executive comfort in estate form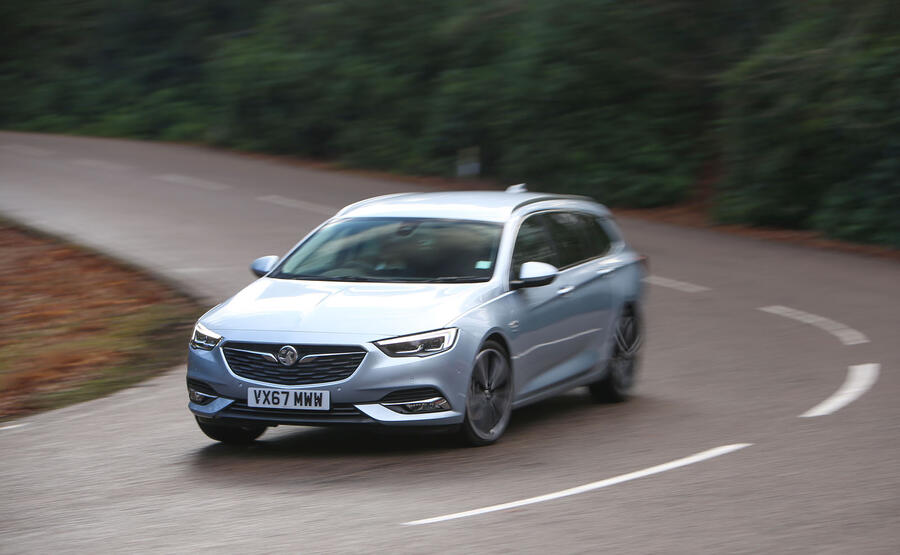 Life with the Vauxhall Insignia Sports Tourer: Month 5
I know where I'd rather be - 13th June 2018
You won't believe me, but for the 177 miles from Shrewsbury to home, I wished I was in our Insignia Sports Tourer instead of the Lamborghini Huracán Performante Spyder. True, the previous leg from Snowdonia to Greggs in Bayston Hill was one of the best drives of my life. But there's a lot to be said for the Vauxhall's lumbar support versus a carbonfibre bucket in Friday night's M40 chaos.
Mileage: 7196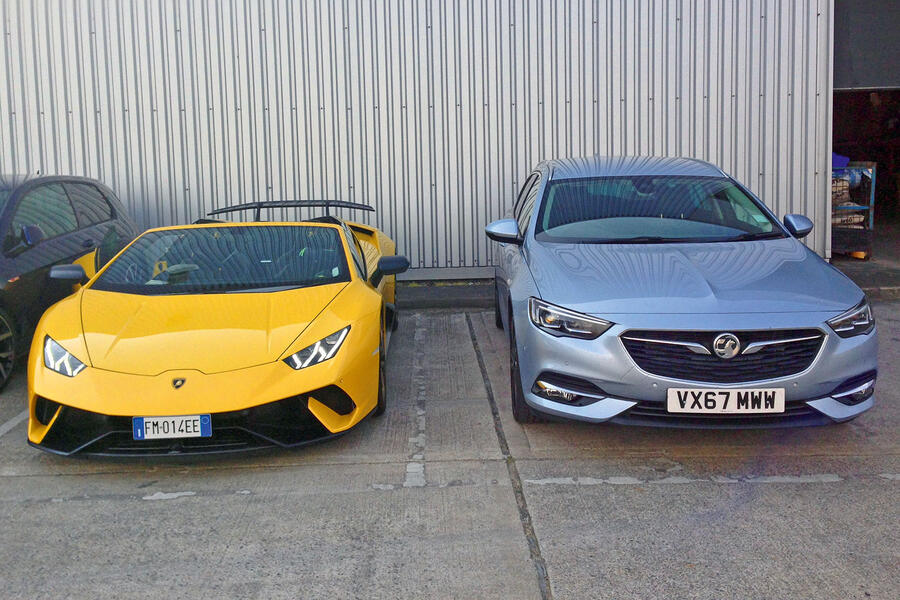 Singing the praises of Stop/Start - 30th May 2018
Twice in VWs I have experienced the stop/start function engaging and the power steering locking up while the speedo read three or four miles per hour. No such problem in our Vauxhall Insignia Sports Tourer: the stop/start system kicks in well after the car is stationary and responds quickly to any throttle input at traffic lights. Sensible, and bleeding obvious, but appreciated.