Why we're running it: To discover if Vauxhall's flagship offers an unbeatable mix of practicality, value and executive comfort in estate form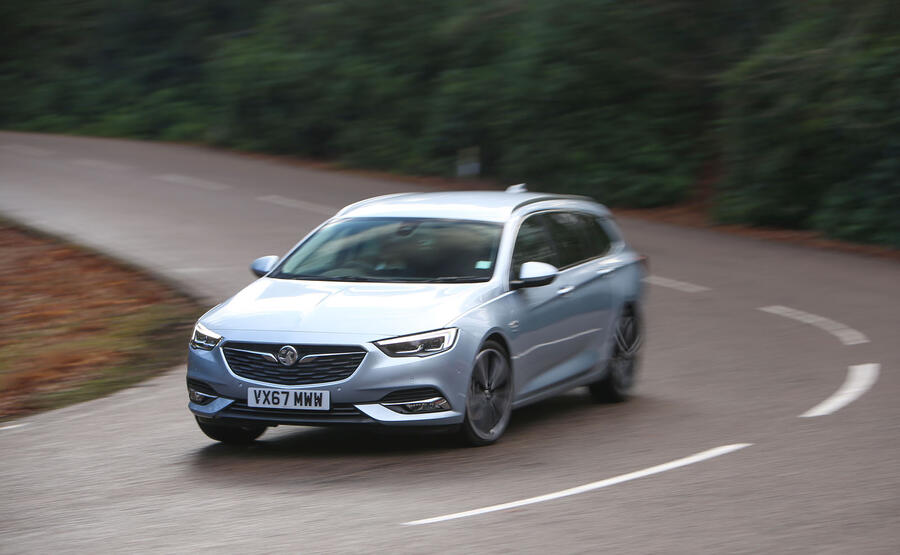 Life with a Vauxhall Insignia Sports Tourer: Month 6
The best tool for the job - 25th July 2018
One of the scribes at Autocar Towers needed to score a few points with his better half and help her move house. What was his pick of our test fleet? The Insignia Sports Tourer, of course. With 1665 litres of space available when the rear seats are folded down, they managed to fit in all of her belongings, delivering lady, load and love in one fell swoop.
Mileage: 9069
Like the Stones, we have our very own mobile recording studio - 4th July 2018
I'm going to let you in on a secret. Let me explain. When you watch one of our Autocar video reviews on YouTube, you'll hear a voiceover. In order to commit this to tape, we have to find as silent a space as possible, because the sensitive microphones pick up every squeak, raindrop and passing aircraft in glorious high definition.