Why we're running it: To see how easily a hot-shoe rally replica fits into daily life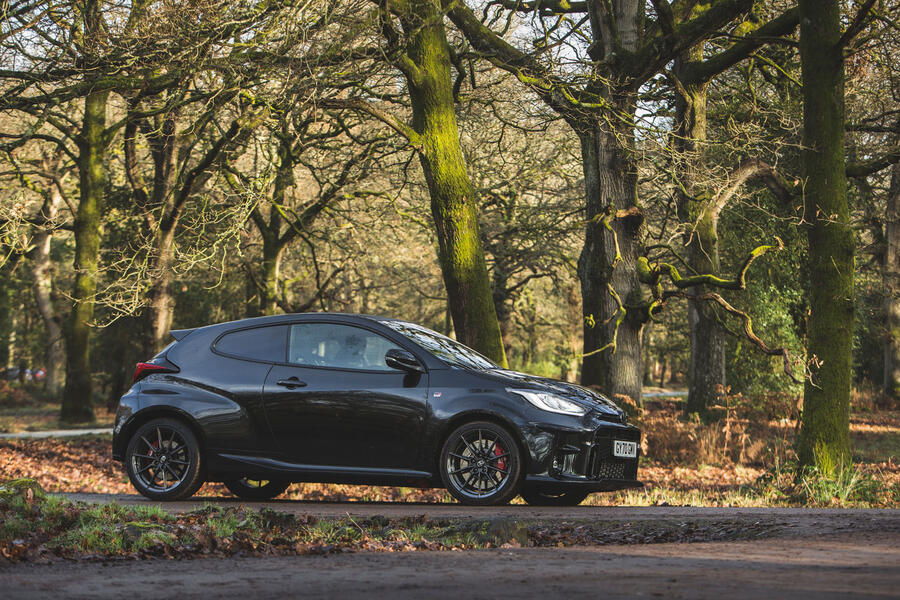 Life with a GR Yaris: Month 4
Who are you staring at? - 28 April 2021
Normally benign songbirds have been getting uppity around my vehicles lately. It seems that they become territorial in mating season so want a fight when they see themselves in a car or bike mirror. Unexpected bonus feature on the GR Yaris: its mirrors fold when it's locked, meaning fewer angry birds and less guano on the paint.
Mileage: 7025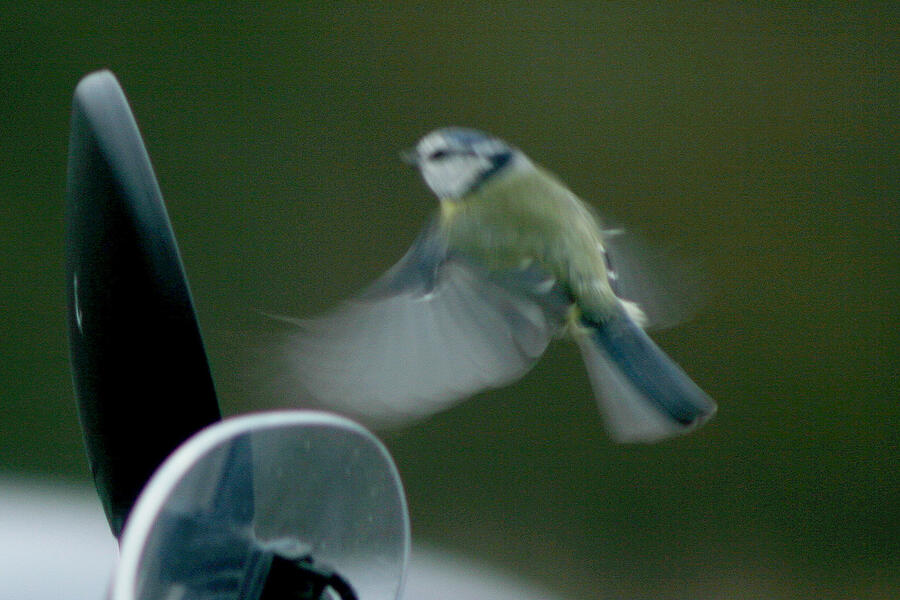 Pocket-size rally-rep puts on its housecoat and gets to work - 21 April 2021
I've had a spell without track or test days or long work drives in the GR. Which means it has become, of all things, a local runabout. A Yaris.
Appalling, I know, but it's pretty good at it. Space is limited in the back, so think of it as a three- rather than full four-seater. You can get a small person behind the driver, but scooch the front passenger seat forwards and an adult can sit behind an adult, although access is tight.
I tend not to fold the driver's seat forwards if I can help it, because it doesn't remember the backrest angle when you slide it back, meaning a bit of faffing about while you get comfortable again.
The rear seatback folds 60/40, giving a flat load bay. It's not a massive boot, but it'll take a mountain bike with the front wheel out. While you're there, a flimsy, lightweight fabric load bay cover they'd be too embarrassed to put on a sensible car reminds you that, yeah, this is all fine, but the car has other things on its mind. Like the skidpan drift day onto which I'm now booked.