Why we ran it: Rational brand makes its most rational car to date: a seven-seat family SUV. Can it score what's surely an open goal?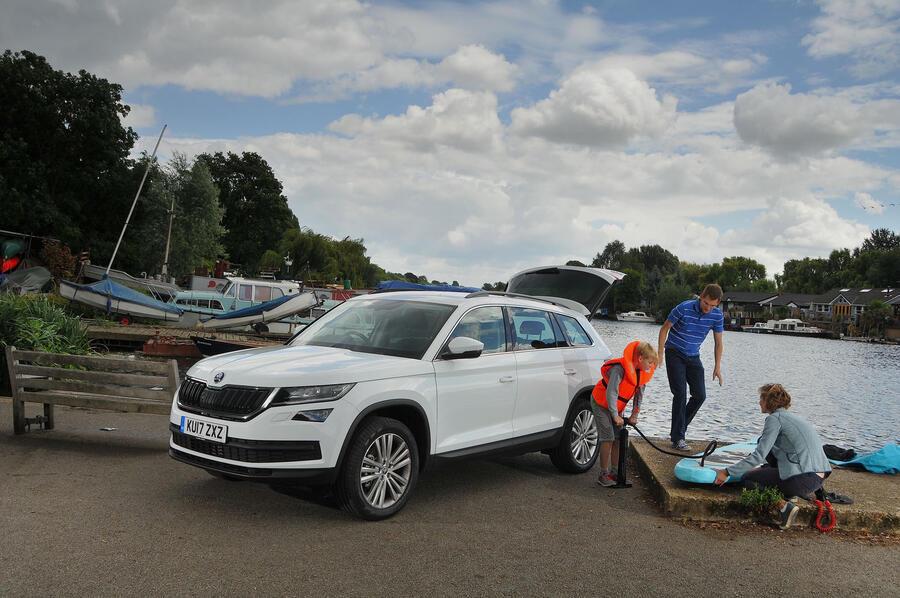 Life with an Skoda Kodiaq: Month 12
What flaws or virtues emerge when you throw real life and a family at this seven seat SUV for a year and 12,000 miles? - 11th July 2018
The people have spoken. Now there's a phrase that has been thrust into our lives over the past two years and it has the power to excite or chill depending on your political leanings.
But before you put pen to paper, in this instance I'm referring to nothing more emotive than the inexorable rise of the SUV, increasingly the car-buying public's champion and consequently available in more shapes and sizes than ever before.
Now car enthusiasts – and that's what we consider readers of this website to be – have every reason to raise an eyebrow. There's a reasonable argument that few to none of the modern breed of SUVs have anything about them to make them must-haves.