Why we're running it: To live with Europe's bargain-priced, best-selling retail car and see if it lives up to the bullish road test claims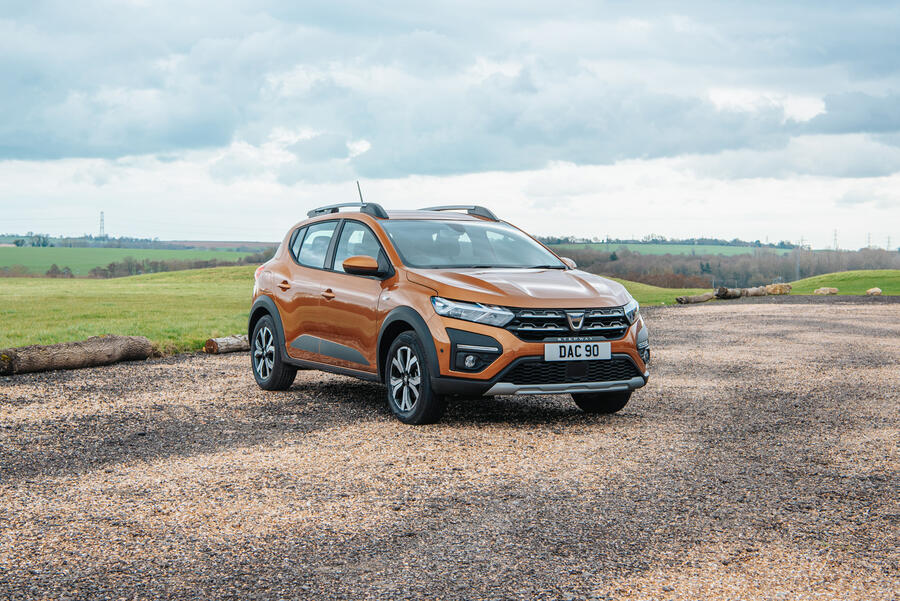 Life with a Sandero Stepway: Month 2
Not so lesser-spotted any more - 18 August 2021
I'm starting to see new-shape Sanderos all over the place – and a lot of them in the bronze hue of mine that suits it so well. People you meet in a Dacia treat you in two different ways: those who appreciate its great value are respectful, while the quick and impatient imagine you will hold them up – or perhaps they just want to pass you for reassurance that it was worth all that extra money.
Mileage: 7464
Rugged, value-brand supermini proves its do-it-all credentials - 11 August 2021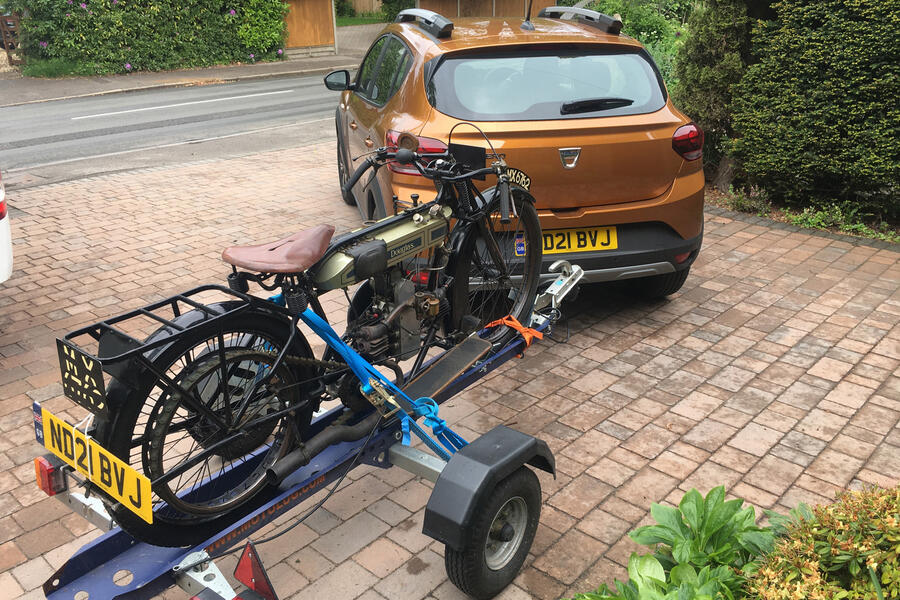 The Sandero Stepway has been acquiring mileage hand over fist, for a couple of excellent reasons. First is our extra dependence nowadays on reporting-by-driving jobs around the country, rather than day trips via Heathrow to Germany or France (an excellent development, in my opinion).
Second is the Stepway's do-everything nature: it's small enough to fit into tight traffic gaps and parking spaces suitable only for superminis, yet it's roomy enough in the rear (partly because it's taller) to accommodate full-size adults, with enough boot space for their stuff.