It's ugly, underpowered and uncomfortable but could the old Suzuki Jimny be Britain's best used car? It certainly ticks many of the important boxes.
Since it was launched 21 years ago, in 1998, its design has barely changed so that today even an old £1500 example looks like a more expensive, later model. It's so reliable that one dealer has stopped selling anything else and devoted himself to it, saving, he says, a fortune in workshop bills.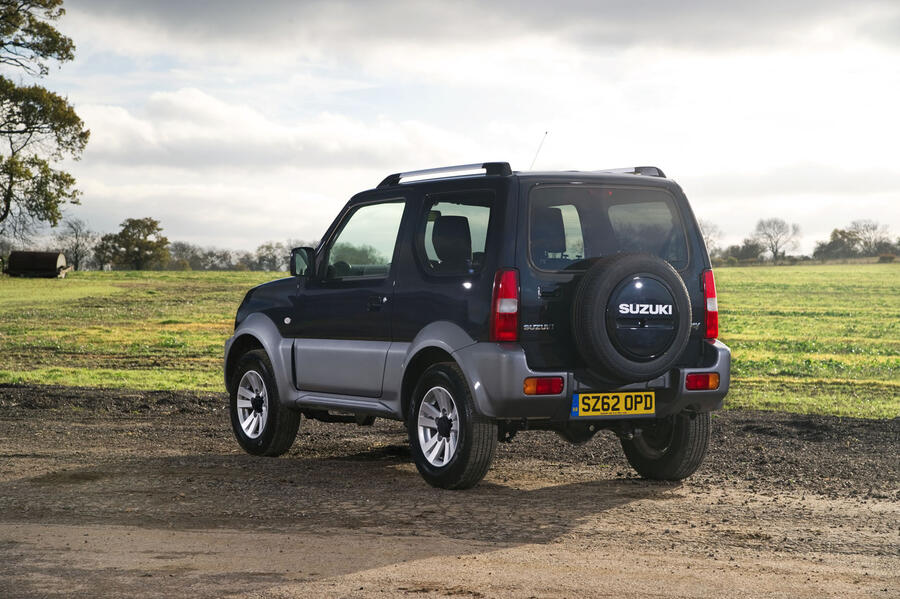 It loses little money as the high prices of late-plate versions prove (at least until the new model establishes itself and used ones become available) and it costs peanuts to run. Finally, if off-roading is important to you, thanks to its light weight, short entry and departure angles, separate chassis and high and low four-wheel-drive ratios, it can pretty much keep up with a Land Rover Defender.
Prices for leggy Jimnys start at around £1200. Stretch to £3500 and you'll bag a 2006 car in good nick with 80,000 miles. Prices go all the way to £16,000 for fully loaded, last-of-the-line 2018 cars.
These prices and comments refer to hard-roof versions in five-speed manual and four-speed automatic form, by the way. They were built in Japan and are as solid as a rock. Not so the soft-top version. It was built in Spain for the rental market and to a much lower standard.