If you think Lamborghini Gallardos are crazy, you want to meet their owners. Like the lurid shades many of the cars are famously painted in, there's not a shrinking violet among them.
See Lamborghini Gallardo for sale on PistonHeads
The model attracts all sorts, from the track-day hero who roasts the car's brakes to the vinyl fetishist who wraps it in 'chrome'. It's why you need to be extra vigilant when buying one, especially given how, when that bull mascot hoves into view, the heart can take over the head.
A more sensible soul might pop to a Porsche showroom for that most rational of supercars, a 911 – a 2013- reg S PDK with barely 10,000 miles on the clock is yours for £75,000. The same money will just about buy the rare and sought-after manual Gallardo coupé, but it'll be nine years older than the Porsche, have covered 32,000 miles and be powered by the less well regarded 493bhp 5.0-litre V10, not the much-improved 552bhp 5.2 that replaced it in 2008.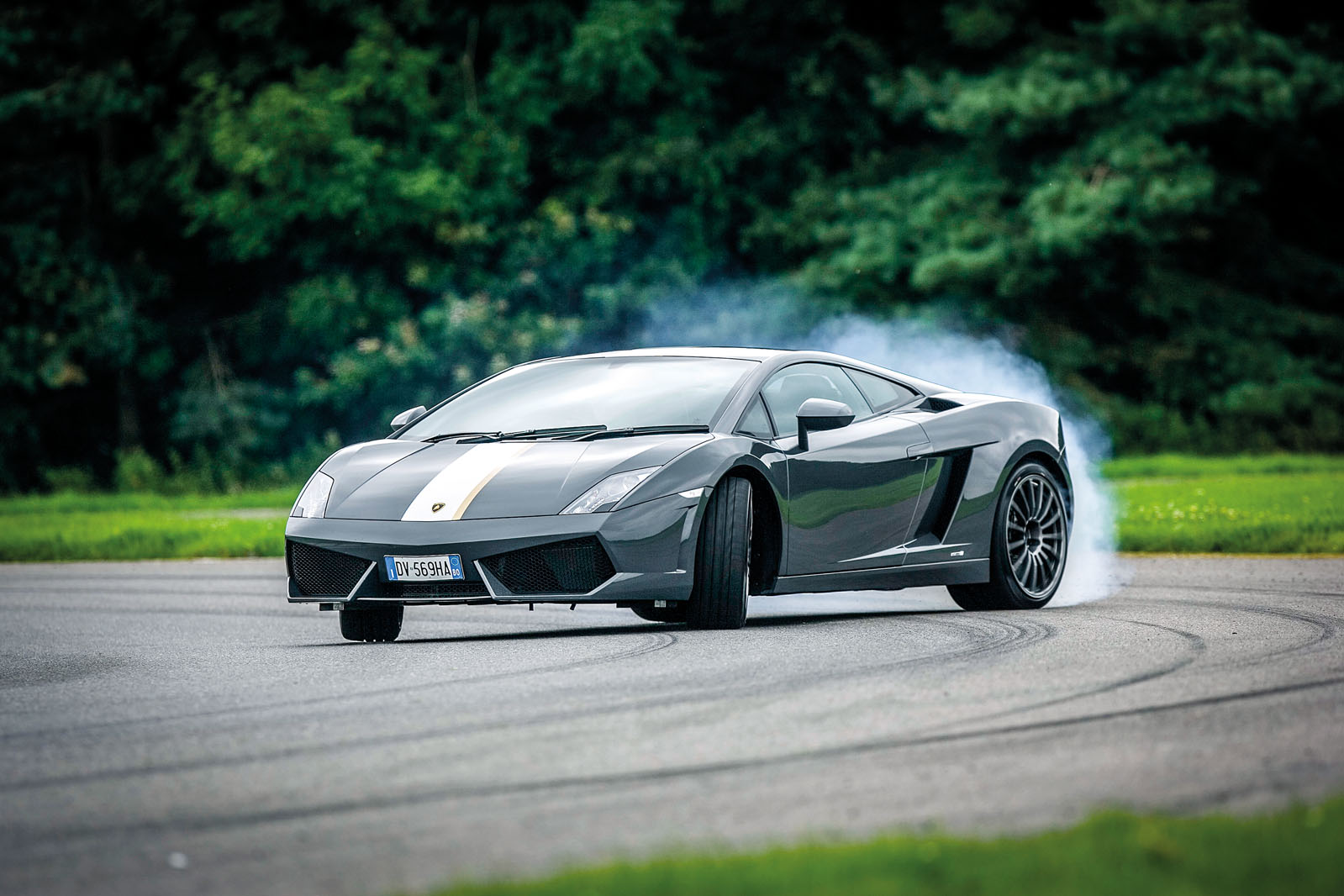 The same sum will also buy the more plentiful (so cheaper) Spyder automatic – an 06-reg with 27,000 miles and the slightly fruitier 513bhp 5.0-litre that appeared in 2005.
Older, higher-mileage Gallardos such as these make that 911 look a shoo-in but for the fact that the Porsche will never turn heads like the Lamborghini. And that is the Gallardo's chief appeal.
Well, that and the fact that underneath those eye-catching lines, it's an Audi in all but name, albeit with, crucially, Lamborghini's DNA running through it.
With striking looks, explosive performance and the promise of Audi A3 levels of quality and reliability, the Gallardo was a hit from the moment it was launched in 2003.