"Now's the time to buy a 430 while prices are soft and there are plenty to choose from." So says James Caborn, sales executive at Kent High Performance Cars.
The dealership majors on Ferrari and the day before we spoke, James had sold a 15,000-mile 2006 F430 Spider F1 for £77,000, or £3000 off the screen price. It was a proper car, too, finished in Rosso Corsa with Nero Black leather, and fitted out with the interior carbon pack.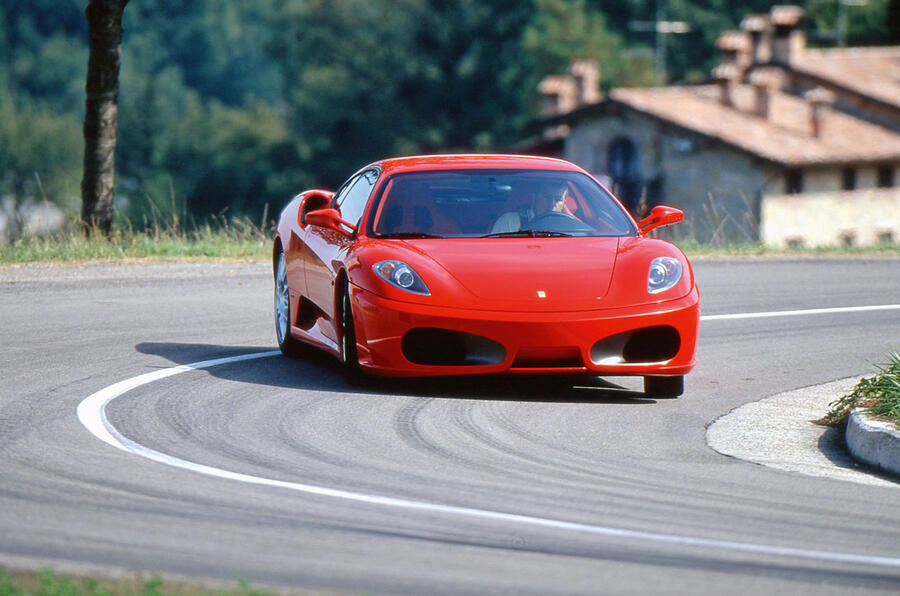 On the same day, the cheapest approved used F430 in the official dealer network was also a coupé F1; another 2006-reg but with 24,000 miles, finished in Nero Black and advertised for £79,900, including the excellent, official used car warranty.
But whatever you spend on a 430 (from around £60,000 for tired cars all the way to £280,000 for a late, lefthand-drive 16M F1 with full exterior carbon pack and 8000 miles) you're getting a wonderful, usable Ferrari.
It was launched in the UK in 2005 in both coupé and convertible forms, powered by a rear mid-mounted 4.3-litre V8 producing 483bhp. This was an all-new engine with, crucially, chain rather than belt-driven camshafts, laying to rest buyers' concerns regarding the expensive belt-change intervals associated with earlier models. (On that point, the 430's forerunner, the 360, does at least have a removable panel for access to the offending area.)