Whatever the generation – Mk1, Mk2 or Mk3 – an Audi TT is a gift to used car buyers.
Evolutionary design means even a Mk1 looks reasonably fresh, while the mechanicals are tough and well proven and the bodies resistant to rust. Prices for the Mk1 start at around £1000 but, in truth, it's a bit long in the tooth. The cheapest Mk3 is around £14,000 – a little pricey for a bargain hunter.
Which leaves the Mk2, again available in coupé and roadster forms. Prices start at around £4000 for early and leggy 2.0 TFSIs, although just £2000 more puts you among better-kept examples with lower mileages. Want more power? Check out the 244bhp 3.2 V6 quattro: around £7000 gets you a good 2008-reg one.
Find a used Audi TT on PistonHeads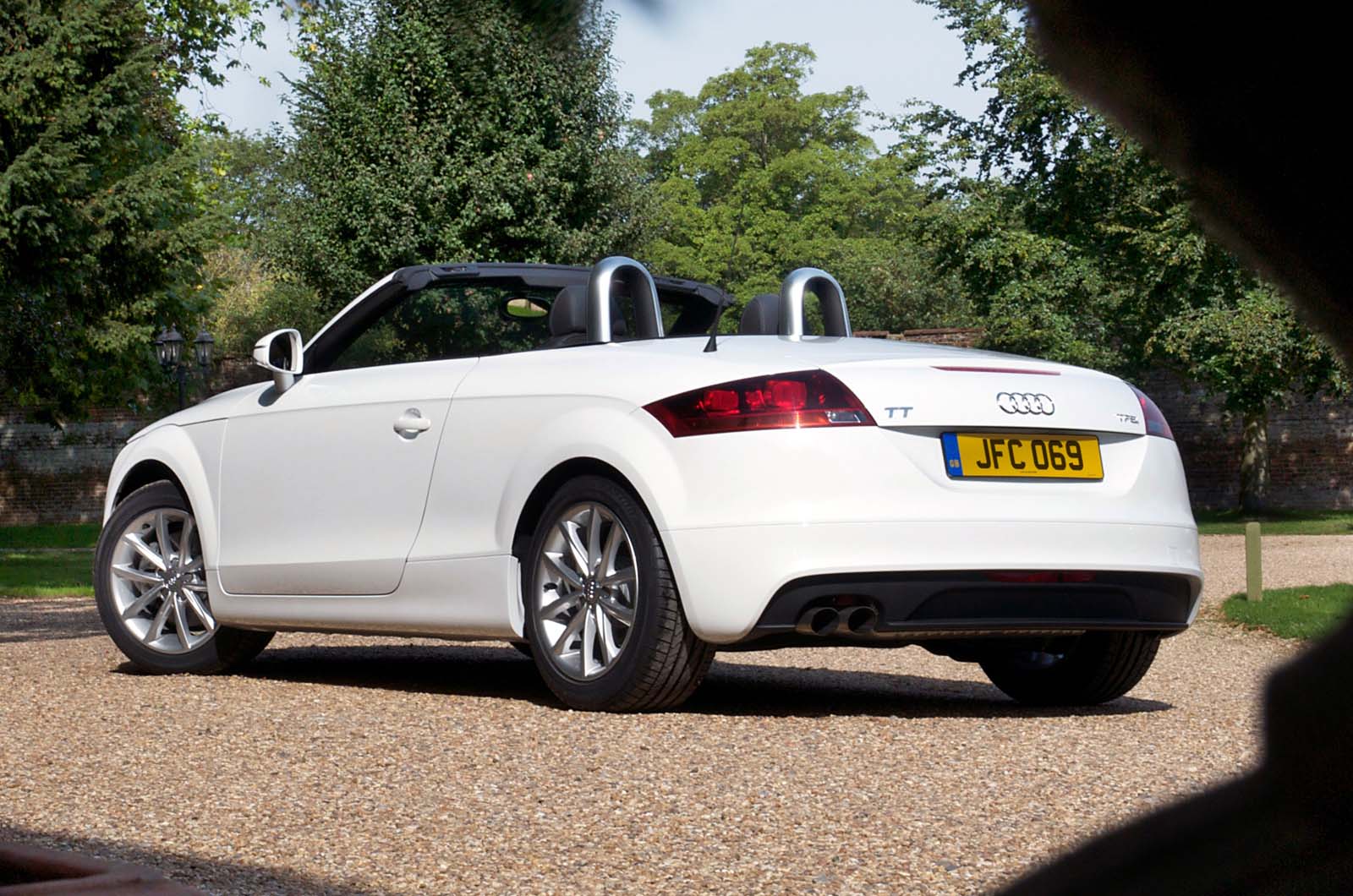 From there to £10,000, your world opens up, although you'll need a bit more for 2011-reg facelift cars (the 2.0 TFSI went from 194bhp to 205bhp, and a Sport button offering keener responses became an option across the range).