We now know, accordingto the boffins at Thatcham Research, just what the safest car in the UK is.
I was thinking that it could be one of those barn finds we see, so many of which have not turned a wheel in decades. Instead, the title belongs to the Volvo XC90. Apparently, since it was launched in 2002 and after 50,000 have been sold, no driver or passenger has been killed inside one.
Jolly well done to Volvo, which has had a commitment to keeping its customers safer for generations. It has also cultivated a civilised, middle-class image that I think helps keep us all safe and sound.
Find a used Volvo XC90 for sale on PistonHeads
The secret of the big V's success in the real world is the early adoption of hazard-detection technology that warns drivers of possible collisions. Maybe artificial intelligence in the form of Autonomous Emergency Braking (AEB), which automatically applies the car's brakes, is the main explanation, and it can be found on plenty of cars, especially Germans, these days. Perhaps that's the sort of used motor we should be targeting?
Starting small, a Kia Picanto 1.25 2 from 2016 will have AEB. I found a 2016 example with just over 40,000 miles and a full service history for £7490.
Then there is the Fiat Tipo, which you might remember from the 1980s, except that a less boxy version bounced back into the showrooms recently, which you may not have noticed – perhaps because most cars these days now look like Kias. Anyway, a 1.6 MultiJet has AEB and a 2017 with fewer than 5000 miles is £9450. Actually, there are lots in circulation right now. You would probably be a lot happier with a Ford Focus or a Vauxhall Astra, but a Tipo would at least be different.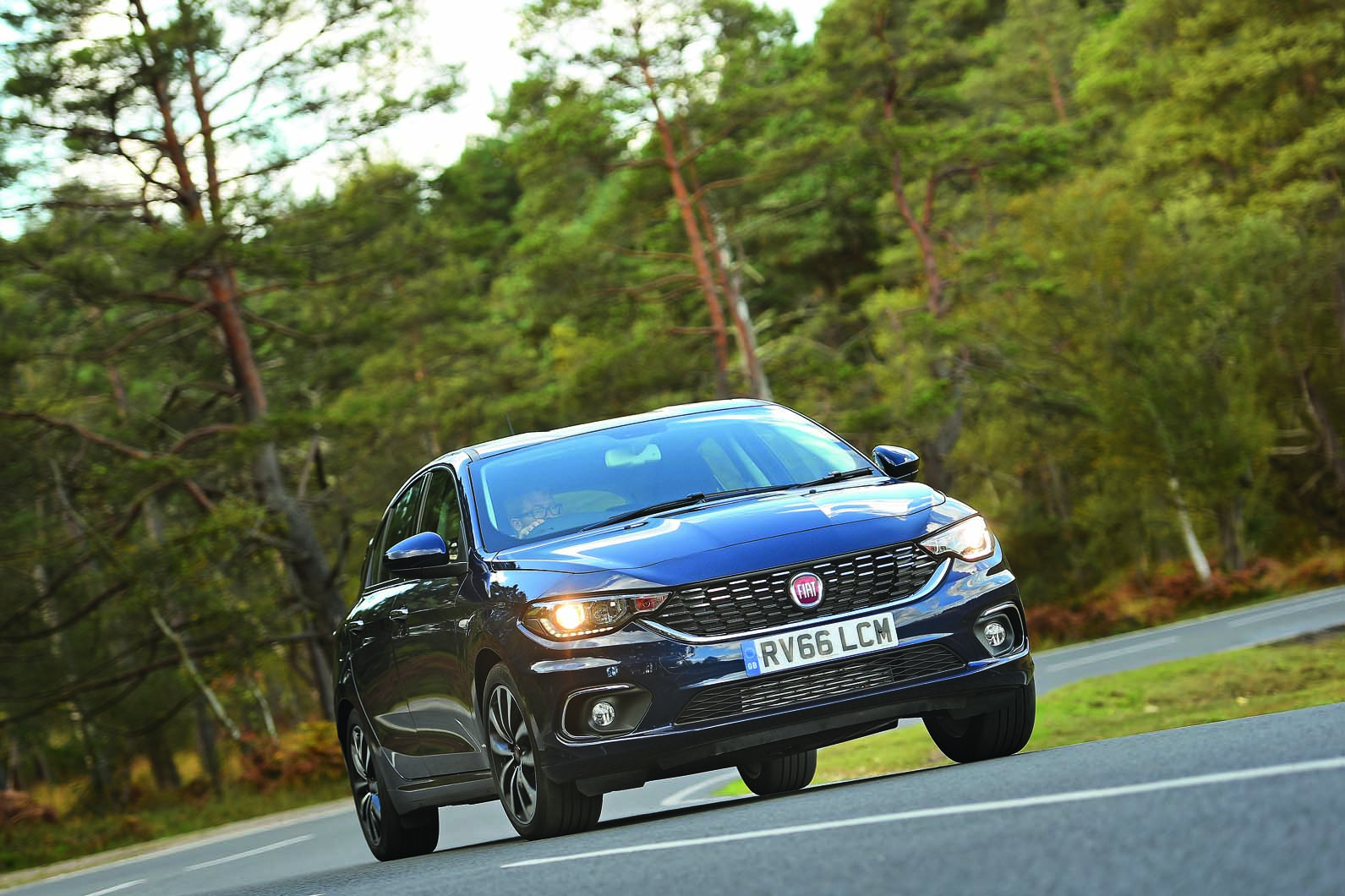 As you might expect, Renault is very active in this safety market and there are lots of 2017 Scenics around, which will keep you out of trouble. For £15,300, you will get a 1.5 dCi Energy with around 6000 miles. Actually, with a Dynamique, you get a whole suite of fatigue alert and pedestrian detection systems.